FG Speaks On Introducing New Higher Tax Rates On Nigerians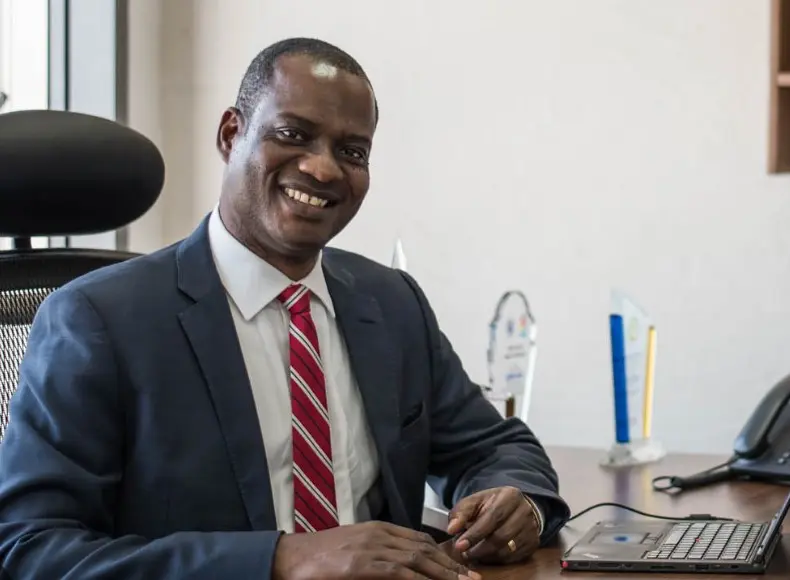 The Federal Government has zeroed the chances of introducing any new or imposing higher tax rates on Nigerians, Naija News reports. The Chairman of the Presidential Committee on Tax Policy and Fiscal Reforms, Taiwo Oyedele, noted this on Sunday night via his X (formerly Twitter) account, while responding to some frequently asked questions about the Presidential Fiscal Policy and Tax Reforms Committee.
According to him, the committee, under President Bola Ahmed Tinubu's administration, aims to reduce the burden on people and businesses. "We do not intend to introduce new taxes or impose higher tax rates. Rather, our mandate is to reduce the number of taxes and levies while harmonising revenue collection to reduce the burden on the people and businesses.
"The objective is to avoid taxing investment, capital, production or poverty. We plan to review and re-enact the major tax laws in a holistic manner, thereby limiting the necessity for frequent changes through annual finance acts," Oyedele noted on the microblogging site.
He also noted that plans are in place to increase revenue by leveraging technology rather than introducing new taxes, in other to achieve the 18 per cent tax-to-GDP ratio mandated by the committee. "The average tax to GDP ratio for Africa excluding Nigeria is about 18%. This is the basis for the target of 18% and the estimated tax gap of N20 trillion.
"There is a huge opportunity to generate revenue by leveraging technology and tax intelligence to close the tax gap. In addition, we will rationalize incentives, reduce the cost of collection, and optimise revenue from government assets and natural resources. This way we can generate more revenue without introducing new taxes," Oyedele said, adding that the committee's mandate is not limited to the federal government but will work across all levels.
He added: "The committee will work with all levels of government as critical stakeholders to ensure effective collaboration in the design and implementation of necessary fiscal policy changes and localisation of reforms at the subnational level as may be applicable."
SOURCE: Naija News
150 killed in Libya floods

At least 150 people were killed in freak floods in Libya as a result of storm Daniel which has swept the Mediterranean, an official said on Monday.
"At least 150 people were killed as a result of flooding and torrential rains left by storm Daniel in Derna, the Jabal al-Akhdar region and the suburbs of Al-Marj," Mohamed Massoud, a spokesman for the Benghazi-based administration in Libya, told AFP.
SOURCE: Vanguard