Breaking: One feared dead as protest rocks major streets in Lafia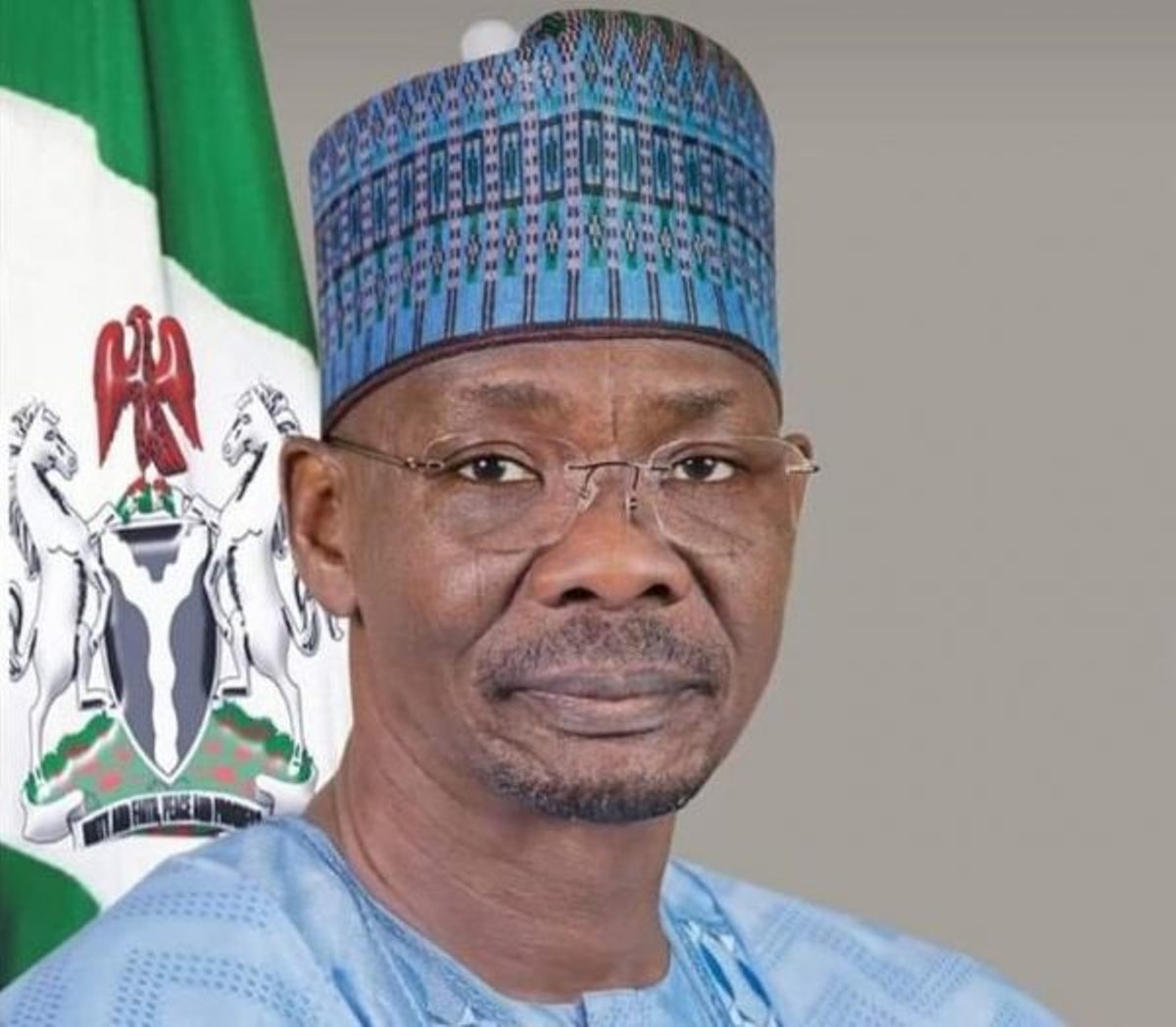 Uneasy calm in Lafia, the Nasarawa State capital, as protesters have taking to streets of the state capital protesting over outcome of the governorship election in the state. The subsequent declaration of results has caused traffic gridlocks in the state capital. Report obtained in the state capital indicated that one person has been allegedly killed while several others have received various degree of injury following the protest that turned violent in the state.
Vanguard gathered that the protesters are on the streets to express their dissatisfaction with the outcome of the governorship results declared by the electoral umpire from the last Saturday gubernatorial election in the state. An eyewitness account told our correspondent that the protesters also engaged in acts of vandalism and destruction of public and private property.
Meanwhile, security agencies have been deployed to strategic locations to forestall the spread of the violent protest and maintain law and order. The incident has sparked up concerns and call for transparent elections in Nigeria, with appeal to the relevant authorities to address the underlying issues that provoked the protest.
Attempts to obtain confirmation from the police Command in the state proved abortive as the Public Relations Officer of the Command, DSP Ramham Nansel could not respond to text messages, pick calls or issue statement on the protest at the time of filling the report.
Source: Vanguard
Music legend, Mick Slattery dies at 77 after battle with short illness
Mick Slattery, the original guitarist, and co-founder of the rock band Hawkwind, has died at the age of 77. The band confirmed the news that the musician died at home following a short illness. The band, who recorded several tracks at Abbey Road Studios, are best known for their song Silver Machine.
In statement, Dave said: "We are sorry to share the sad news that our old friend, and Hawkwind founder member, Mick Slattery passed away peacefully at home yesterday, St Patrick's Day, March 17, 2023, aged 77, after a short illness. "Me and Mick played together in a band called Famous Cure in 1967, touring Holland before going on to form Hawkwind in 1969.
"I have lots of fond memories from our younger days, playing together in Holland and hanging out in Richmond at the L'Auberge Cafe and Eel Pie Island. "In the late 60s, we used to rehearse in my upstairs flat in Putney and also in the basement of Bob Kerr's music shop in Gwalior Road, playing loud music, much to the annoyance of our neighbours.
"Fly free old friend."
Hawkwind formed in 1969 when Brock and Slattery joined forces with John Harrison (bass), Terry Ollis (drums), Nik Turner (sax/flute) and Michael "Dik Mik" Davies (keyboards). The group got gigs before they even had a name, going by Group X until settling on Hawkwind. The group was initially named Group X but changed its name to Hawkwind later that year.
Source: Linda Ikeji