JUST IN: Boxer slumps, dies in action at National Sports Festival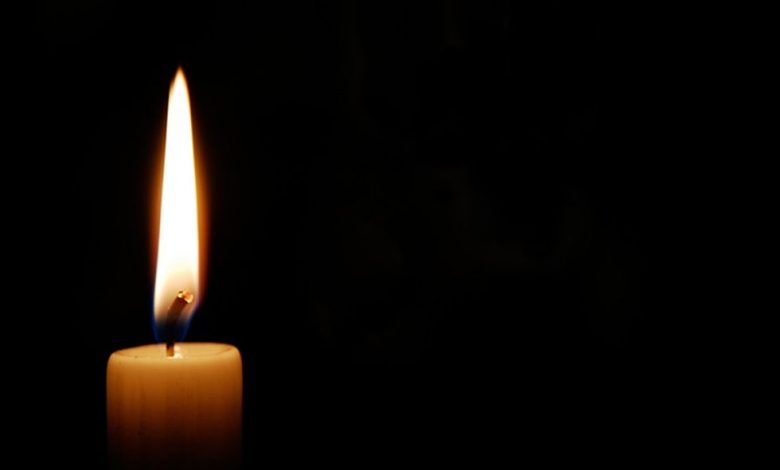 A boxer representing Imo State at the ongoing National Sports Festival in Asaba, Delta State, Chukwuemeka Igboanugo, has died while in action. POLITICS NIGERIA learned that during the 86kg duel on Tuesday, the boxer received a punch in his chin from his opponent Prince Gaby Amagor, prompting the referee to end the fight when he failed to recover.
Amagor hails from Anambra State. Igboanugo was immediately removed from the ring for medical attention before being rushed to a nearby hospital where he was pronounced dead.
"He was immediately taken out of the ring for medical treatment before being rushed to the hospital, where he was confirmed dead," a boxing official, who spoke on condition of anonymity, said. This newspaper learned that the deceased was hypertensive.
Source: Politics Nigeria
Breaking: CBN reduces cash withdrawals to N100k, N500k weekly for individuals, companies

The Central Bank of Nigeria (CBN) has announced a new policy that mandates deposit money banks and other financial institutions to ensure that over-the-counter cash withdrawals by individuals and corporate entities do not exceed N100, 000 and N500, 000, respectively, per week.
The revised cash withdrawal limits, contained in a circular issued today by the apex bank and seen by Nairametrics, will take effect nationwide on January 9, 2023.
After the policy takes effect, all cash withdrawals in excess of the stated limits will attract processing fees of 5% and 10%, respectively.
The new policy is coming barely weeks after President Muhammadu Buhari launched the newly redesigned N200, N500, and N1000 banknotes.
Source: Vanguard/Nairametrics