2023 PRESIDENCY: Veteran Nollywood Actor Goes Naked Praying For Tinubu (VIDEO)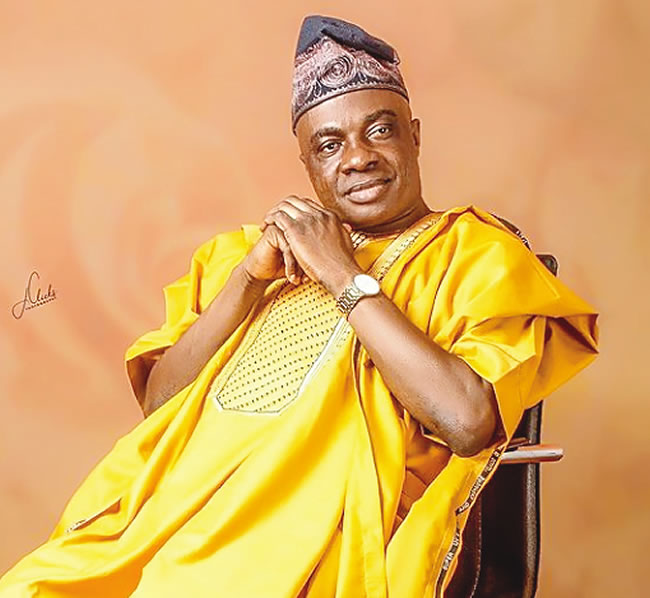 Ebun Oloyede popularly known as Olaiya Igwe has taken some rather extreme measures to secure the presidency of the All Progressives Congress candidate, Bola Ahmed Tinubu.
The veteran Nollywood actor took to his Instagram page in the early hours of Saturday, December 3, to share a clip of himself stark naked on the beach.
In the clip which he put up, Ebun Oloyede noted that he couldn't sleep, hence, he took to petition to the seaside to beseech God for victory for Bola Ahmed Tinubu in the upcoming 2022 elections.
Praying in Yoruba, he requested that the votes of the former Lagos State governor should be as many as the sand on the sea shore.
View this post on Instagram
Source: News Direct
Borno: Eight killed as farmers, herders clash in Bayo

The clashes between farmers and herders over alleged encroachment on farmlands have claimed eight lives in Bayo Local Council of Borno State.
The council, with a population of over 78, 900, is located 237 kilometres south of Maiduguri, the state capital.
A counter-insurgency expert in the Lake Chad Region, Zagazola Makama, on Friday, disclosed: "The people were killed after an argument by some farmers over an encroachment of their farmlands with cattle."
He said the crops were yet to be harvested and evacuated to the granaries.
He added that on November 30, 2022, another set of pastoralists encroached and led the cattle to eat up their crops.
Makama further said several farmers were also hospitalised and security agencies were alerted.
He noted that the deployment of security personnel stopped the attacks from further spreading to other farmlands.
Those injured in the attack were taken to local hospitals.
"Arrests have been made so far, while other perpetrators are at large," the security source said.
Source: Guardian