Killing of Debora: Every Christian should rise and defend our faith – Mbaka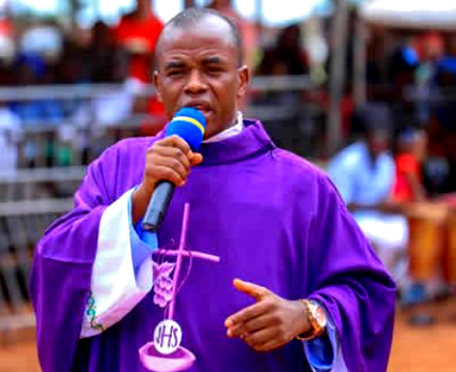 Founder, Adoration Ministry Enugu Nigeria, AMEN, Fr. Ejike Mbaka, has urged Christians to defend their faith. Mbaka disclosed this while reacting to the death of Deborah Samuel who was lynched on Thursday in Sokoto over alleged blasphemy.
Reacting to the dastardly act, on Sunday, Fr. Mbaka said: "They have killed this child. They accused her of insulting Mohammed and killed her. "This is what I have been saying. Christians are facing allots of battles. Christians should not begin to fight among themselves.
"Inter religious and intra religious war should stop. Inter and Intra denominational war should stop. I am pleading with those who are fighting against Fr Mbaka and Adoration Ministry to go to Sokoto and fight those who killed one of our daughters.
"Should that girl be killed? Every Christian should rise and defend our faith. The hour has come. It's a challenge of faith. How many of them that insulted Jesus have been killed? "Is it still one country? If Nigeria is going to be one country let it be, but if this is what we are going to be experiencing let everybody go home. I said it last Sunday and I am repeating it again."
Source: Vanguard
Fatal Accident Claims Okowa's Aide, Tony Otokhine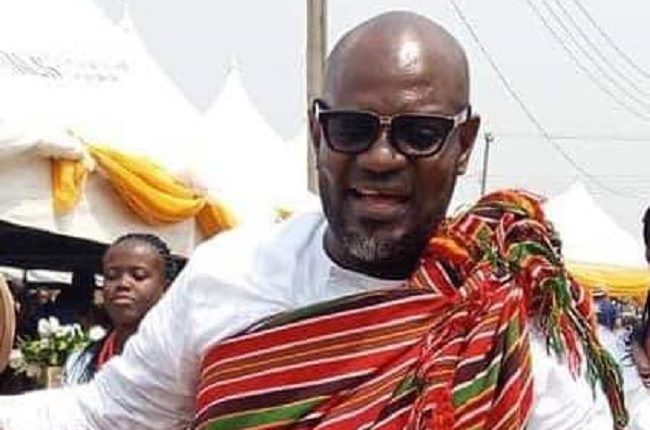 A Senior Special Assistant to the Delta State Governor on Political Matters, Tony Otokhine, has died in a fatal car crash. Special Assistant to the Governor on Media, Ossai Success, broke the sad news on his Facebook page. The deceased was on his way back to Asaba from Benin where he had attended the traditional wedding ceremony of Olumide Akpata, President of the Nigeria Bar Association (NBA).
Ossai, while breaking the news on his Facebook page on Sunday quipped: "Just yesterday, we were together at President of Nigeria Bar Association (NBA) Olumide Akpata's traditional wedding ceremony in Benin City together with His Excellency, Governor Ifeanyi Okowa and other dignitaries.
"I remembered Tony telling me, 'Ossai, look at RMD there, go and meet him and comment on the new comedy skit he just released with Mr Paul, the comedian. "We laughed and, immediately, the governor stood up and that was how we came back to Asaba, leaving him behind at the marriage. "I was shocked today to hear the sad news of his demise."
Source: Nigerian Tribune