Army General Hassan Ahmed shot dead in Abuja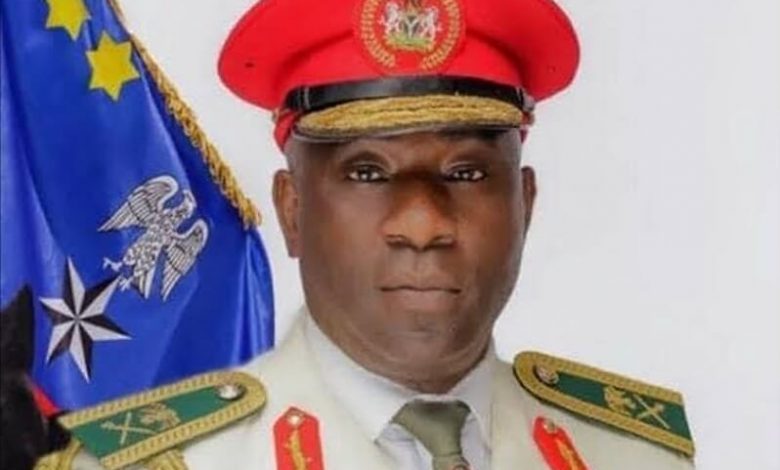 With a heavy heart, the Chief of Army Staff, Lt Gen Faruk Yahaya, and Soldiers of the Nigerian Army regret to announce the passing on of Maj Gen Hassan Ahmed, a former Provost Marshall of the Nigerian Army.
The sad incident occurred when the senior officer's vehicle was attacked by gunmen while transiting along Lokoja – Abuja road yesterday 15 July 2021.
A delegation from the Army Headquarters led by the Chief of Policy and Plans (Army) Maj Gen Anthony Omozoje has visited the widow and other members of the bereaved family. Members of the Nigerian Army Officers' Wives Association (NAOWA) led by the Deputy National President, Mrs. Stella Omozoje have also visited the family to condole with them.
The remains of the deceased senior officer will be accorded a befitting burial at the Lungi Barracks Cemetery on Friday 16 July 2021 by 10.00 am.
ONYEMA NWACHUKWU
Brigadier General
Director Army Public Relations
Source: Nigerian Army
Museveni retires seven permanent secretaries

President Museveni has sent at least seven permanent secretaries into retirement in a new reshuffle.
According to the president, the retiree who include; Christine Guwatudde Kintu from the Office of the Prime Minister (OPM), Pius Wakabi from the Ministry of Agriculture, Patrick Mugoya from Foreign Affairs Ministry and Ms. Jane Kibirige, the Clerk to Parliament, have been retired in public interest.
Others are Kivumbi Lutaaya who previously served as principal private secretary to the Vice President, Benon Mutambi from the ministry of Internal Affairs, and Mr David Ebong from the Ministry of Science Technology and Innovation.
"By the powers given to President by Article 99,172 (1) (a) of the Constitution of the Republic of Uganda and the Uganda Public Service Standing Order (A-n), I hereby retire the following Permanent Secretaries in the Public Interest," reads part of a statement signed by President Museveni and issued by his press team Thursday evening.
Ms. Guwatudde has been replaced by Keith Muhakanizi who has been serving as PS, Ministry of Finance, and Secretary to the Treasury. Mr. Muhakanizi has been replaced by Makerere University Business School (MUBs) don, Ramathan Ggoobi.
Source: Monitor.co.ug/Independent.co.ug