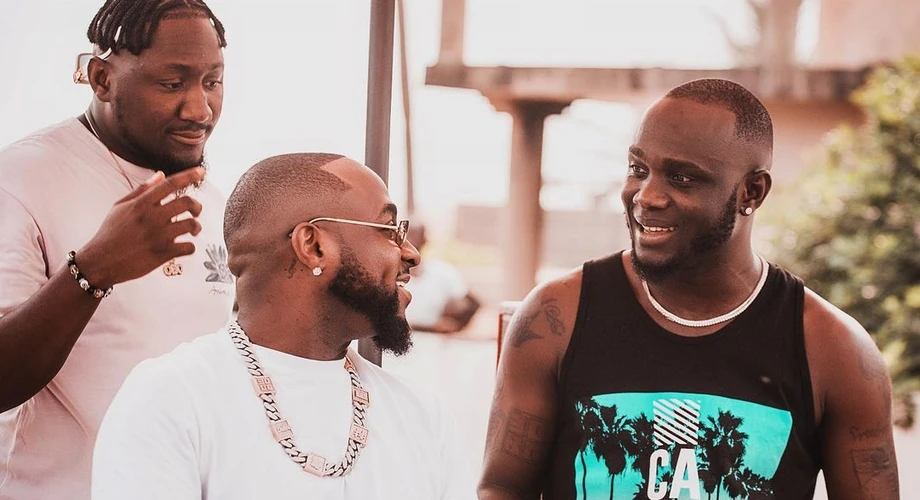 Obama DMW, a close associate of Nigerian music superstar Davido has died of suspected heart failure according to Pulse.ng.
Obama DMW was born to the illustrious family of Uthman in the late 80s. He was bred in the commercial city of Lagos. He was raised in a Muslim household. As a teenager, he always had an interest in the entertainment business and this explained why he always attended and organized music shows while he was a university student.
Though he was a science student, he started managing upcoming artists in his institution of learning.
Habeeb Uthman is popularly known in the music industry as Obama DMW and he is the founder and CEO of Obama Music Worldwide (OMW) record label.
Source: Pulse.ng