APC Chieftain Holds Obaseki Responsible For Bomb Explosion
The volatile nature of Edo state politics continued today as a bomb went off at the resident of the factional State Secretary of the All Progressives Congress (APC), Lawrence Okah.
According to The Nation, the bomb affected a part of the building and dug a hole in the premises in the early hours of the morning. A second IED, however, failed to detonate.
An anti-bomb squad arrived at the residence at about 8:00 am to deal with a latent explosive.
The Sun reports that Okah accused the Edo State Governor Godwin Obaseki as being the mastermind behind the explosion during a session with journalists.
Bayelsa Election: Supreme Court Dismisses Suit Against Lyon's Candidacy
Today, the Supreme Court of Nigeria upheld the electoral victory of  Governor David Lyon Perewonrimi and dismissed the appeal filed by Senator Heineken Lokpobiri for lacking in merit.
Justice Inyang Okoro delivered a unanimous judgment claiming the lower court was right in its decision as Senator Lokpobiri filed his petition outside the 14-day window allowed by law.
According to The Guardian "A 5-man panel of the court insists that the cause of action complained about by Lokpobiri occurred on the 4th of September 2019 and not 7th as claimed in his petition."
Former Super Eagles Goalkeeper Confesses He Was Into Occultism
In bizarre news, former goalkeeper of the Super Eagles, Idah Peterside, has come out to reveal how he was into occult practices years ago.
Peterside who said this during a radio interview this morning in Lagos, further went on to say how he slept with virgins to initiate them.
"Automatically, every woman I slept with was initiated – no argument. I was basically looking out for and sleeping with virgins because it was a blood covenant. You know, blood is spilt when you disvirgin a girl. It was crazy" he explained.
Nigerian Parents Who Are Members Of Jehovah's Witness Refuse Blood Transfusion For Their Sick Child
Nigerians were shocked today as the footage of a sick child went viral. The parents of the sick little girl attend Jehovah's Witness and have refused blood transfusion for their sick daughter, Precious.
Blood transfusion is against the doctrines of Jehovah's Witness.
An activist by the name Harrison Gwamnishu visited the couple in Sapele, Delta and recorded the video of the sick girl.
How Davido's Dad Shut Down Dubai For Son's Wedding
Adedeji Adeleke, the father of Nigerian pop star Davido, pulled out all the stops for the marriage of his son Adewale Adeleke in the city of Dubai.
According to entertainment website Kemi Filani, the multi-millionaire "flew over 500 guests in private jet, gave out free tickets and free hotel rooms in four of the 5-star hotels in Dubai."
It has also been insinuated that the wedding cost as much as N200million.
The wedding reportedly took place at the expensive and exclusive Emirate International Palace, where many of the floors were taken over by Adeleke's guests.
No word has been given on the official date of Davido and Chioma's wedding.
Solskjaer Reveals When Ighalo Will Make His Man Utd Debut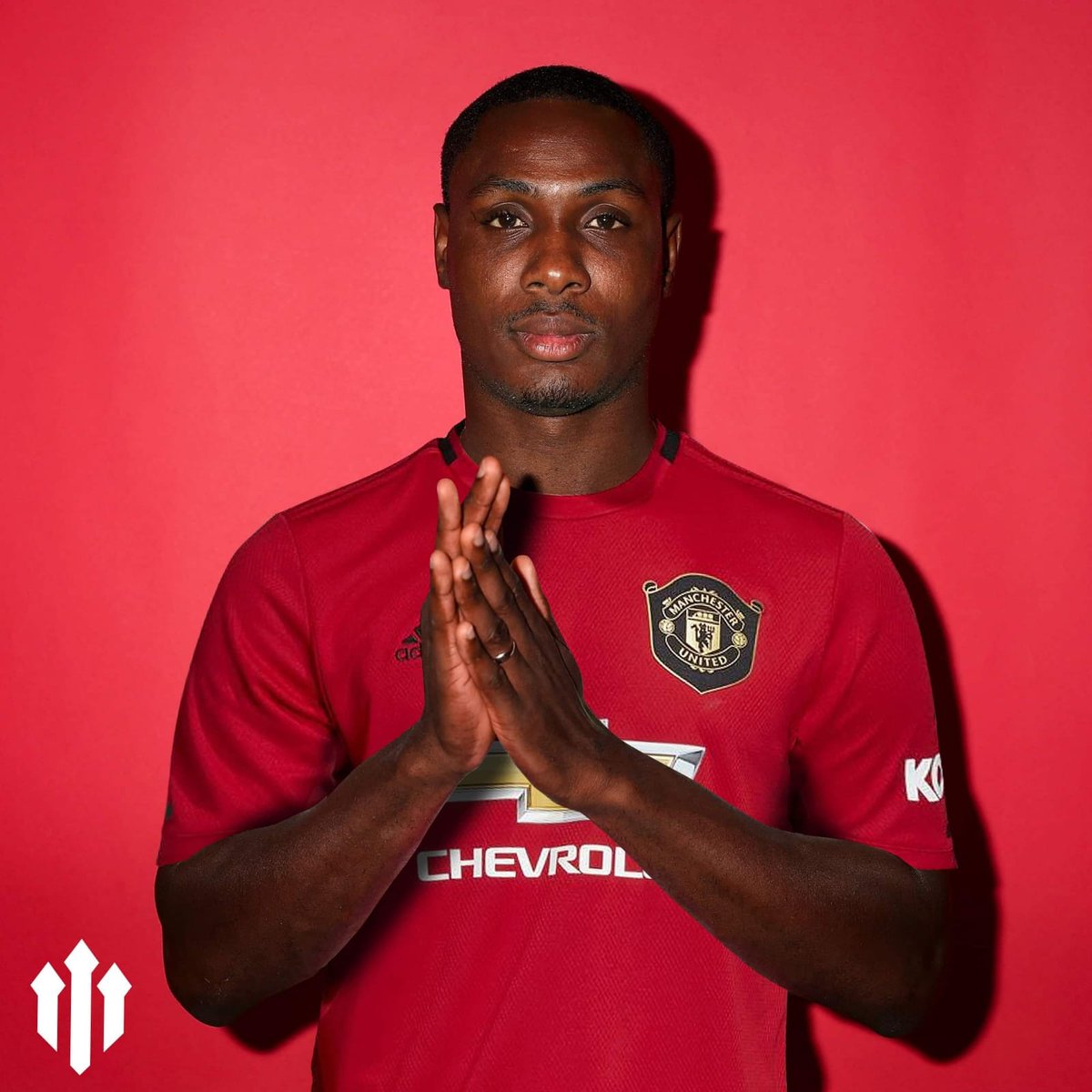 Coach of Manchester United, Ole Gunnar Solskjaer has revealed when Nigerian striker Odion Ighalo will make his debut for the Red Devils.
Ighalo who is a loan signing for Manchester United and was brought in during the winter transfer window will be part of the travelling squad that will take on Chelsea at Stamford Bridge this weekend.
"Yeah, he is going to travel with us. We will just see his fitness work this week and I think we will get him sharp. We want to integrate him as quickly as we can because, of course, he is desperate to play for us" Solskjaer revealed.