Two Students Die In Swimming Expedition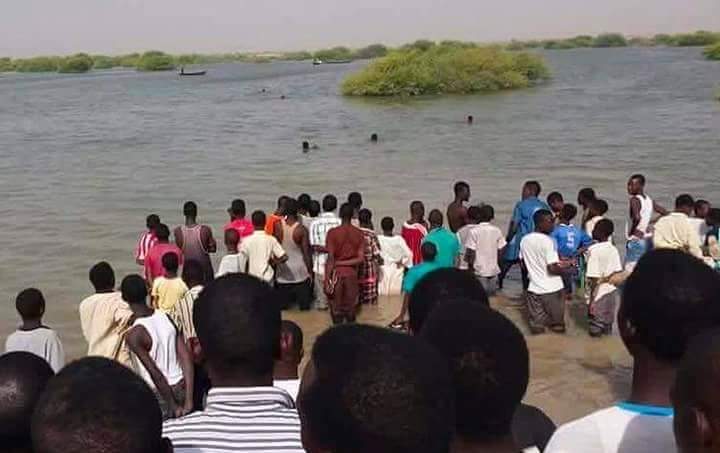 Tragedy struck in Ureje area of Ado Ekiti, Ekiti state capital, on Friday when two secondary school students died inside a river during a swimming competition.
The 13-year-old and 15-year-old were students of Ado Grammar school located along Ado-Ijan- Ikare Akoko.
Multiple sources, who don't want their names in print, told reporters on Sunday that the two students died at a deeper portion of Ureje river, which stretched from Ajilosun and flowed down to… READ MORE>>>
Regina Daniels Drops Out Of Igbinedion University, Begins Study In UAE
The wife of popular Nigeria Billionaire and Nollywood actress, Regina Daniels Nwoko was a student of Igbinedion University which is the first private University in Nigeria, located at Edo State.
However, she seems to be taking her education ambition to another level as she… READ MORE>>>
CAN Faults NYSC For Expelling Corpers Who Refused To Wear Shorts, Trousers
The Christian Association of Nigeria has criticised the National Youth Service Corps for expelling two corps members who refused to wear trousers or shorts for religious reasons.
Two female corps members – Okafor Love Obianuju, with call-up number EB/19C/0523; and Odji Oritsetsolaye, with call-up number EB/19C/0530 – were expelled from the… READ MORE>>>