There are several big boys in Nigeria today who run their various towns to the admiration of many people.
They are regarded as big boys probably based on how much money they have and the kind of high-class lifestyle they live.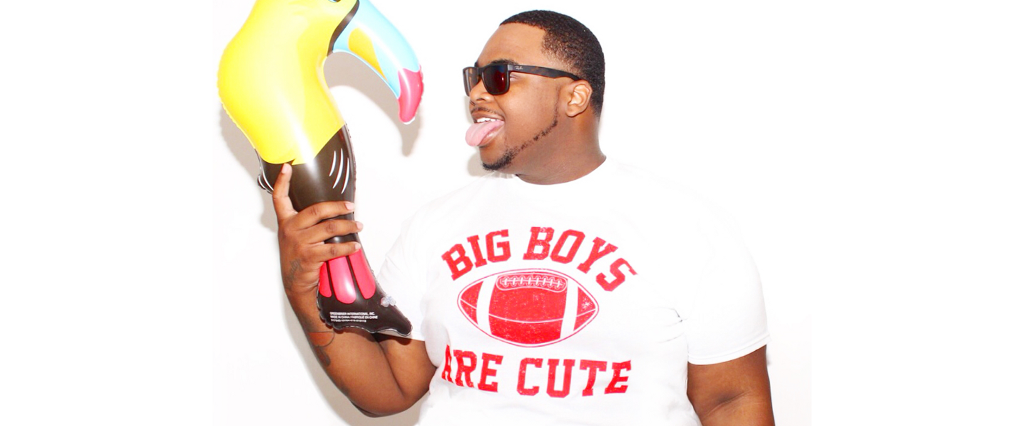 Trends and fashion have changed over the years as the people of this age live a different lifestyle. It may interest you to have a peep into the kind of big boys in times past.
Imagine how time flies.
See the picture below:
First set of Lagos big boys (1913)
Source: @NigMuseum
What are your thoughts on this article? Drop your comments below.