A China man who's a  computer programmer have sparked some reactions on social media after he developed a custom chatbot to answer his very chatty girlfriend's texts.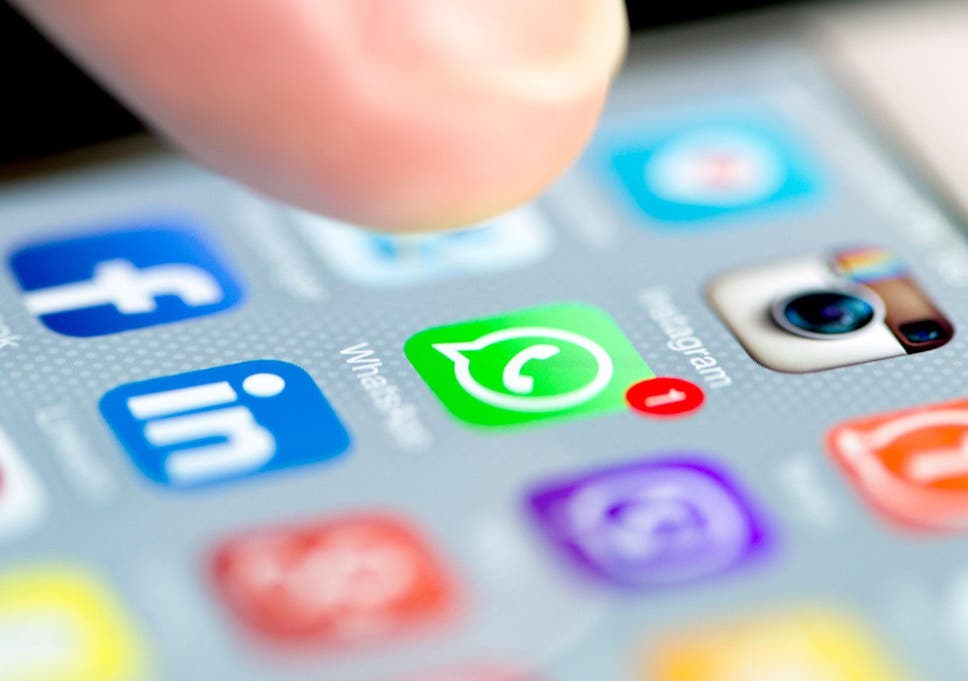 It was gathered that the software development engineer who is currently working for a Chinese internet giant JD.com, said he was often too busy at work to answer his girlfriend's daily texts. But he also didn't want to hurt her feelings by ignoring her, so he came up with the idea to create a chatbot to answer and send messages on his behalf.
According to  Brainnews, He posted some screen-shot of the chatbot's conversation with his girlfriend on WeChat, and it definitely looks like the software did a pretty good job. The programmer said that on the first day that the chatbot went online, it exchanged around 300 texts with his girlfriend, which explains why he created it in the first place.

In one of the conversations posted online, Li's girlfriend appears to suspect that something is amiss, asking questions like: "How did you do it?" or: "Why are you responding so fast?", but the chatbot plays dumb.

The programmer's posts on China's Weibo platform don't mention whether the woman was aware the messages were auto-replies, but people loved the idea anyway, calling Li a genius and asking him for the source code.

"It is such a good idea. I wouldn't have to worry about irritating my girlfriend by not responding to her messages," one Weibo user wrote. "Brother, send me the source code please," another man asked.
But the chatbot wasn't exactly perfect, in another conversation, it wrote "Baby, this is the 618th day we've been together. Wish your mood is brighter than the sun," which is sweet, only it was followed by information about the weather ("Temperature: 18.0° – 34.0° C… Wind: Level 3… Air quality: 42.0") which it probably scraped from somewhere.
The programme got everyone  impressed and amazed.  Some people criticised Li Kaixiang for claiming to be too busy to answer his girlfriend's texts, while apparently having the time to work on a custom chatbot.
Others warned him that his partner might fall in love with the chatbot. "Be careful, your girlfriend might fall in love with the chatbot one day," a concerned man commented.
One thing's for sure, Li's post went viral almost instantly on Chinese social media, but he didn't seem to enjoy the attention too much, since as soon as the news went viral, he deleted his Weibo account. Maybe he didn't want his girlfriend to learn about his trick, or he just didn't want people asking him about it.
What are your thoughts on this? Kindly leave a comment and don't forget to share