Most women in the Nigeria of today usually prepare their minds for the best and worst when they are ripe to be married off.  Marriage they say is a black market and nobody can predict what the future of their marriage holds.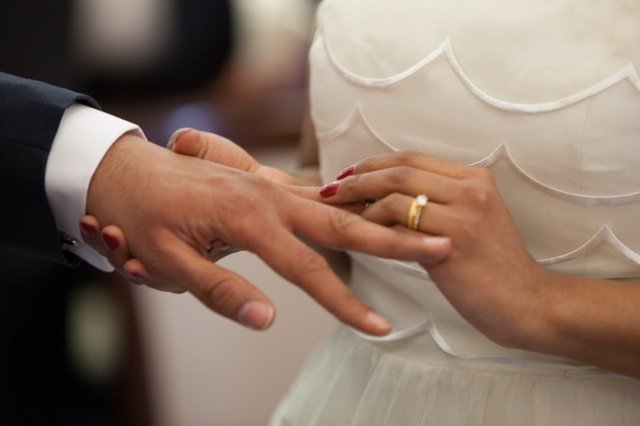 This indirectly means anything can unfold at any time in the journey. It is no longer news that most women in modern Nigeria does not have a choice than to share their husband with another woman if he wishes to take a second wife. Reasons why men do this is best known to them but the rate at which this practice is increasing in Nigeria has become worrisome.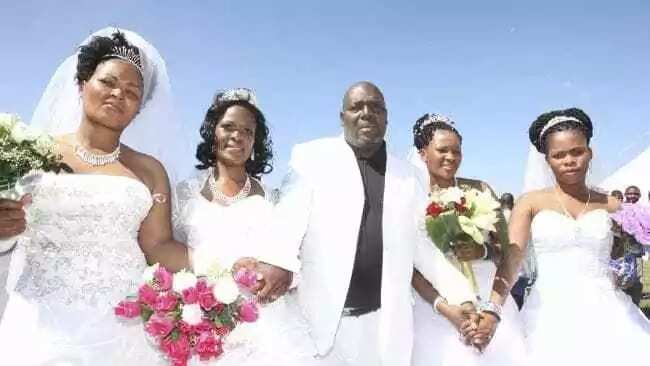 It has been discovered that Nigerian men who decide to take another wife usually have a reason for doing so. There is an adage that says " No woman is comfortable when she has a competitor especially in her husband's house " unfortunately, these men do not mind giving their wives a thousand and one reasons to compete with themselves as long as they are satisfied.
Without minding their level of education, the consciousness of the average African man especially those raised in the cultural setting, has not changed. Regardless of the level of westernization imbibed by an average African man in terms of his academic qualification, exposure, dressing, among others, when it comes to marriage, he remains an African man in his consciousness.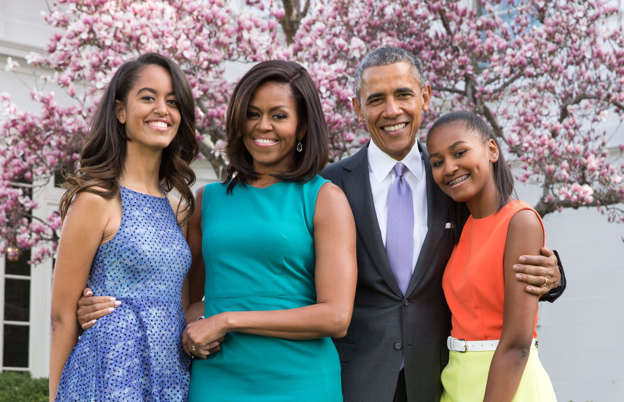 It is either a Nigerian man backs up his actions by giving excuses like his religion allows him to have more than one wife or he says his wife is not giving him a male child or female child or at most he just wants another woman so he can have options when it comes to satisfying his S*Xual urge.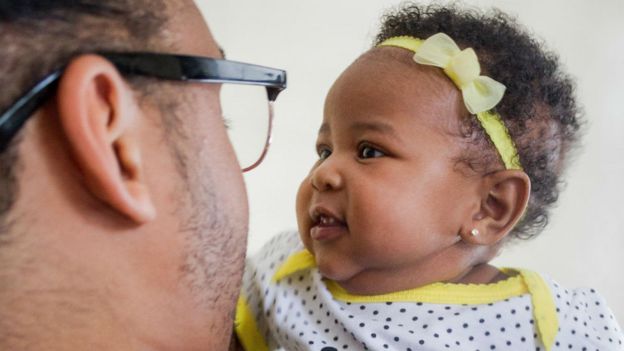 A man once said" My wife has been giving birth to girls and has not been able to give me a male child". The man's level of ignorance is so high that he does not know that the S*X of a new born is determined by the father of the child and not the mother.
In Yoruba land, a King is always instructed to have more than one wife for him to be seen as a real man and to be respected. That is why a man is usually gifted with a beautiful bride when he has been crowned the king.
This also applies to some/most of Nigerian politicians who believe that the position of a first lady is an important one which is a good reason for them to marry a younger, more beautiful and educated wife who can meet up to their standard in public.
Examples of these politicians include Former president of Nigeria Olusegun Obasanjo who made late Stella Obasanjo his first lady being the youngest and prettiest of his wives.
Another example is Senator Ned Nwoko who recently got married to 19  year nollywood actress Regina Daniels making her his 6th wife. Being a very young and beautiful lady, Ned has been spoiling the actress with expensive and luxurious gifts and this is enough to show that she is his favourite of all his wives.
The likes of Shade Okoya  is not left out of this category because Razak Okoya has had a number of wives in the past. Still, his favourite has got to be Folashade Okoya whom he claims to be loyal and hardworking than every other wife.
Shade has also been honored with several awards as a fashion icon and role model. Even-though Shade has senior wives, she is the first and if not the only wife that comes to anyones mind at the mention of  Razak Okoya .
Another good example is former Nigerian beauty queen Bianca Ojukwu who was married to the Ikemba Ojukwu until his death in 2011. Even as an Igbo man, Ojukwu still choose to be a polygamist by taking a younger and more beautiful wife.
Laws against Bigamy only apply to Christian Marriages not Muslims. The slow legal system in Nigeria cannot keep up with the lawlessness it promotes, so chasing bigamists is the least of their concerns. So we have polygamy in one form or the other in every corner of Nigeria and there is nothing anyone can do about it. It is the woman's choice to "manage" the situation as best as she can with her children or personal interests taken into consideration.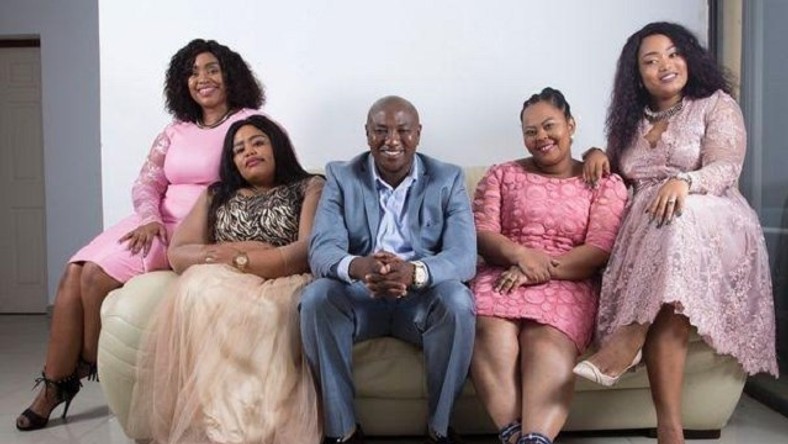 About a year ago, a lady on Facebook identified as Fatima Aliyu Daku shared that men should marry more than one wife if they have the money to maintain both women. According to Fatima they are too many single women out there and it will be considerate of them if they marry more women to reduce the number of single women in the country. She wrote: "Dear Men, Pls marry more than one wife if u have the means. Too many single ladies around."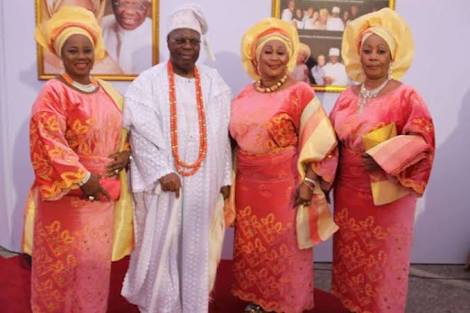 "Nigeria is essentially and fundamentally a polygamous society," said Gani Fawehinmi, a Moslem lawyer with two wives. "It is the quintessence of our culture."Moslems make up a slim majority of the nation's population, and Islamic law allows a man to have four wives. But anyone, whether Moslem or Christian, can choose to wed under Nigeria's Marriage Act, which legally recognizes only one wife.
Even after marrying under the act, men may take other wives, either through a common law marriage or in a marriage ceremony performed according to tribal traditions. Already, some states in Nigeria has approved that a man can marry more than one wife under the sharia Law. States like: Bauchi State which is the recent state in Nigeria to legalize polygamous marriages for its citizens. It was established after the implanting of Islamic Sharia law on July 1, 2001.

Another state is Kwara state : Since the introduction of Sharia law throughout northern Nigeria, various attempts have been made to implant Sharia law into the southern Kwara State, which would legalize polygamy.

The confusing question is that  who are the women willingly to become second wives? What are their reasons ? Regarding the problems that comes with polygamous home, are many willing to dive into that state just because they want to be married?
Please share your thoughts in the comment section below
Images : Google