The report of two siblings who were found dead with some powder on their mouths in a community in Lagos state, has left everyone in tears. According to a report by from Guardian, a family and residents of 46, Olatunji road, Ojota, Lagos State were thrown into mourning yesterday when the bodies of two siblings were found lifeless in a shop, with strange white-like substances around their mouth and head.
However, the brothers, Michael, aged 21 and Paul, aged 19, were found yesterday morning by a neighbor who wondered why the shop wasn't opened so late in the day. Placing calls to their mobile phones, they found the phones ringing in the shop.
He gathered other neighbors raising an alarm, forcing the shop to open only to discover inside the lifeless bodies. Loud cries filled the air immediately as people began to wonder if the duo had committed suicide or had been killed. However, police officers from the Area H police station, who were called to the scene carried out some preliminary investigations on the spot and determined that they were choked with the carbon monoxide from a running generating set inside the shop.
The neighbor confirmed that they usually put on the generating set to sleep if there was no power, but argued that the generator could not have led to their death, suspecting foul play.
"This is not the first time they are using this generator though it is quite new. The generator supplies light to the whole house and we usually put it on when there is no power, which is almost everyday. More investigations should be carried out because we are suspecting there is more to this than meets the eye. How can two whole human beings just go like that in one day? We need more light on this," he wept.
Meanwhile, their bodies were bagged and handed over to the police and a station officer.It was disclosed that they would be handed over to the family after proper investigations had been carried out.
Likewise, in another development, a 300-level Niger Delta University (NDU) medical student, identified as Uzakah Timi Ebiweni, committed suicide in Bayelsa State for failing his Bachelor of Surgery (MBBS) Medicine exam.
It has been reported that Ebiweni plunged into a river near the university campus, Amassoma located in the state council of the Southern Ijaw region.About 50 students, out of the 169 who sat for the MBBS exam, failed. The police public relations officer in the state, SP Asinim Butswat, confirmed the incident but said there was no official report yet.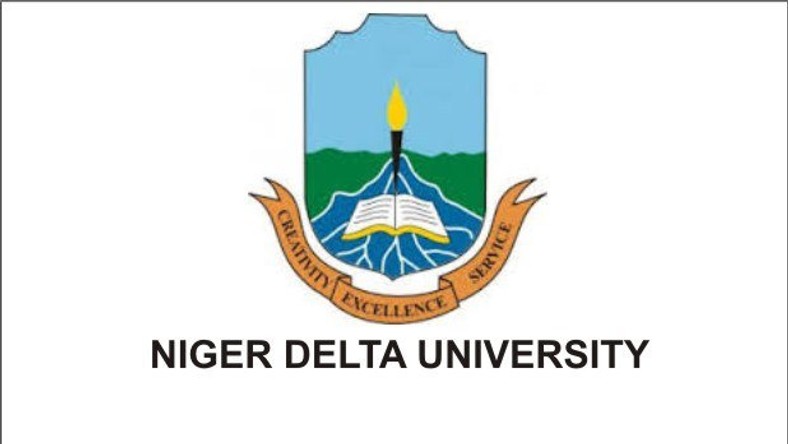 However, Ndoni Ingezi, the university's public relations officer, said: "Eniweni took his own life after news that he was part of 22 shortlisted students who came out to be withdrawn from college. You know it is a general practice that every student passes the MBBS exams before progressing to the next level of academic pursuit. But Ebiweni and 21 others failed beyond the level that they could be placed on academic probation for another academic year so they had to be withdrawn.
"So in their usual practice, they do not break the news to the student until they are invited for counseling. When Ebiweni was counseled and informed about the fact that he will be withdrawn from college, on that day, he accepted the decision in good fate and left. Only for the university to hear afterwards that the young man took his own life. His body has been recovered and deposited at the Sabageria mortuary."
What do you think about this? Kindly drop a message  in the comment section.
Source: Tori.ng