Waste management is a serious problem globally. In developing countries like Nigeria, the challenge so severe
because waste is improperly managed, and they pose a threat to the environment and the health of the public. Anambra State, a state in the South Eastern part of Nigeria is making efforts to control this waste.
According to the State Waste management agency, the state generates over 200,000 tons annually. This is why
the State government is making efforts to enhance the waste management system in the State. The state government recently signed a memorandum of understanding with waste management company Redivivas Company. The project which would cost the state government about 1.1 billion dollars would improve the waste management system and make waste into useful materials altogether.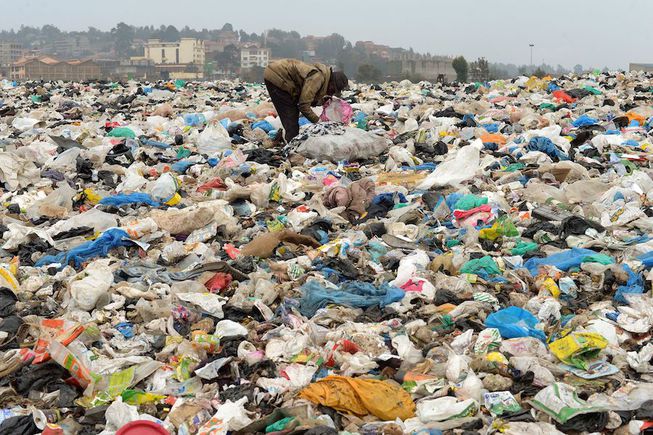 Speaking at the event, the managing director, Redivivas Company Mr. Jide Ikeakor said that the company recircles
40 metric tons of plastic monthly. He said that the company started up as a pilot programme through the United Nations Development Programme (UNDP), but is now on the verge of full commercialization with a lot of investors showing interest in the startup. Also from Redivivas, Mr. Emeka Ajekwu said that their company has received over NGN 300 million to manage plastic waste, papers, and educate people wherever they operate about how to handle the waste.
Also speaking, the Governor of the state, Mr. Willie Obiano, the management of waste in the state has been
of great concern to him. He said that the whole place is so littered and it becomes a burden to everyone when you have plastic and other wastes littered everywhere. He said that he has called the attention of the commissioner of health on several occasions to the menace, asking her to see that the challenge is resolved as soon as possible. He said that mixing plastic waste with other waste is not a good idea because plastic wastes do not decay. The government hopes that the project will create job opportunities for increasing unemployed youths in the state.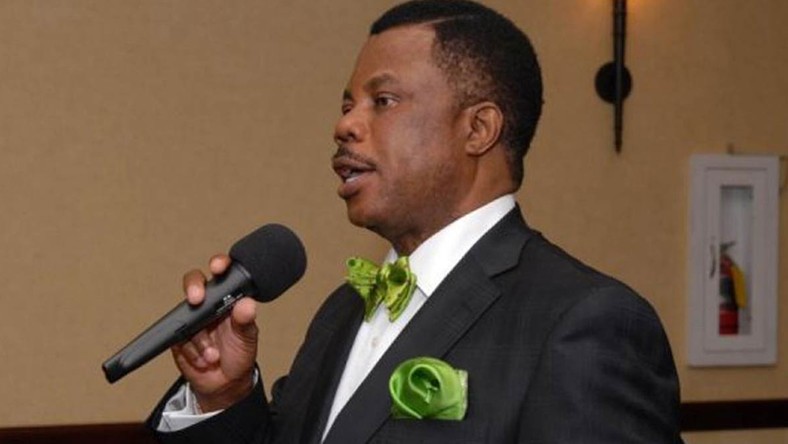 Waste management and control is part of the United Nations millennium development goals. The goals which
the organization aims to realize in the nearest possible time is a long term goal that would make our planet a safe place for everyone. Developments such as this are worthy of emulation because Nigeria as a country also needs proper plans and actions to manage waste in the country and improve the lives of her citizens.