Following the report of a gospel minister with the Redeemed Christian Church of God, RCCG, identified as Michael Arowosaiye who reportedly committed suicide because he had accommodation. In a new development on the story, a lady has taken the social media platform to share a post about the incidence.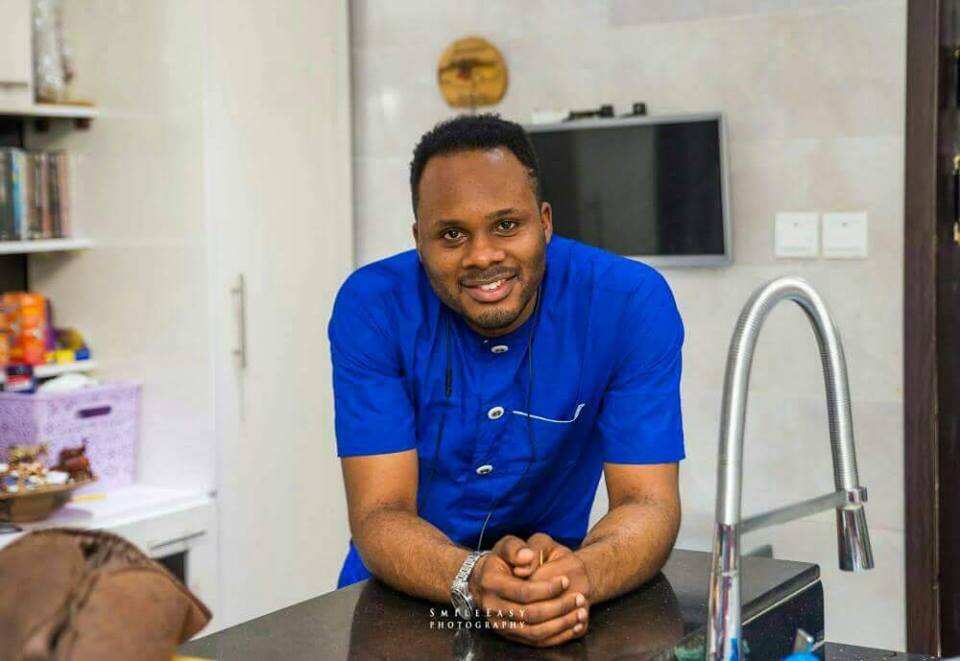 A Facebook user, identified as Bennie Umoren, shield more light on the issue, she did this while she justified Pastor Adeboye and the entire RCCG family. She said ; Michael was first off, not even a member of the Redeemed Christian Church of God, as he left the church two years ago and second, that he killed himself because of a sexual relationship he had with another lady when he was betrothed to one.
She explained further, Mike didn't leave suicide note and he didn't die because of financial or rent issue. No church abandoned him because of rent. If you know pastor Telena of Shepherd House, you will know he takes very good care of his members and pastors the way he takes care of himself.
She added, Mike left RCCG 2years ago to Shepherd house church Apo, Abuja where he was a worship leader but was suspended 2months ago, his wedding cancelled because of sexual relationship with another girl who leaked his nudes hence he got frustrated because of the embarrassment.
His house in Sunnyvale Abuja was given to him by the church for free.This narrative that redeem abandoned him is a lie. No body is defending church but you people should stop looking for any opportunity to attack the church and men of God. They are not the reason Nigeria is hard. You didn't elect them. Channel all your frustrations to Buhari and Fasola that's not giving us light for days and won't even give anytime soon.In another news, #NextLevel is not here yet, it's coming in 2weeks…..prepare for it. Cheers
However, rumours have been rolling around on social media on why the RCCG pastor who committed suicide killed himself.What do you think about this? Kindly drop a message in the comment section
Source: Yabaleftonline