A family has arranged a wedding without a bride for their disabled son who could not find a wife for himself to fulfill his dream.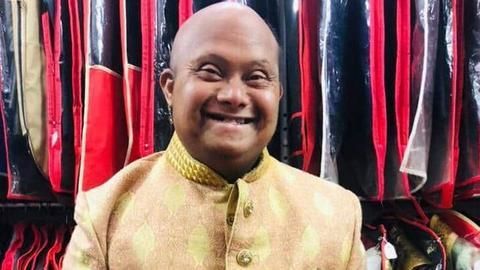 According to The Times of India, 27-year-old Ajay Barot, have always dreamt of getting married but couldn't find a suitable partner and feared he'd never be able to get married because of his disabilities.
So his family decided to show him otherwise. With much fanfare, they gave Ajay his dream wedding day, filled with colours, hundreds of guests, music, and the lot.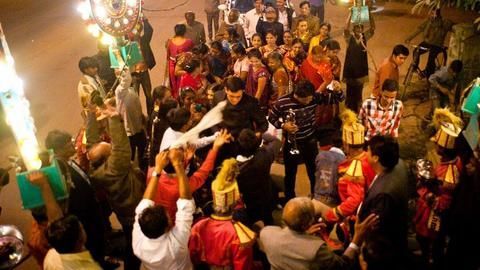 The only difference was, the wedding didn't have a bride. But no matter for the Barot family, they had all the traditional trimmings of an Indian wedding with 200 guests in attendance and even a haldi (pre-wedding) ceremony.
Ajay's uncle, Kamlesh, explained that it was his own son's wedding that further sparked his interest in getting married. He said:
"Ajay had always wanted such an occasion for himself and that wedding intensified his demand.
"The family got together and decided he would have a wedding procession. We had wedding invitations printed, performed all the rituals by getting a priest and organised the feast. Ajay was beaming throughout." said the uncle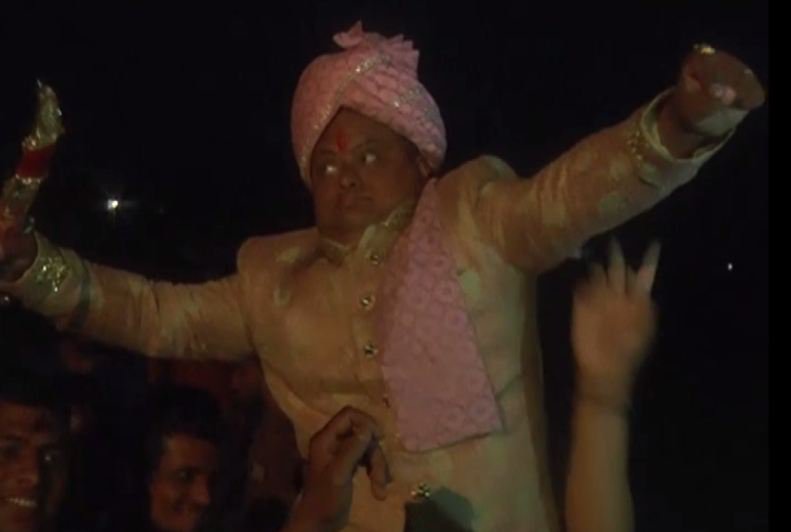 "The event was not just to keep Ajay happy. it was also about the family finding solace in the fact he could experience it, There was no intention of mocking weddings or his sentiments." added dad Vishnu.
"We were heartened that so many of our relatives and villagers became part of the event."
Ajay's parents found out that he had learning difficulties when he was a child, shortly after which his mum died. Though they tried, the family said it was difficult to find him a match.