Nigerian workers may have good reason to rejoice as their long time demand is fast becoming a reality going by the line of action the Federal Government is planning to take
.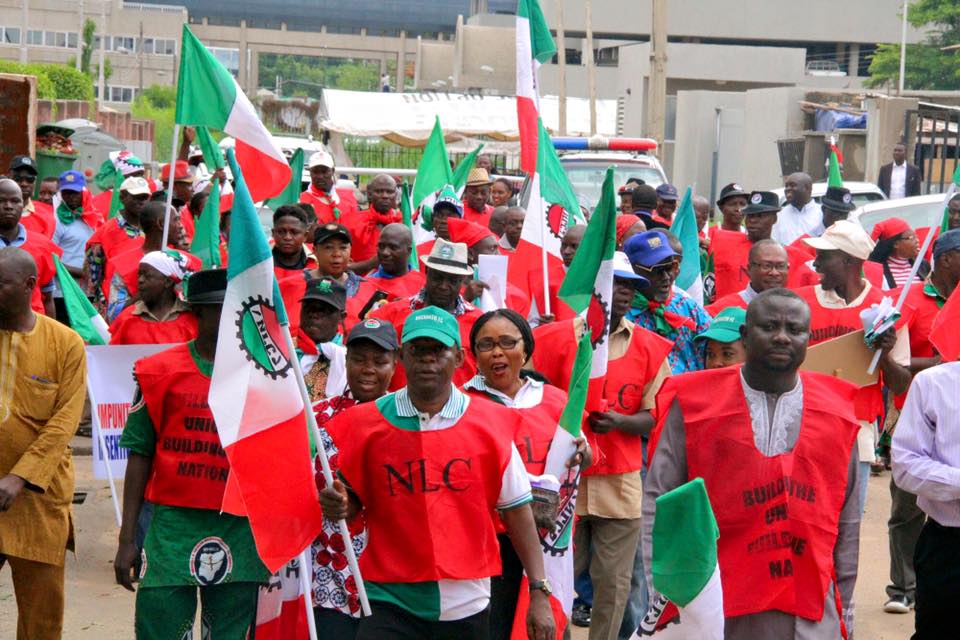 The Federal Government has moved on to see that the new
minimum
wage, which has
been backed
up by law,
is implemented
for the benefit of Nigerians workers
.
The Federal Government will on Tuesday in Abuja inaugurate the N30,000 new national
minimum
wage implementation committee, almost one month after President Muhammadu Buhari signed the bill into law
.
According to The Punch, Dr Chris Ngige, Minister of Labour and Employment said this while fielding questions on television
concerning
the time for payment of the new wage
.
Ngige did not state when the government would start payment but said that arrears would
be paid
anytime implementation of the new wage began
.
He said there were still processes and procedures the new wage would undergo before the commencement of its implementation, even though it had
been passed
and signed into law
.
"It is a whole process and the salary and wages commission will do its job before implementation," the minister said
.
He said that the committee
was made
of seven ministers with the Head of Service of the Federation, Mrs Winifred Oyo-Ita as Chairman
.
The minister said that those at the lowest cadre of employment whether in the public or private sector would earn N30,000 as the law provided
.
He said
however
for the cadre of workers already earning above the
minimum
wage, there would be a consequential
adjustment
from the top
.
Ngige added that the relevant agency of government would soon issue a circular on the expected adjustments
.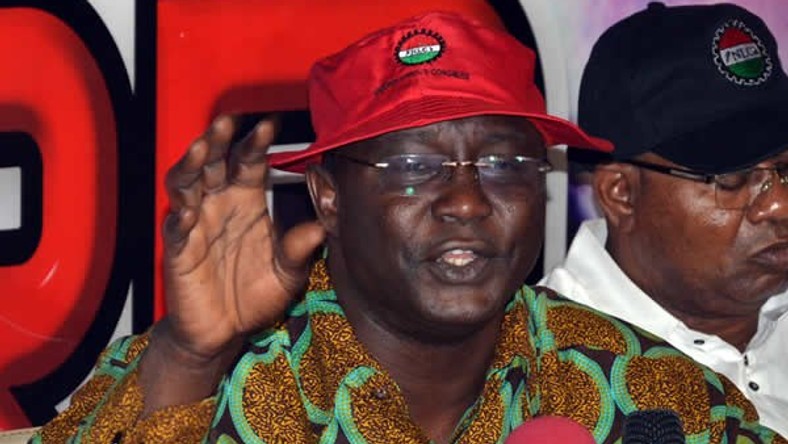 Meanwhile, Mr Ayuba Wabba, the President of the Nigeria Labour Congress, has expressed worry over the delay in the commencement of the implementation of the new wage
.
Nigerian workers are so eager to start receiving the new
minimum
wage.
State workers are also demanding that their various state governments start the implementation so that they will begin to receive the new amount
.
It will be recalled that  the workers have been keen on pressing home their demands as it affects them. The NLC did that all through the struggle to get the new minimum wage approved and backed up by law.
Currently, the NLC is having another issue withe Ngige over the way he is handling the National Social Insurance Trust Fund ( NSITF) board appointment.  The labour members have been protesting against Ngige over the issue.
What are your thoughts on this story?