Another innocent life is taken away to the cold hands of death, a bright young girl, recently graduated from the University of Portharcourt (UNIPORT) has turned up dead.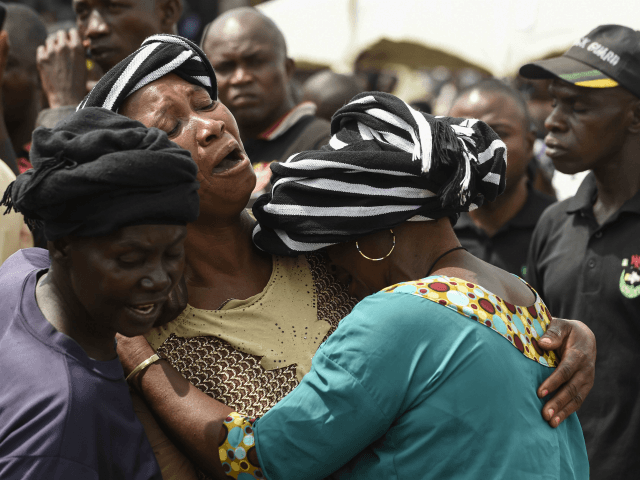 Friends and family and colleagues have taken to facebook to mourn her untimely death and express their fears about the scary happening in UNIPORT.
The deceased identified as Bobwhyte Adokiye Damiete, just graduated from the department of Anatomy and is said to have passed away this morning after suffering brain tumour.
Her friends who are heartbroken – mourned the death on social media while lamenting the recent increase in deaths of UNIPORT students.
May her soul rest in peace.
Her death is coming two days after a 100 Level Chemical Engineering student of the same institution (UNIPORT), Hikmat Gbadamosi – died of apparent suicide after a long-standing battle with depression.
Hikmat Gbadamosi  was found dead in her room, tow days ago by her best friend. According to her best friend, whose name is undisclosed,  the deceased had been struggling with  a grave medical condition since birth and the resulting pain sent her into depression.
Reports further say that she consumed two bottles of a poisonous substance on Saturday and was only discovered on Monday after her best friend who noticed her absence,  mobilized classmates to her room to know why she didn't show up in school for a test they had yesterday.
Share your thoughts in the comment section below
Source: National Helm/ Instablog 9ja