A young Kenya lovers has been charged to court after they were arrested for making very loud noise during sex.  The  lovers who were said to be between the ages of 24 and 31 years old respectively were reported to the police after their love making became disruptive.
The aggrieved neighbours who couldn't contain the loud noise went ahead to call the police on the couples. Surprisingly the police came over and were directed to where the couples were lodged on getting to the entrance they discovered the screaming themselves.
According to The Punch,  It was gathered that  Mr Chacha Mwita , a businessman in his early twenties and his lover Ms Cynthia Mauhokha , a 31 years old menial labourer were recently charged in a Kenya court for making so much noise during sex.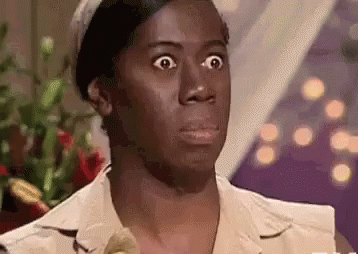 It was reported that the screams were disturbing other members of the public. The couples who gave in the said crime pleaded guilty to the two counts charged they were accused of before the resident magistrate Maureen Odhiambo.
According to Adomonline, an eyewitness who craved anonymity 24 year old Chacha and his lover were charged for making so much noise while having intercourse at popular Palms  Guest House, causing  so much discomfort to other occupants and the general  public.
Both lovers told the court that the charge against them was true, but after the prosecutor Adams Chelule read out all the information pertaining to the charges, their affirmation made the court reconsider its stance on the judgement.
The police had visited the lodge where the two were heard screaming in one of the rooms. They proceeded to the room and found Chacha and Cynthia in the act screaming.
The court ordered that they get their freedom after depositing a cash bail of Sh20, 000 or a bond of Sh50, 0000. The case will be mentioned on April 29 and heard on May 15, 2019.
What are your thoughts on this ? Kindly leave a comment and dont forget to share..