Following the extra-judicial killings by Policemen in Nigeria which is becoming more rampant and more brutal, the Acting Inspector General of Police, Mohammad Abubakar Adamu, has said the Nigeria Police Force will employ technology to replace the use of weapons in the fight against extra-judicial killing across the country.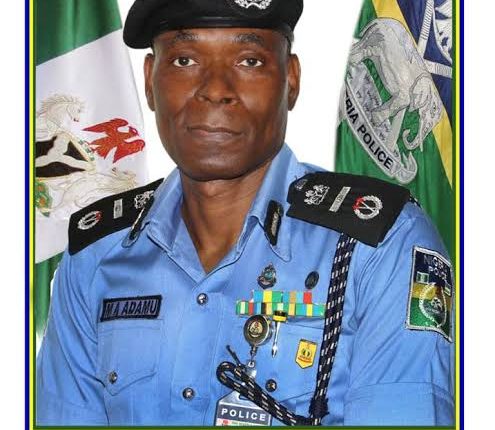 The Police have lost the essence of the use of their weapons and they now misuse them, killing innocent citizens, instead of saving lives.
The police IG who is in Lagos following the recent extra-judicial killings in the state, made this known while addressing police officers and the press at the Police College, Ikeja, Legit.ng reports. While condoling with the families of the bereaved, the police boss stated that the wrong use of weapons will no longer be tolerated in the state.
In his address, he explained that series of training will be done across the country, especially with the handling of weapons and how to address the citizens.
Meanwhile, Legit.ng previously reported that the Senator representing Kogi West senatorial district, Dino Melaye, condemned the killing of Nigerians by operatives of Special Anti-Robbery Squad (SARS). Melaye in a Twitter reaction on Sunday, April 14, said the killing of Nigerians by SARS operatives is "becoming unbecoming".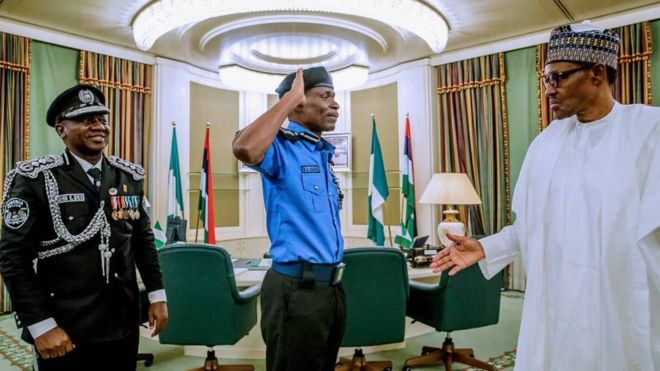 Stating that the life of every Nigerian should be precious to all, Melaye called for an end to the in discriminate killings. The Senator also urged the police to redeem the battered image of the Nigeria Police.
The Nigeria Police Force is the principal law enforcement agency in Nigeria with a staff strength of about 371,800. There are currently plans to increase the force to 650,000, adding 280,000 new recruits to the existing 370,000.
The NPF is a very large organization consisting of 36 State commands grouped into 12 zones and 7 administrative organs. The agency is currently headed by IGP Adamu Mohammed.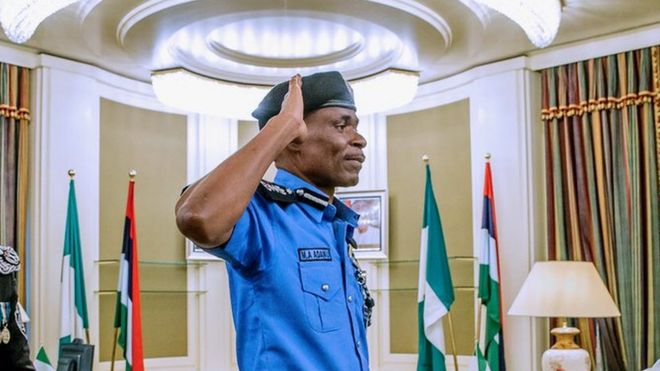 Nigeria Police Force was first established in 1820. The first person to have the highest rank in all the police is commissioner general colonel KK. In 1879 a 1,200-member armed paramilitary Hausa Constabulary was formed. In 1896 the Lagos Police was established.
A similar force, the Niger Coast Constabulary, was formed in Calabar in 1894 under the newly proclaimed Niger Coast Protectorate. In the north, the Royal Niger Company set up the Royal Niger Company Constabulary in 1888 with headquarters.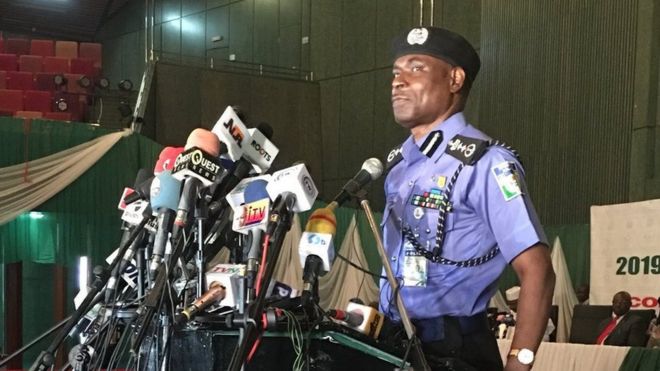 When the protectorates of Northern and Southern Nigeria were proclaimed in the early 1900s, part of the Royal Niger Company Constabulary became the Northern Nigeria Police, and part of the Niger Coast Constabulary became the Southern Nigeria Police.
Kindly share your comments in the comment space below.
Source: Lailasnews.com