The Anambra state government took a bold step in eradicating beggars from the streets of Onitsha as the leadership of Governor Willie Obiano extended its philanthropic gesture to beggars and mentally deranged persons in the state.
Recall that the state had last year picked-up quite a large number of psychologically imbalanced persons who sleep on streets and gutters in the state, but along the way stopped for a reason best known to the state.
Reports have it that the state has commenced, as scores of beggars and mentally ill people have been picked up at Onitsha, through a joint task force led by the Ministry of Social Welfare, Children and Women Affairs.
The apprehended beggars, operating at both Onitsha Main Market and Upper Iweka, were mostly women, presumed to be using 'hired' children to carry out their businesses. The raid is part of the initiatives of the Anambra Government to get rid of beggars and mentally sick persons on the streets. They were taken to the Nteje Rehabilitation Center for treatment.
A similar thing happened in Enugu State. In December 2017, the Enugu State government evacuated street beggars from various parts of the state and pledged wellbeing of the street beggars that were evacuated. This pledge came after some beggars were arrested in various locations by the state government officials.
The action according to the Commissioner for Gender and Social Development Peace Nnaji was aimed at stamping out beggars from the streets in Enugu State which was part of the vision of the Governor, Ifeanyi Ugwuanyi of empowering them.
The increasing population of beggars in most Nigerian cities and towns is becoming alarming with different categories of beggars at road junctions, markets places, motor parks, religious worship centres and so on. It is not unusual to see these categories of people begging for money and sometimes food.
Street begging cuts across gender, tribes and age groups, with young children and babies in this ignoble trade. Seen as a new form of slavery, as stories abound of organized gangs sometimes forcing vulnerable children and women into begging.
This social malaise has serious implications and consequences for big towns and cities. Considered to be economically unproductive they are also believed to constitute threat to national security.
Poverty is just one side of the story, but there are other serious social issues involved. Apart from the environmental nuisance and health hazards, criminals are said to hide under the guise of begging to carry out their evil acts.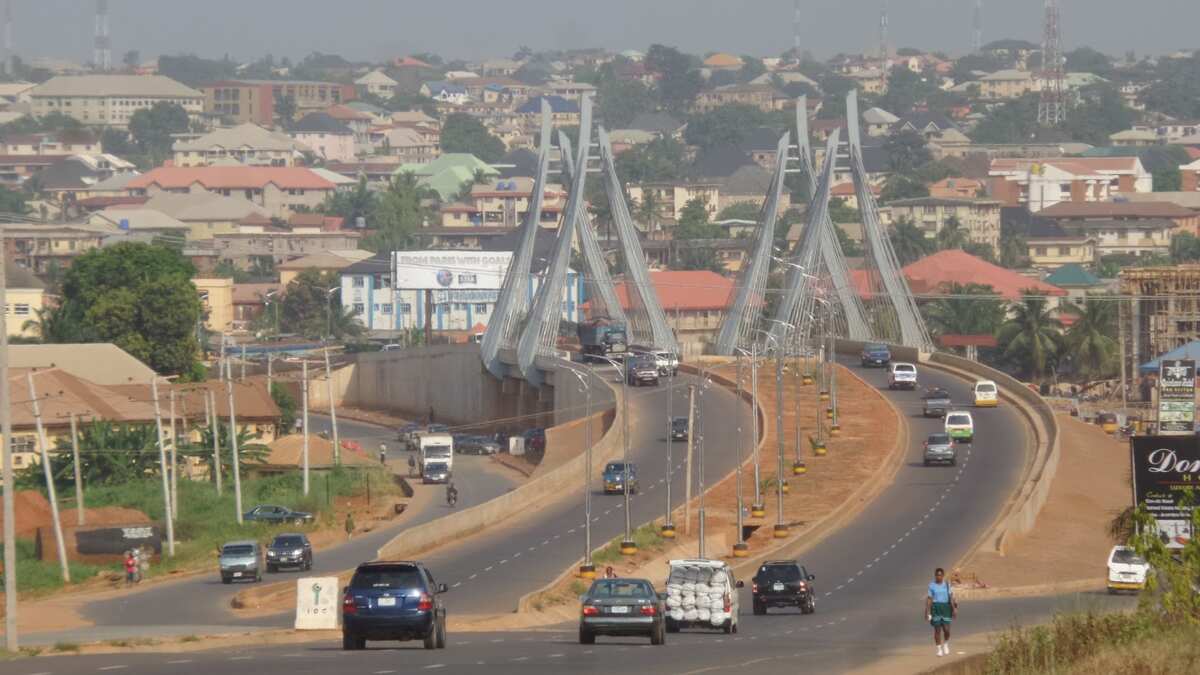 Another dimension to street begging are those who suffer from ailments and diseases seen at strategic areas and on major roads. There are fears that this ugly trend which includes children of school age might see these children end up in the acts of violence or some other vices.
Kindly leave a comment below.
Source: vanguardngr.com, nta.ng, channelstv.com