So many things happen in Nigeria, its quite difficult to keep up. One minute you're thinking of what you will have for dinner because you are cash strapped the next your favorite mallam is making billions by the seconds.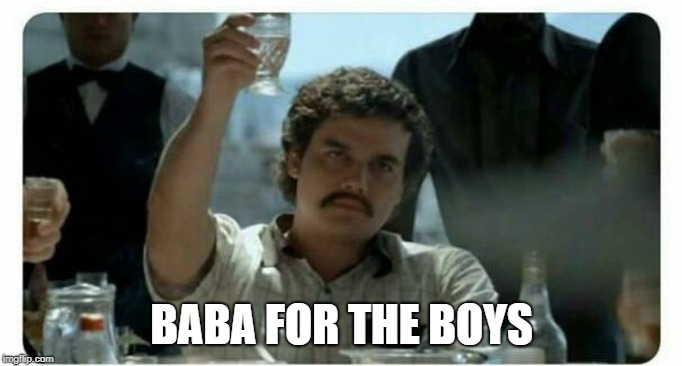 Yes, Billions of Dollars! Naira knows his mate and it dares not interfere in big boy currency conversations.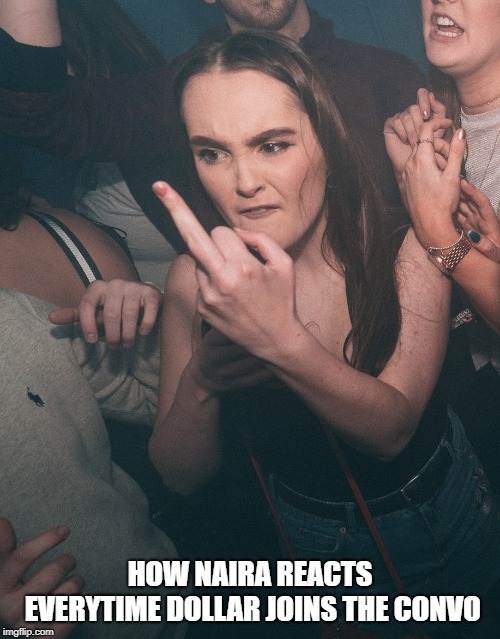 Its about time we give this northenerns the respect they deserve, in two days Buhari has broken a 9 year record by being the first Nigerian since Olusegun Obasanjo to retain his position as President of the federal republic of Nigeria.
To rub the L on y'all Aliko Dangote amassed an impressive $5.8Bn dollar in 24 hours to herald us into the next level.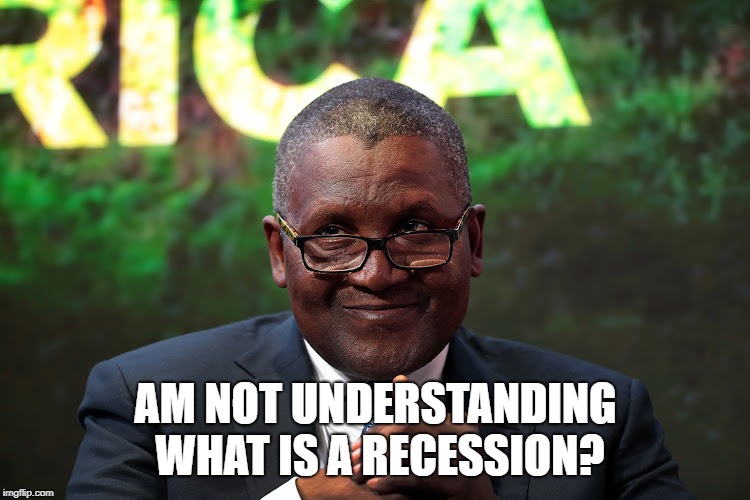 I'm not even going to lie right now, i'll rather be Dangote's sixth distant relation with some credible connection to the mulla or be a deputy adviser to the Special adviser of the Special adviser to the President on Special Advises.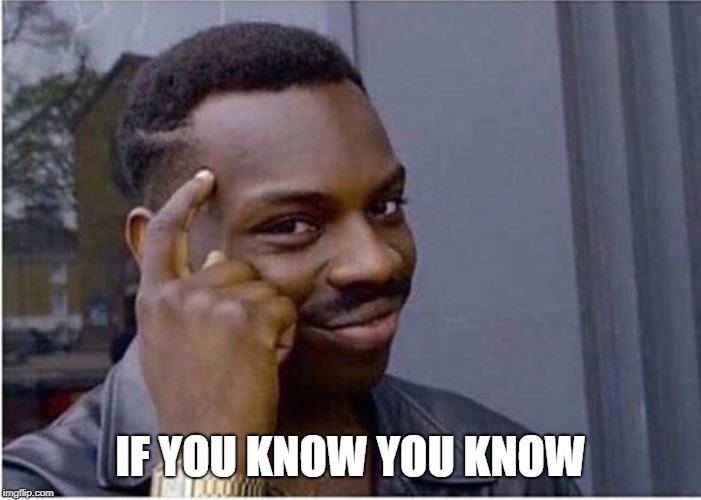 I just cant take it anymore, in the last 24 hours that Dangote has made more than my entire Clan's ancestral worth in foreign currency.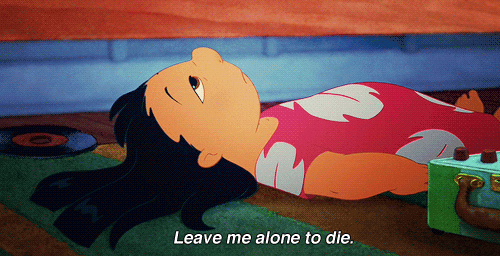 I have done nothing but breathe free air, think about my life and breathe in more air as i ponder what direction to take so i can trend on twitter even without my knowledge
Where are all those pant stealing boys, if you like steal the company producing the pants  i don't think you can earn half as much as Dangote did. thats serious work out there, not to undermine all the efforts, resources and skill you put into pant theft but for real get a life!
Hausa's are lazy, Hausa's are dirty, Hausa's are this and that….. yes, leave us like that.
I have decided to align myself in the Dangote directive. For crying out loud we share the same initials on our first names…. what is the difference between Aliko and  Andrew?
My name even sounds more appealing to the ear my account might just follow suit. The God that did it for Dangote can do it for me.
If you're doubting just remember God's only begotten son had 12 disciples and none of them was Aliko but you know… yes you get the picture Andrew for the win.