We can definitely relate to some of the stories we see on Twitter, it could have us gasping for joy, down with sorrow or rolling on the floor with laughter. Today's episode is about a girl identified as @SaucedMaggi. She narrates her ordeal with  man she was immediately attracted to and just as immediately turned off by
According to her, 'when this guy got to me, he smiled and I blushed like a fool.. Then he open his mouth and asked, "Can I have your pen"? For a second, I lost consciousness , Not because he finally talked to me but damn! his mouth odour is out of this world'.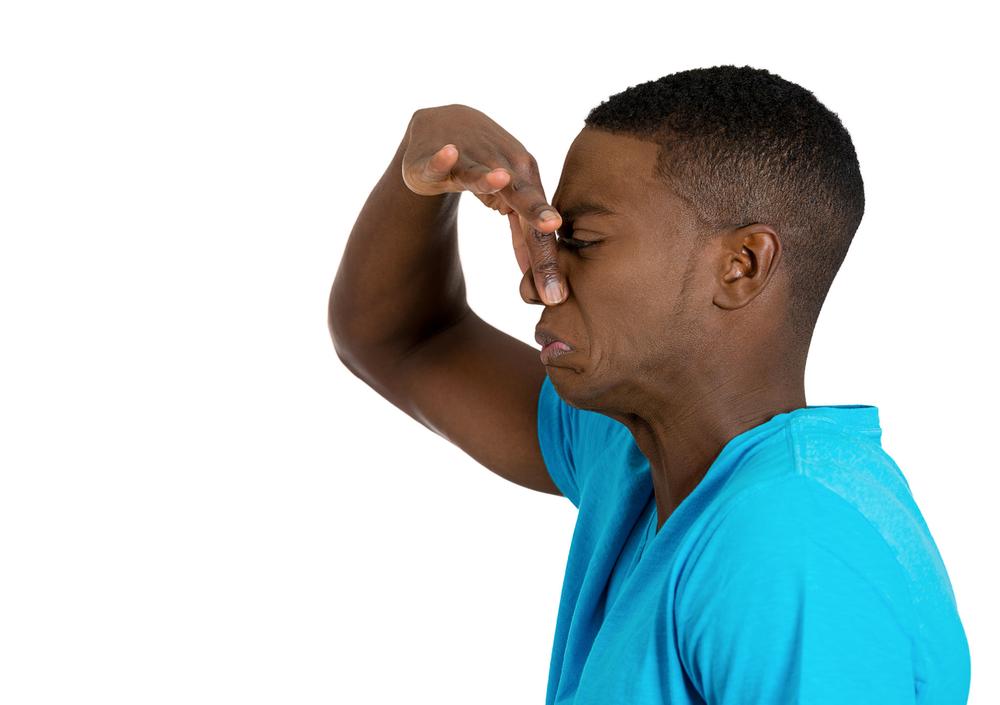 Eating fibrous fruits and vegetables e.g apple, banana, orange, potatoes etc
Brushing twice a day (especially the back of your tongue)
 Stimulate your salivary glands
Share your thoughts in the comment section below.
Source: LNS247/ Google images/ drstevenlin.com