A man has expressed his displeasure with his wife for being stone hearted and converting to Christianity from Islam despite all his warnings. He decided to divorce the wife who he has been married to for 31 years. The marriage was dissolved at a Mapo customary court in Ibadan. NAN reports that Azeez Muritala, a truck driver, in his petition, said that he wanted the court to put an end to the union with his wife, Ramota, on the ground that she was not ready to practice the Islamic religion with him anymore. He said;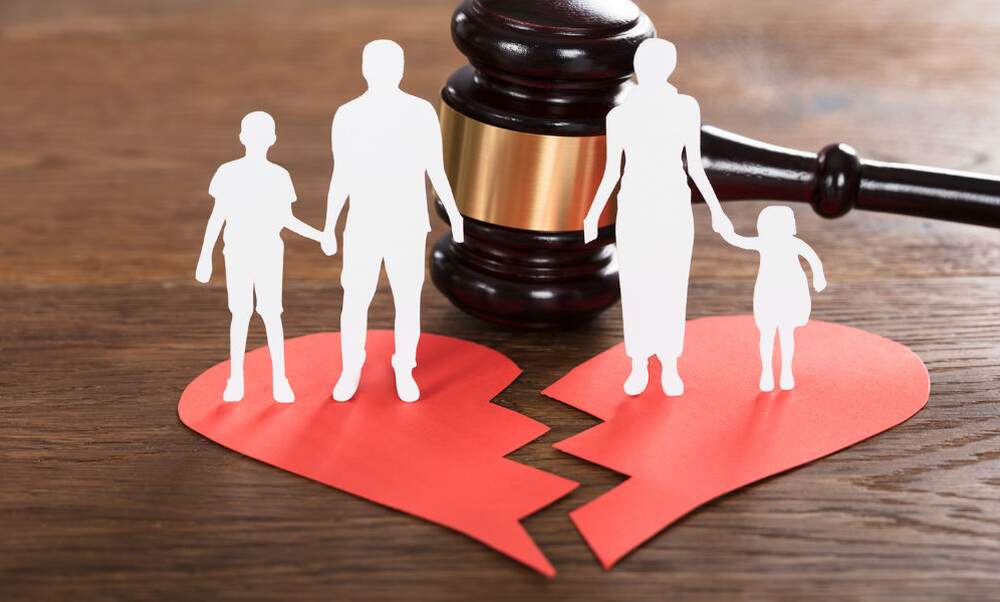 "My lord, I have decided to call it quit with Ramota because I have exhausted my patience with her for too long. I got married to Ramota in 1988 so that she could practice the same faith with me. Right now, I no longer know anything about her movement as she now became stone-hearted. Without my knowledge or approval, Ramota started going to church and bringing home certain kind of water. In fact, to my disgust, Ramota brings into my matrimonial home different colours of candle under the disguise of praying with them."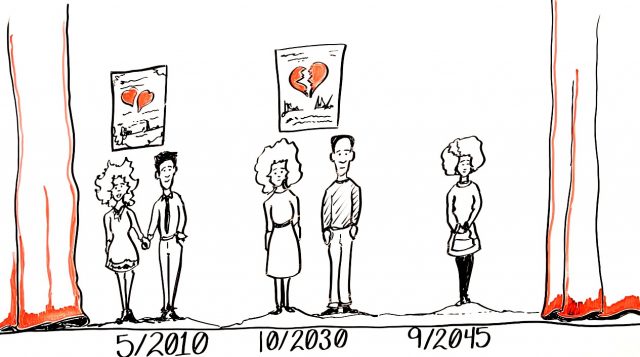 "By this time, she had stopped practising Islam. Worst still, Ramota has succeeded in turning our four children against me by poisoning their mind that I am bad. Most of the times, she doesn't stay at home for three days and has recently moved away for long. Ramota has even absconded with the first three children without giving me any clue of their whereabouts. Just few days ago, she stubbornly came to take away the last child that has been keeping me happy.
"When I can no longer bear the humiliation, I reported to her parents and relatives, but they pleaded with me that she would change," The respondent, who consented to the suit, could not deny any of the allegations levelled against her. Responding, Ramota, a food vendor at Gingede area of Ibadan however, maintained that she had seen practical manifestation of prayer in her life. She said; "It is true that I now go to church and my husband approved of it.
"When Azeez later told me to stop going to church, I disagreed with him because I needed prayers. I did not abscond with any of the children, they willfully followed me. I want to urge this honourable court not to award Azeez custody of the children because he is too busy, they will suffer," However, ruling on the matter, the president of the court Chief Ademola Odunade, held that he dissolved the relationship because the duo had refused to be pacified.
Odunade awarded custody of the four children produced by the union, whose ages ranged between 11 and 30, to Azeez because they were grown ups.
What are your views or take on this story? Kindly share in the comment space below.
Source: Lailasnews.com
Image source: Google