Let me start by stating the obvious. A typical Nigerian man is very egotistic. You can't expect to be his woman and yet rub shoulders with him. That will never ever work. His definition of a relationship is 'I lead, you follow.' And if you tune your ears well, you'll hear 'I own you'. I have always been an advocate of women being independent whether they are with a man or not. And let me define what I mean because in this part of the world, once the word 'independence' and 'women' come in the same sentence, people's antennae go up.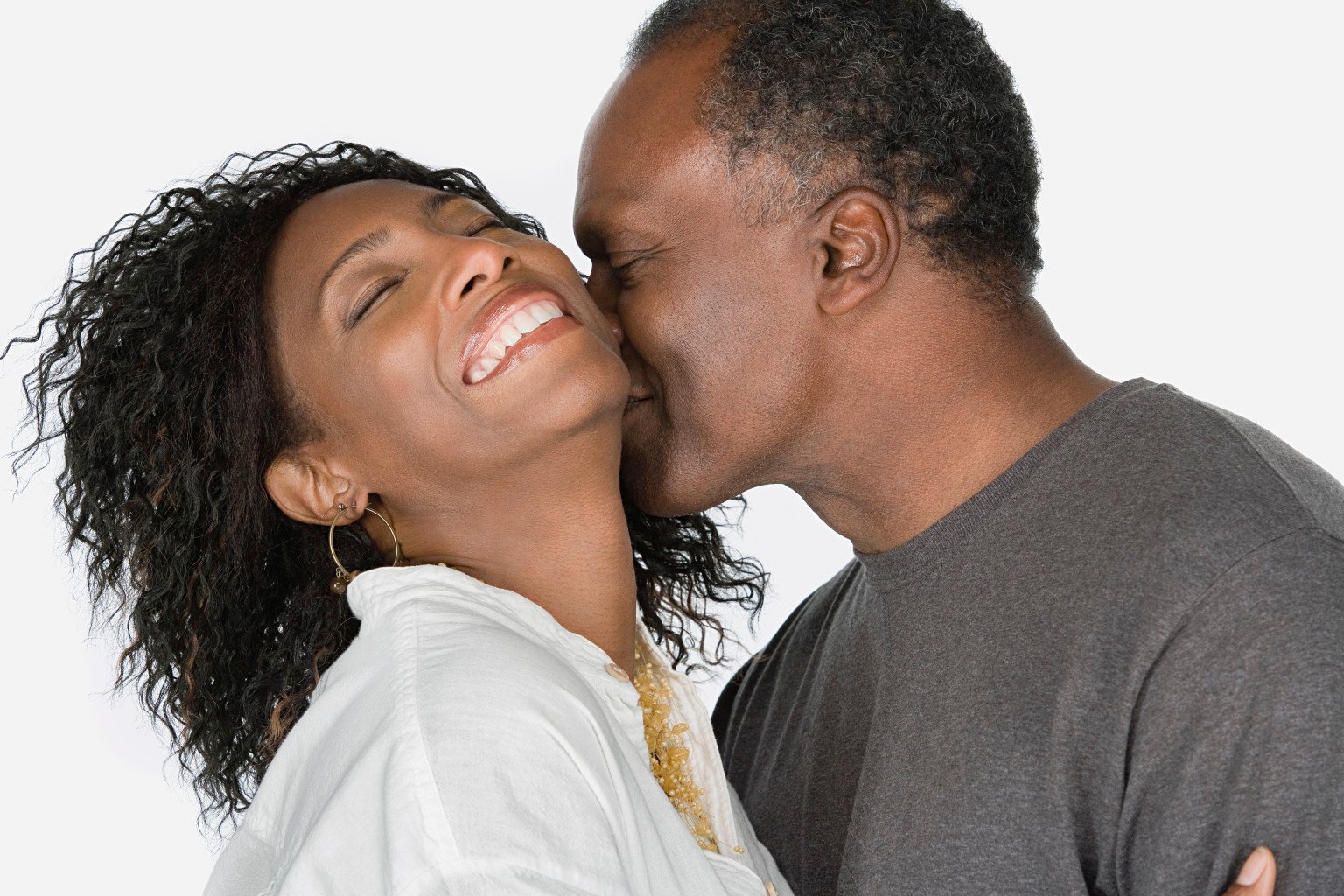 An independent woman simply means a woman who take care of herself and is contented financially, emotionally or otherwise whether a man is in her life or not. It does not mean she does not need a man; it means she has an identity and does not need to be defined by anyone. Having said that, I will be addressing the independent woman who wants to love and be with a typical Nigerian man and still maintain her identity. Here's how to.
1. Treat Him like a King.
How to be boss? Only a queen knows how to take care of a king.
2. Be Faithful.
How to be boss? A faithful woman is already at the top of the list. You earn any man's respect by being faithful.
3. Take Care of Him.
How to be boss? Be honest with yourself from the beginning about what you can or cannot do for him. Before you met him, he did his own chores. Remind him of that. Meeting his needs occasionally shows you are performing acts of love; doing it regularly shows you're performing a duty.
4. Sex Him like a Pro.
How to be boss? Like I said, just blow his mind and he'll always duff his hat for you.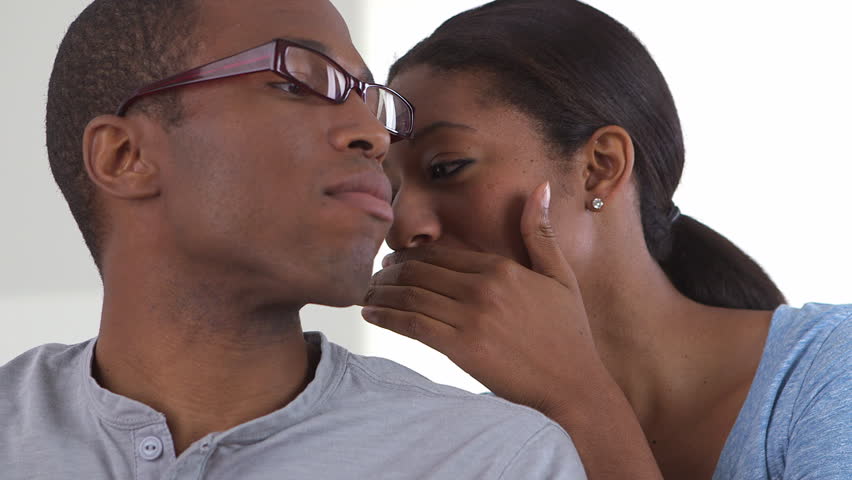 5. Respect His Family.
How to be boss? Be yourself with them. Don't kiss the floor they walk on or you'll do that forever. Just be cordial and respect them. Compromise on some things but be known to be your own person by saying no to other things.
6. Be Religious.
How to be boss? Don't just speak ill of his God for whatever reason but don't allow him drown your own beliefs.
7. Give Him His Personal Space. 
How to be boss? Find your own thing to do. Hanging around your man all the time would make you dependent on him and you don't want that.
8. Know How to Cook.
How to be boss? Have him help out with the ingredients while you cook. Ask his presence in the kitchen; tell him to keep you company or help with the dishes as you cook. You can also lure him there by wearing something really sexy. Make your meal time special occasions so that he looks forward to each time you cook.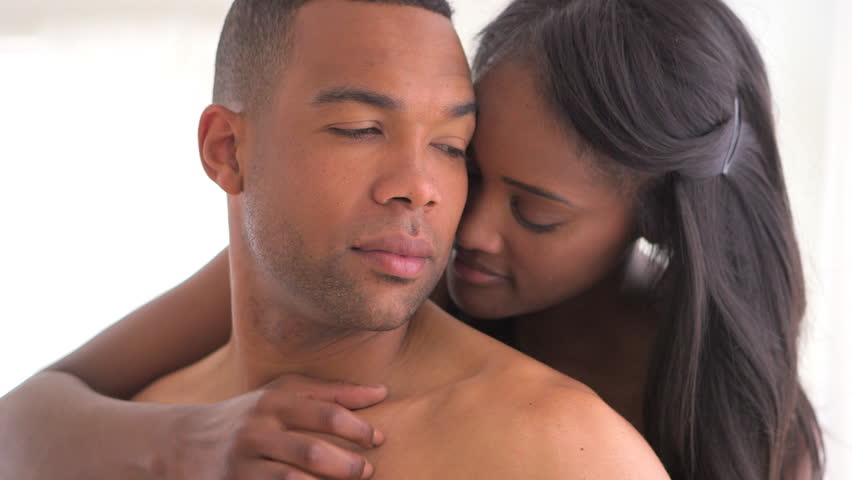 9. Ditch your male BFF.
How to be boss? Good friendships are hard to come by and you don't want to throw one away because your man says so. Simply limit your time with said best friend and let your man know the sacrifice you're making but also tell him you can't totally ditch your friend.
10. Do Not Take Gifts From Other Men.
How to be boss? Show him why you're still desired. Dress hot, maintain your weight and be sexy. Suggest outings so that he can appreciate what he has when other men ogle you. That will remind him to love you as you deserve.
11. Be Feminine.
How to be boss? Concentrate on inner virtues that show your strength while on the outside you appear subtle. One of my favorite phrases I heard from a man about his wife was, "Forget her angel face o, she's a lioness inside; my lioness."
12. Be Wise and Smart. 
How to be boss? You can't fail with this one. Just use your brains.
13. Be Hard-working.
How to be boss? This is one place you can be boss and diva at the same time. Be hard working and no man will treat you less than you are worth.
Nigerian men are the best men in the world, forget what you've been told. Yes, there are bad ones and I've gotten my own taste of them. But then there are bad men everywhere else in the world. Nonetheless, I speak in defence of my Nigerian brothers when I say, they are the best. Once they love, they love and contrary to what you believe, you can actually get them to make you the center of their world and be faithful to you. So, against all that you've heard or experienced whether you're a Nigerian woman or not, I'm suggesting you give a Nigerian man a try today and see how it goes.