There are a few things a man wants from a relationship to keep him happy and satisfied. Some of those things include good food, some peace of mind, excellent vagina sex, awesome oral sex, and a mind-blowing handjob! (I swear on my favourite cupcakes ??). Let's get candid about hand-jobs, some men are crazy about them, and some others do not have a clue how different the appeal is from what they feel when they masturbate. Some men have developed so much love for their manual method of self-pleasure when they do it right. While there is no doubt masturbation feel good, there is a lack of intimacy because you are all alone and intimacy is a good enough reason for you to get a partner.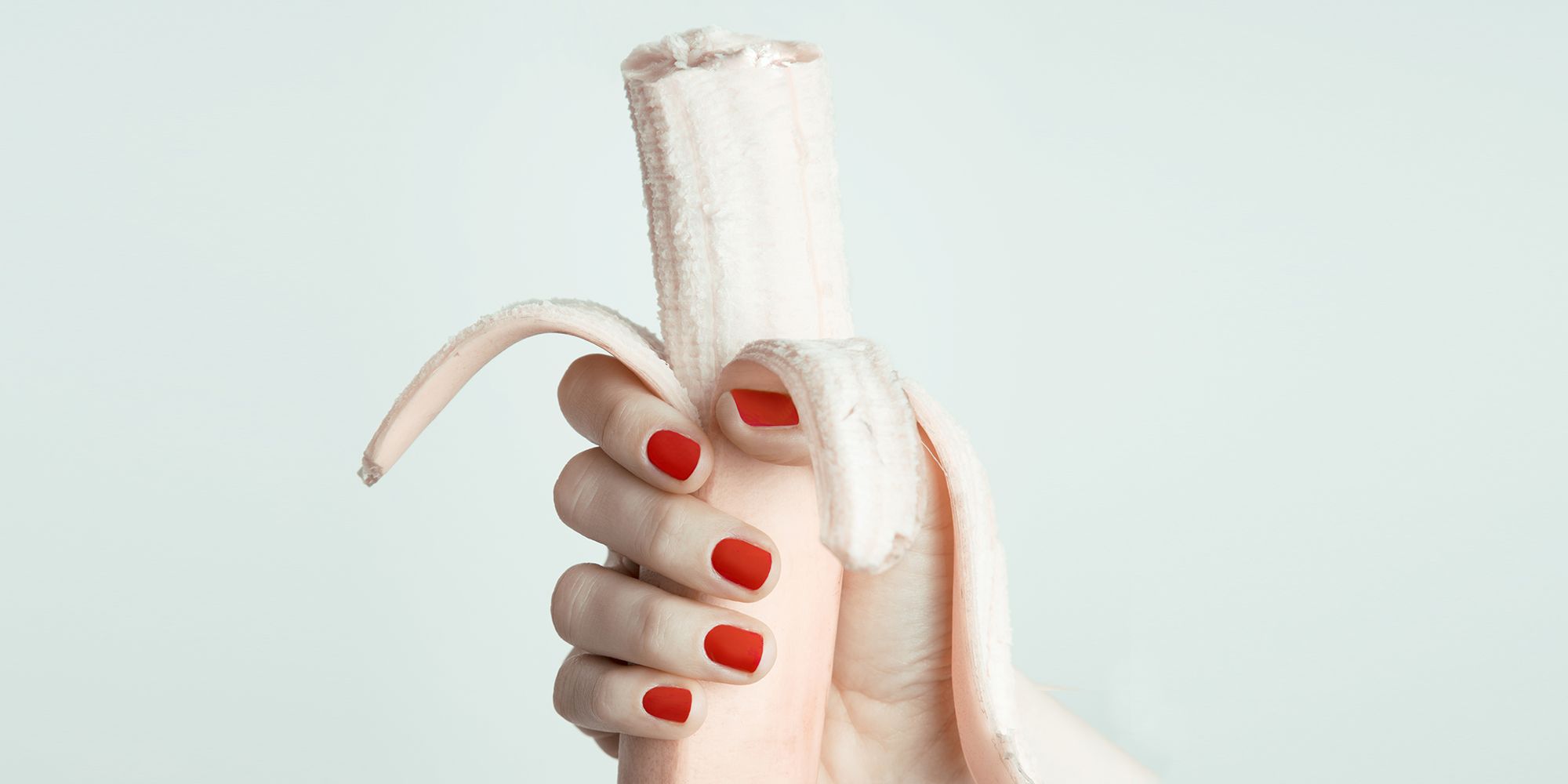 One good thing about handjobs is that it can be done anywhere and by anywhere I mean even on a road trip with a blanket over your legs and it is also perfect for when you are horny, and your lady is in that time of the month. Men who have been on the receiving end of several handjobs can tell you how beautiful it feels when done with the right techniques. So, if you are ready to take lessons on how to give a good handjob and have your man coming back for more, we have gathered the right tips and the do's and don'ts for you.
Engage the receiver
Get him lubed up
Make use of both hands and do the magic twist
Pay attention to the right spots
Don't make the mistake of assuming the butt is part of your territory
Don't jerk him off fast until you get to the end
Get ready to give your man the time of his life using your ten fingers!