In relationship, some questions are better avoided rather than asked. When such questions are avoided, your relationship will be dramatically more fulfilling and rewarding than average. Here are some tips.
1. "What's wrong with you? Why are you always doing that?"
It's never a good idea to make a negative judgment or a blanket condemnation of your partner. All that does is reinforce the exact negative behaviors you're trying to change because your judgments incentivize them to isolate from you.Rather than attacking your partner personally for what you don't like, share what you do like and how you would feel or do feel when they do those things. You might have to get introspective and creative to find out why certain things are so important to you.
2. "Why do you never do what I want?"
Blaming is not sexy. It creates an atmosphere of hopelessness, resentment, distrust, and separation in the relationship. Not only is it harmful, it's ineffective as well.When have you ever seen someone flip their life and personality around because they felt blamed enough? People sometimes change because they feel bad enough and hit rock bottom. In those moments, they find the inner strength to carry them into a new way of life. Don't be that catalyst that gets your partner to rock bottom, though. There are other ways to create the same effect that are much more reliable and constructive.
4. "Why can't you just relax?"
If your partner is in a fight or flight response, they can't "just relax" on command. If they're stressed, something is bothering them. Otherwise, they would be relaxed.There are a myriad of reasons why your partner might be upset, and even though you would naturally want them to be more relaxed, saying that curtly in the heat of the moment is unlikely to get the result you're going for.
5. "Are you sure you want to be with me?"
While it is important for the health of a relationship for each partner to praise and cherish the other, each partner is responsible for their own basic level of self-respect and self-confidence.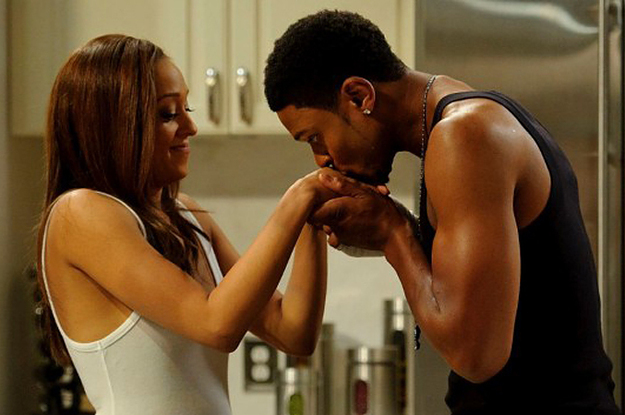 What do you think about this? Drop a comment below.