A female manager at the Riverside upscale hotel which was invaded by terrorists in Kenya three days ago, was killed during the attack. The lady identified as Bernadette Konjalo, was the revenue director at DusitD2 Hotel, and was reportedly killed while helping colleagues and guests to safety after the first gunshots rent the air in Nairobi. Her cousin Camillus narrated how on hearing the news of the attack from the media, alongside her sister they tried calling her but both her lines were switched off.
They proceeded to the scene but could not get any information on whether she was among those who escaped or those rescued in the beginning. He said, "We stayed there just waiting until 2am when some of her friends who had followed two ambulances to Chiromo Mortuary came back and asked us to accompany them as they had seen what looked like her body. We went to the mortuary and since some of her friends were still there, they showed us the body they thought was hers but we were in denial until we saw a birth mark."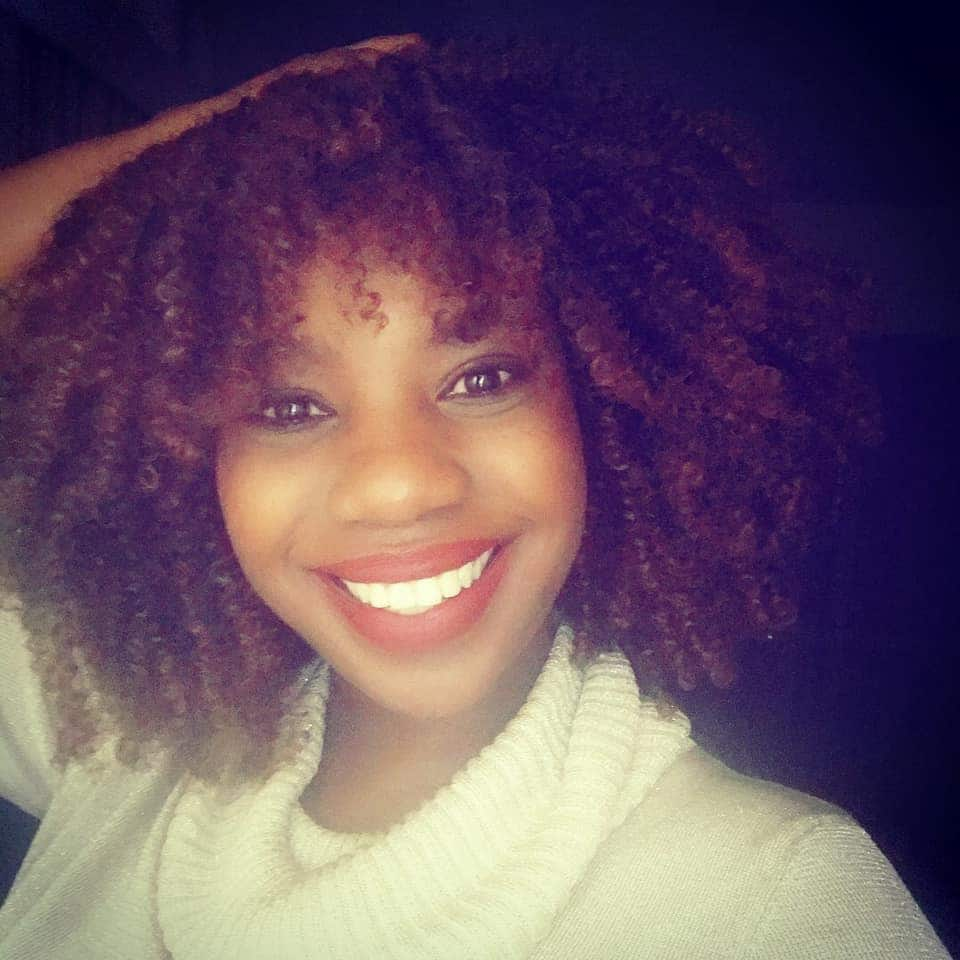 Colleagues recounted how after the first blast, Ms Konjalo tried to inquire what was going on but moments later when they heard gunshots she started directing people to exit the hotel for safety. The attackers advanced towards the hotel's entrance where she was standing guiding people and she quickly retreated inside with a group of colleagues. She was however shot on her left hand that was positioned as if to guard her face which had a gunshot wound on the right side. Ms Konjalo had previously worked at Tribe Hotel for six years before moving to DusitD2 Hotel in March 2014 where she started off as an assistant front office manager and rose to become a director of revenue.