The holidays are here and it's the time of the year where people ask about the best items to offer their loved ones as a present. While we are used to getting chocolates, earrings, sweaters, and other lovely things for our friends and family members ( a lot of us are gonna get the same things this year) we seem to be forgetting that we could switch things up when it comes to getting gifts for our lovers. It's one thing to get your sex partner a present, it's another to get them a present that'll turn them on and cause the entire holiday season to be sex filled and super romantic.
There are some presents people would love to receive, but they can't ask Santa for such presents because he would rule them off as naughty people. I have made a list of all the best presents to give to that sex-positive cousin, that friend who loves to have random sex, that person you've been sleeping with, and that person whose sex life seems to be dying. Oh most especially, these gifts are perfect for that special someone who you would love to spend the rest of your life with. Call me the naughty Santa as I share with you, my favorite holiday gift list ( you sure would want to check out twice).
Dame products – pom
Do you know a sex nerd or anyone who would love to try out a new sex product before anyone else gets it? What about someone who loves to masturbate but would love an assistant? The perfect sex you for people in this category is hitting the market this November and you just might be buying two pieces of this sweet thing. The pom sex toy is created to mimic the hand to vagina masturbation and having your loved one get first dibs on it could make their holiday a lot more fun.
Le wand petite
This was is tested and trusted to set things in motion for a mind blowing orgasm. Who ever is lucky to get this as a gift this holiday will be moaning with pleasure for a long time because this little guy packs a huge load of energy inside of it. The most interesting part of gifting this to anyone is that if they are shy, you can easily pretend you are giving them a neck massager.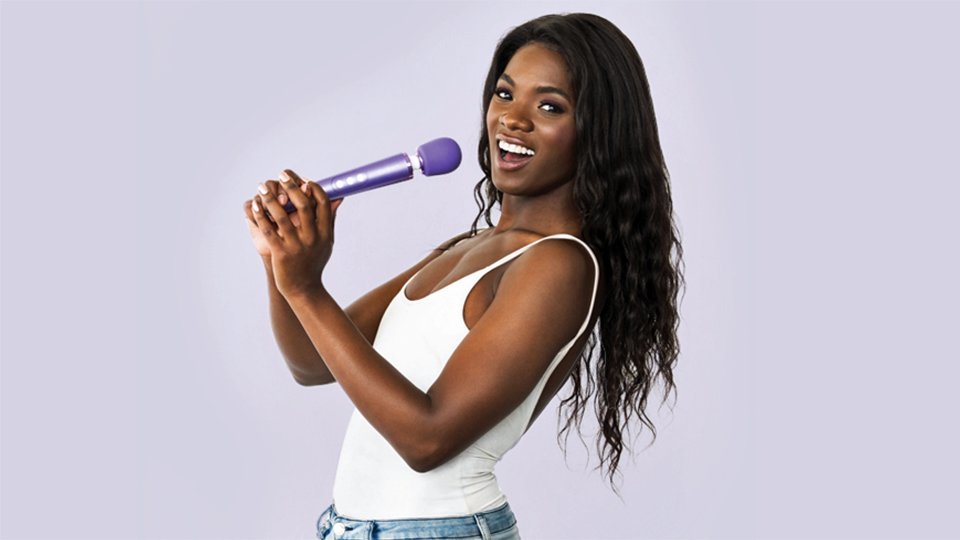 Lelo flickering touch massage candle
There is that person we all love to touch, it could be your partner or that sexy guy or girl you've been friends with benefits with for a while. Gifting then this Lelo flickering touch massage candle would be a nice way to tell them how much you appreciate the times you've touched them. This item is both a massage oil and a candle so if you can pair it with a message coupon it would be just wonderful for the receiver.
WeVibe match couple vibrator
Sometimes it's OK to give a gift you are sure to benefit from. That's why this holiday season if mutual pleasure if your ultimate goal, then I have got you covered. The WeVibe match couple vibrator is bliss for both the receiver and giver. This partnered vibrator is an instable one and is also remote controlled. What better sex toy could a couple who enjoy both penis and vagina sex ask for. Whether you are a straight couple or a lesbian couple, this sex toy is sure to have you coming back for more.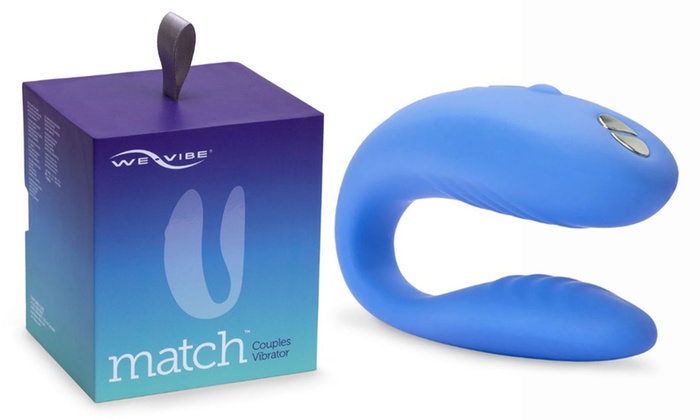 Intro 6 G-Spot vibe – JimmyJane
So you and your paint have never had or tried a sex toy and you currently searching for the perfect one for beginners. I have found you this one and not only is it easy to use, it is pocket friendly ( just incase you want to get naughty but you are on a budget) The JimmyJane intro 6 vibrator is sure to stimulate that G- spot and maybe help you discover your squirting ability.
Sportsheet handcuffs
This holiday, you are allowed to reveal to your partner how much you know about their behavior throughout the year and also how much you want to punish them for being more naughty than nice. Did i hear you say kink? Damn right! this handcuffs are the all time best because of his safe they are. The leather is easy on the skin and won't hurt the wearer but secure at the same time. This handcuffs is a nice present for a bride to be or that best friend of yours who is a fan of kinky sex.
Bandage boy shorts – CantiqLA
So I heard someone say lingerie is a strictly cis-gender women thing and then I recalled this brand. Cantiq is a LA based lingerie brand that creates lovely underwears that can accommodate any kind of genital. Whether you are a fan of lacy underwear or fan of mesh, these folks have everything to make you and your partner sexually appealing to each other. You can decide to grab a matching pair so you both can twin with your underpants.
Fin – Dame product
Are you a lover of sex without penis? do you enjoy rubbing your fingers on your vulva but you could use some more vibration? this little bad guy is waiting for you to make a purchase. Finder vibrators are underestimated and this Fin proves it because as little as it is, it provides all the pleasure a penis looking vibrator give. This is a really amazing gift for that single friend of yours or for your lesbian partner.
Buck Dich Paddle
This is a personal favorite because its a dual purpose sex toy. The Buck Dich Paddle is designed to offer the user a quick spank on the but and mind blowing penetration. Who doesn't want a dildo that can spank them on the butt cheeks?
Nipples and clitoris clamp necklace
This is a sexy body chain that will turn any man on and have him stick to you like for as long as you want. This nipples and clit clamp can be worn to make any outfit look girly and can be used to being fire to the bedroom. The clamps are easily adjustable and just right for that date night you have been looking forward to.