Ambitious workers look out for career progression in whatever form it may come. A promotion which often comes with a raise is no exception and this is a form of motivation for many workers.
If you've been working in a role for a long time with no changes, you might become bored on the job. A new challenge is an opportunity for a fresh start and spark, but how can you achieve this?
There are two options about getting a raise: internally in the organisation you currently work for or getting a new job. Most often than not, people will seek a new job as this is an opportunity to take advantage of their experience to grow their career and also ask for a higher salary.
Whichever route you choose to go depending on all other external factors, these tips below will come in handy.
Work hard but be smart about this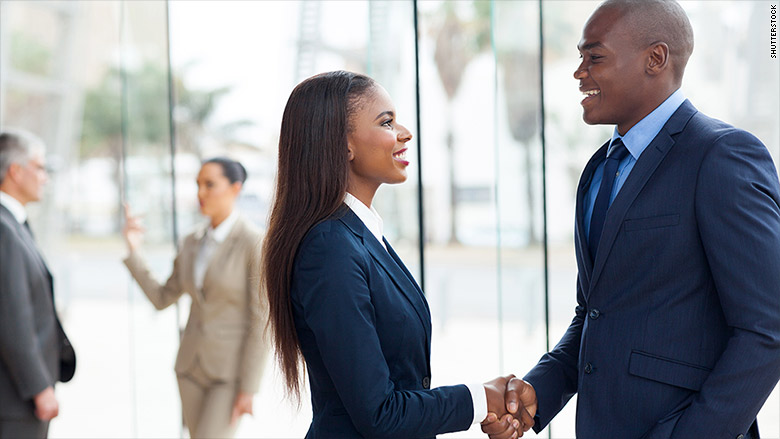 It's always good to be a hardworking employee but if your effort isn't noticed, this can be detrimental. When sending vital emails, copy all necessary parties so that they are aware of your work.
To climb the career ladder, you should be willing to go beyond the bare minimum and make sure that you maintain a relationship with key stakeholders and decision makers within the organization. This shouldn't be associated with eye service.
Research what is next for your career progression
What is a typical career progression for your current role in your industry? This should be the question on your mind.
A good way to find this answer is via LinkedIn as this platform now acts as a transparent resume for almost about any worker these days! The days of secrecy are long gone. You can see what others in the industry have done to get to where they are and try to emulate that. Did they take courses? Is there a pattern? You could also see if there is a career or succession plan in your current organization and how you can get to the next stage of your career within the company.
Speak to the decision maker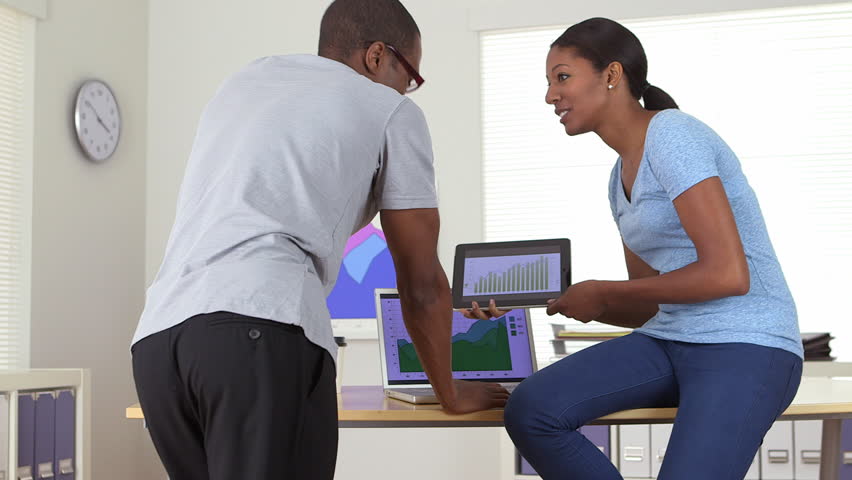 Most leaders in the workplace are busy and might not take your career path into consideration. So you'll have to take ownership of your career and make your intentions known.
If you want to move to a department where you don't directly report to the manager, let him/ her know. Offer to help when they have a workload, this is a gradual way of showing your intentions.
Note that to get to this stage of making your intentions known to someone you don't currently report to, you have to be absolutely good at your current role. So that if for any reason this person speaks with your current manager, he/ she will only have good things to say about you.
If a raise isn't realistic, ask if bonuses are available.
Thank us later!