Smoking, though it is an unhealthy and life-threatening practice is quite popular worldwide. In Nigeria, the habit is becoming rampant, especially among celebrities. Female celebrities, specifically, have increasingly resorted to what may seem like a distasteful act to some. These females smoke either for fun or for escape. Popular among smokers usually go for cannabis, cigarettes, and the new craze, shisha. In this article, we will examine some popular female Nigerian celebrities who participate in the act. If you are interested, continue reading this article. While conducting research, I discovered that the majority of smokers are men. I also found out, even though it was quite obvious, that it is more socially acceptable for men to smoke than for women.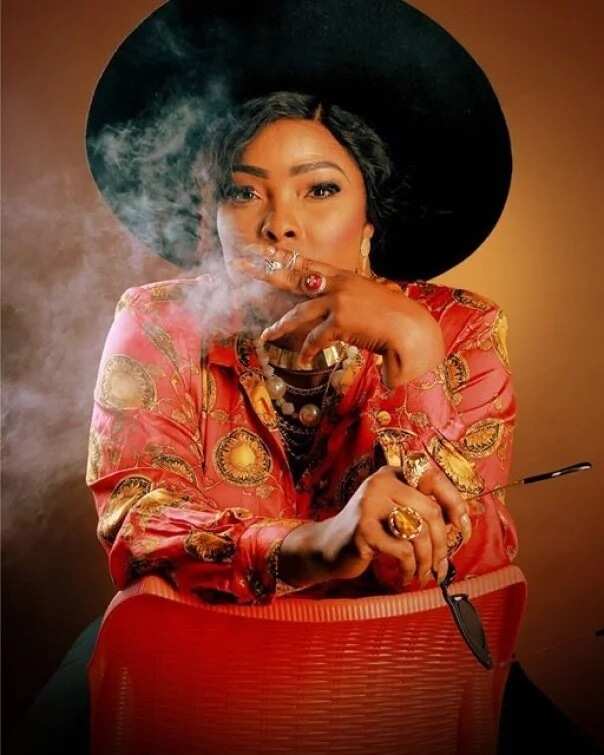 Females who smoke, begin to do so to feel a sense of calm and ease, in other words, they smoke ultimately to de-stress in the most cases. Other times, they smoke for fun and due to peer pressure. In Nollywood, the attention received can be quite overwhelming. It is no surprise that females are more emotional when compared to men, and as a result, they handle criticism and negative attention very differently. As a result of the overwhelming scrutiny and attention, they tend to look for an escape, something that would make them calm and forget all about it for a while.
Celebrities, whether they accept it or not, are role models, especially to the younger generation. Due to the fact that they are so influential, the responsibility to be careful and demonstrate a positive and responsible character is automatically placed upon them. Below is a list of some of the beautiful and famous Nigerian ladies who have picked up the smoking trend. I am not surprised. Are you? It is quite evident that
Angela Okorie 
Angela is a diva and a boss at everything she does. Well seasoned into the industry with over a hundred films, I am not surprised that she tried smoking and still is enjoying the practice.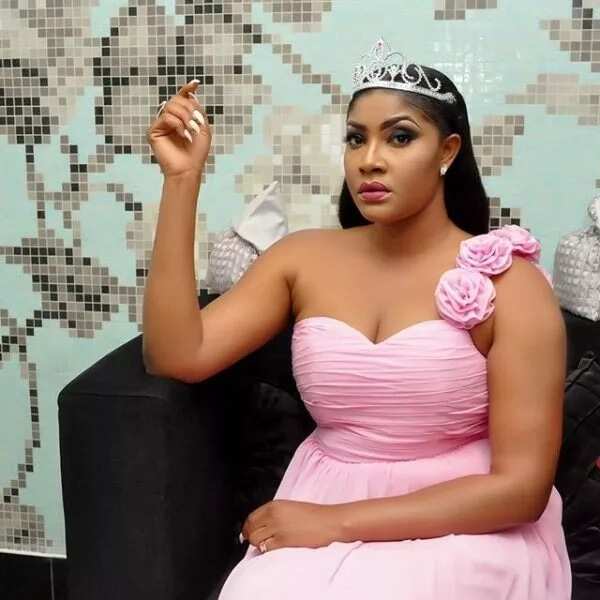 Annie Macaulay-Idibia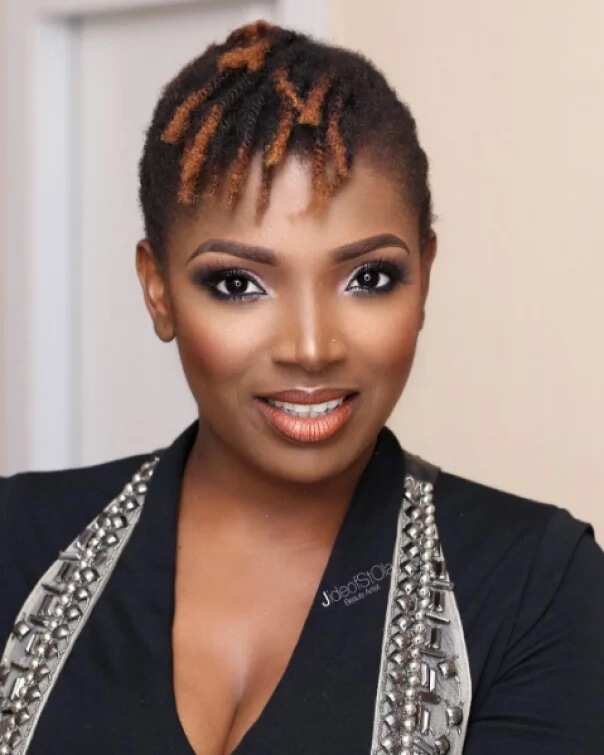 A wife and mother of three, Mrs. Idibia is also a model, presenter, and actress. She enjoys a good smoke.
Ayo Adesanya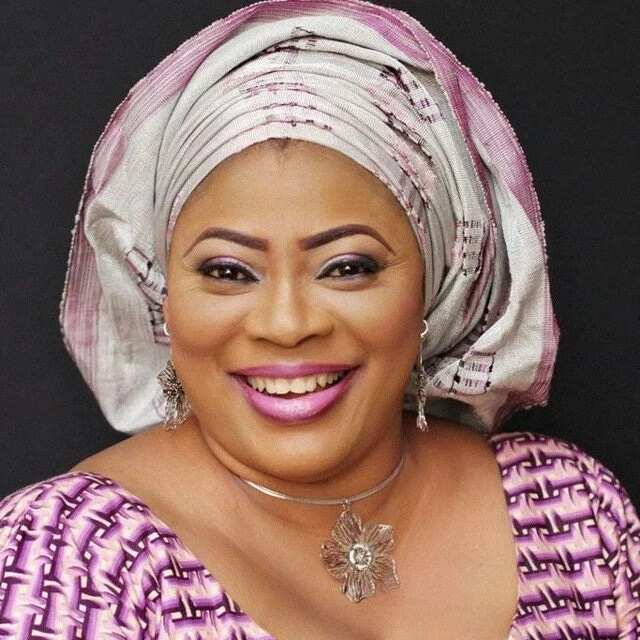 She has said it herself, motherhood has not changed her one bit. If her children can not change her, what makes you think her husband can? He came, saw and accepted her for who she is. Ayo is a multiple award winner and nominee, she continues to be the same person we know her to be and she too enjoys smoking every now and then.
Bimbo Akintola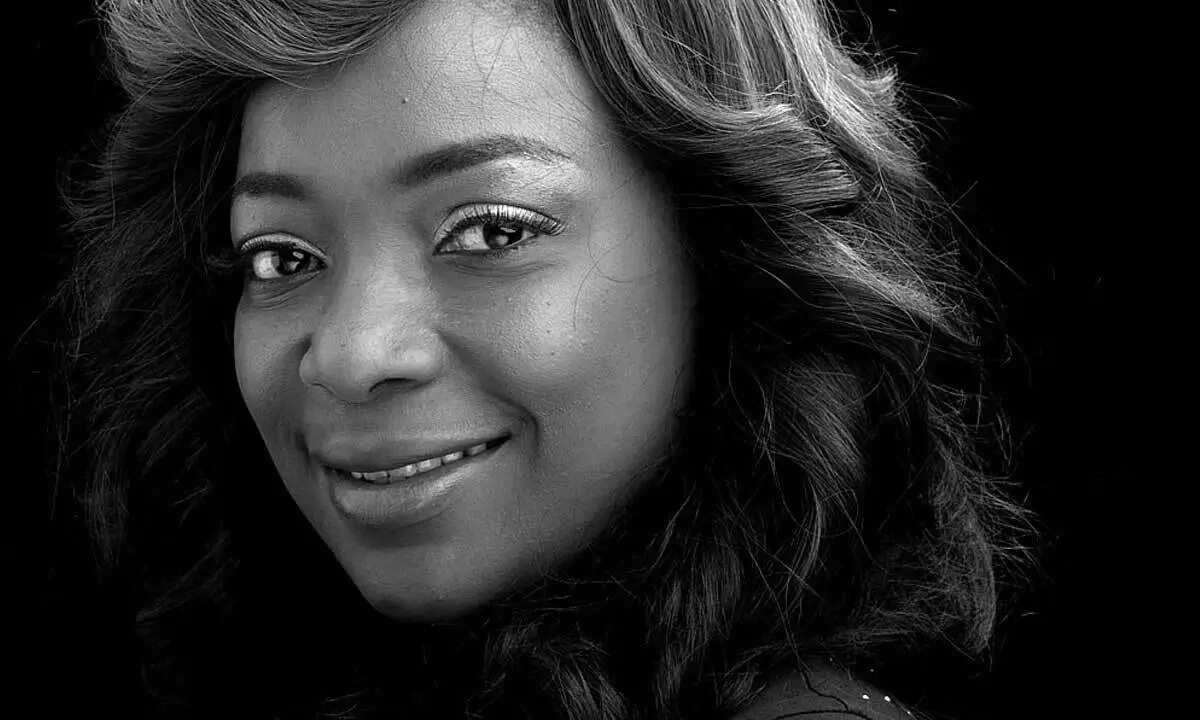 This popular actress has secured a name for herself in the film industry. She has made appearances in Owo Blow, Out of Bounds, and Husbands of Lagos. Among her talents, smoking has made its way onto the list. It has been rumored that because of smoking, the forty-seven year old was on the "singles" market for quite some time. If she continues, she might be left on the market for another decade, but for her sake, I hope someone comes along to accept for who she is or that she quits and settles down.
Bimbo Oshin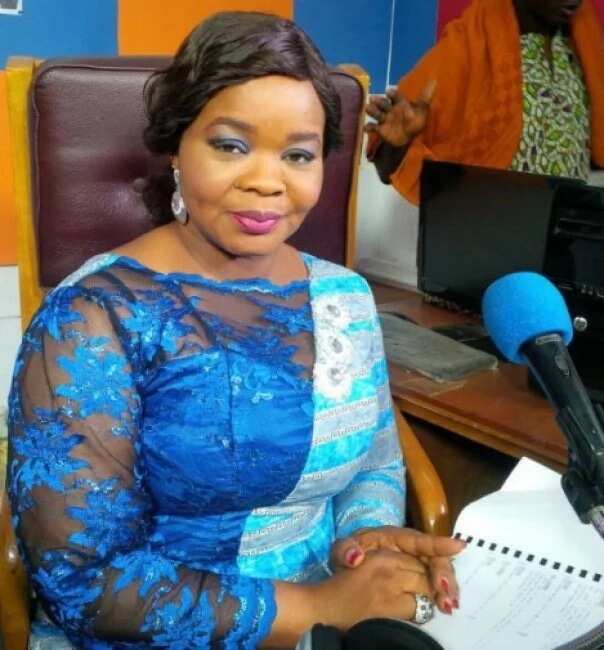 Smoking has never distracted Bimbo Oshin from her dreams and goals. The happily married nominee of multiple awards including Best Actress in a Leading Role, Best Actress of the Year and Best Female Indigenous Actor enjoys a smoke or two in her leisure time.
Binta Ayo Mogaji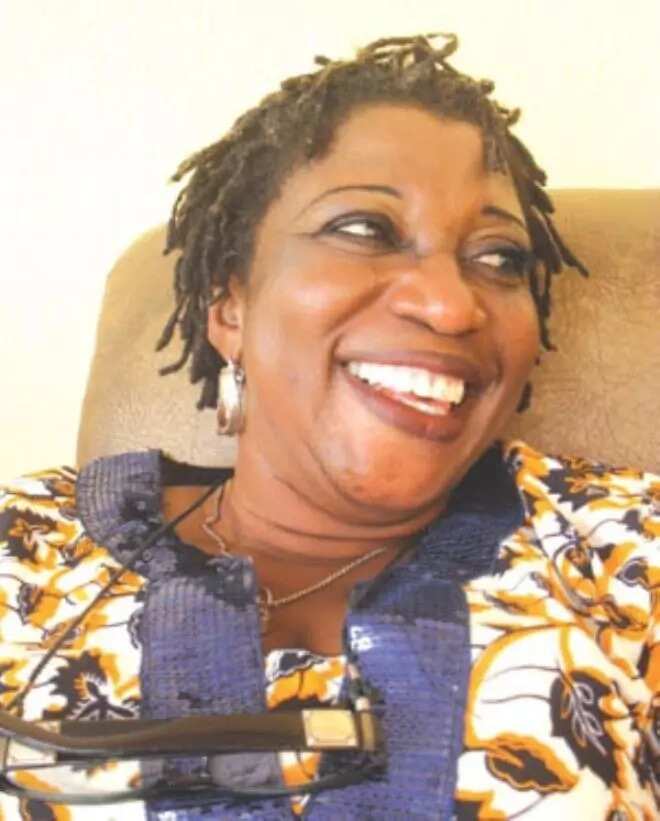 Though she is a heavy smoker, this mother of three does not smoke in the presence or surroundings of her children. Much respect to her for preserving her children's health from second-hand smoke.
Genevieve Nnaji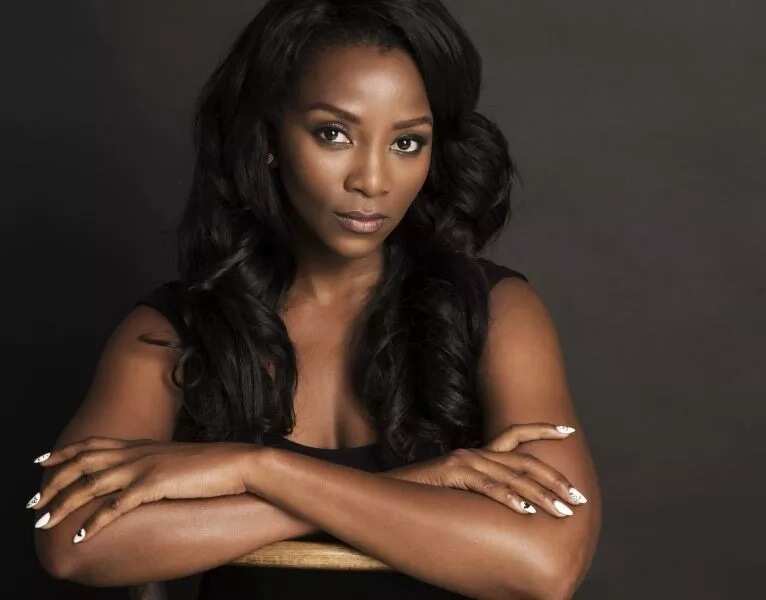 Ini Edo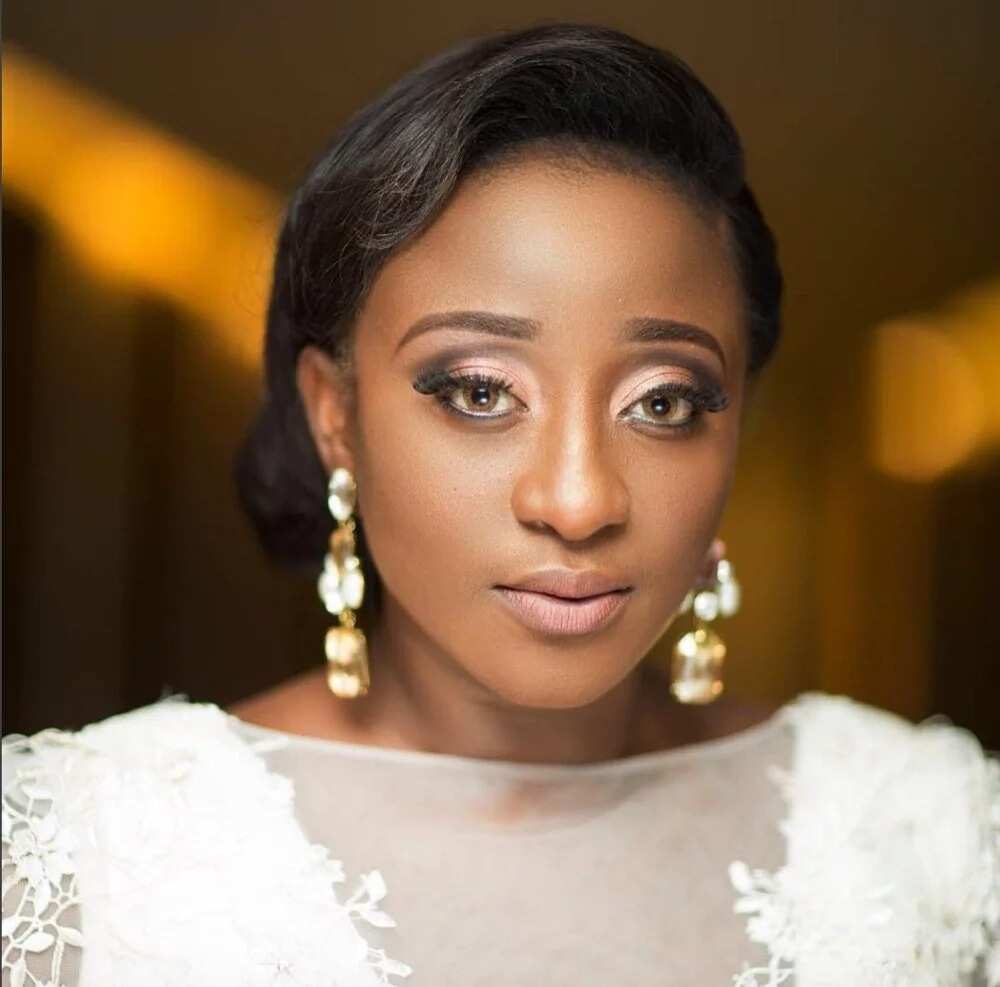 Tonto Dikeh 
Multi-talented indeed. Tonto Dikeh does anything she puts her mind to, apart from being an actress, she is also a singer, songwriter, and philanthropist. She created quite a stir in the entertainment industry with controversial adult scenes that were alien to the film industry back then, at the beginning of her career and continues to do so today. Tonto loves to smoke cannabis as well.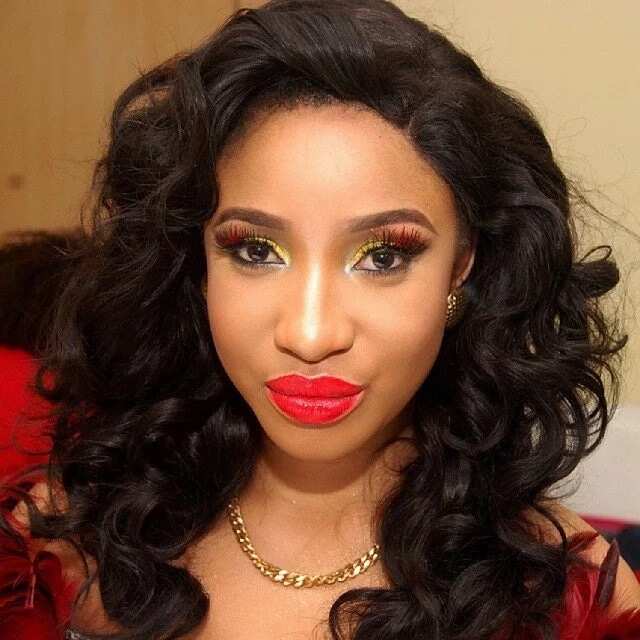 What do you think about this? Please share your thoughts with us below.