We tend to outgrow the bad habits we developed in our younger years naturally. If those bad habits didn't die off, society wouldn't be able to function because we'd be a bunch of unproductive adult-children sucking our thumbs during meetings and biting our nails in the bread aisle. But, for some people, certain pestiferous habits stick around much longer than they should. These habits should never follow a woman into adulthood.
DATING "BAD BOYS.
" You're not a rebel without a cause. You're a grown ass woman with a job, an apartment and plants. You can't, in all seriousness, have a "BUT DADDY I LOVE HIM!" attitude and then go home and pay your electric bill. Responsibility and riding off into the sunset on a motorcycle with a greasy-haired convicted felon will never mix. The appeal of the "bad boy" should wear off at the same time you outgrow your training bra.
GIVING OUT A FAKE NUMBER.
If you're not interested in a guy and you don't want to give him your number, then don't. Turning someone down because you're not interested isn't mean, but deliberately giving the guy a wrong number is. So is giving him your actual number and then ignoring all of his texts. If you're not interested, say so, and tell the guy to have a good night. If he doesn't leave you alone, revert back into your gargoyle form until he gets scared and leaves.
TELLING YOUR FRIENDS EVERY DETAIL OF YOUR SEX LIFE.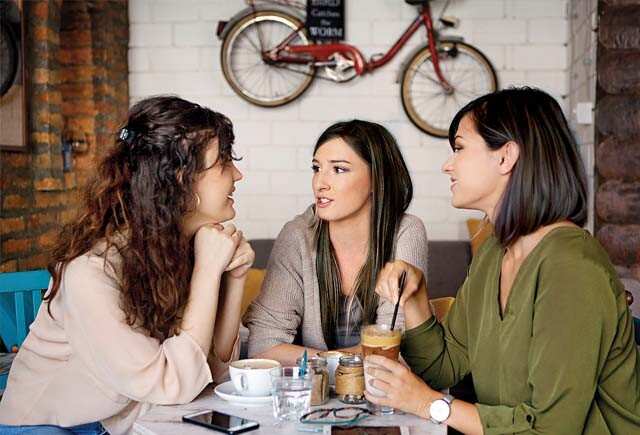 Your friends do not want to picture you bent over backwards doing the Chattanooga piledriver. It may have been fun to swap stories when sex was brand new for all of you, but its novelty has likely worn off by now. The devil's business is a normal part of your lives and should remain largely private, especially if your partner isn't comfortable with you describing every act in graphic detail over brunch using whipped cream and crepes to better illustrate your story.
EXCESSIVE SOCIAL MEDIA USAGE.
Do you really have nothing better to do than spend hours digging through pictures and posts from people you barely remember? If your life is so boring that you spend most of it living vicariously though everyone else online, maybe you should get some hobbies. If a complete stranger can look at your social media profiles and quickly determine your work schedule, when you get your period, the names of every stuffed animal you've ever had and the consistency of your last bowel movement, you are giving out WAY too much information online. If you have enough time to do that, people are going to think you have no life.
NOT APPROACHING GUYS.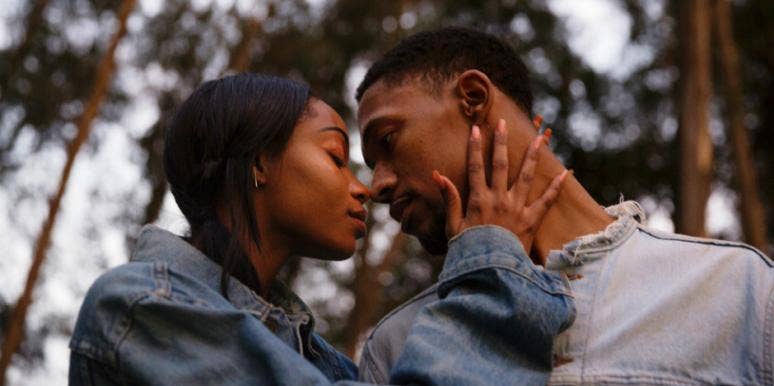 It's 2018. You don't have to sit around in your tower waiting for some dude to come rescue you and take you to see a fruity opera. If you see someone who interests you, walk over to him and strike up a conversation. There's nothing wrong with a woman making the first approach. That "women must be chased" BS needs to die in a fire along with lime-flavored candy and duckface.
What are your thoughts on this ? Leave a comment