Football match is a game that has so many lovers and admirers all around the world. People could let go of some important things just to go and watch their favourite sporting event- football.
Playing a penalty shoot is one of the most fascinating moments for the spectators as the result of the penalty shoot could made a historical difference for the teams involved in the clash.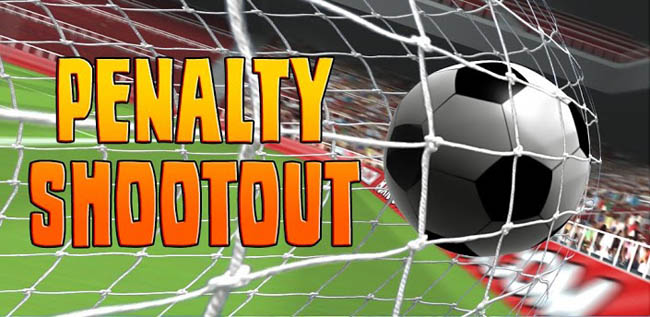 Below is a video that captured 10 of the funniest penalty shoots in football that will leave you laughing in surprise.
Watch video below:
Source: break.com
What are your thoughts on this story? Please, drop your comments in the comment section.