Manchester United suffered a 2-0 defeat to West Ham in Sunday's English Premier League game. One goal in each by Andriy Yarmolenko and Aaron Cresswell in both halves secured all three points for West Ham United.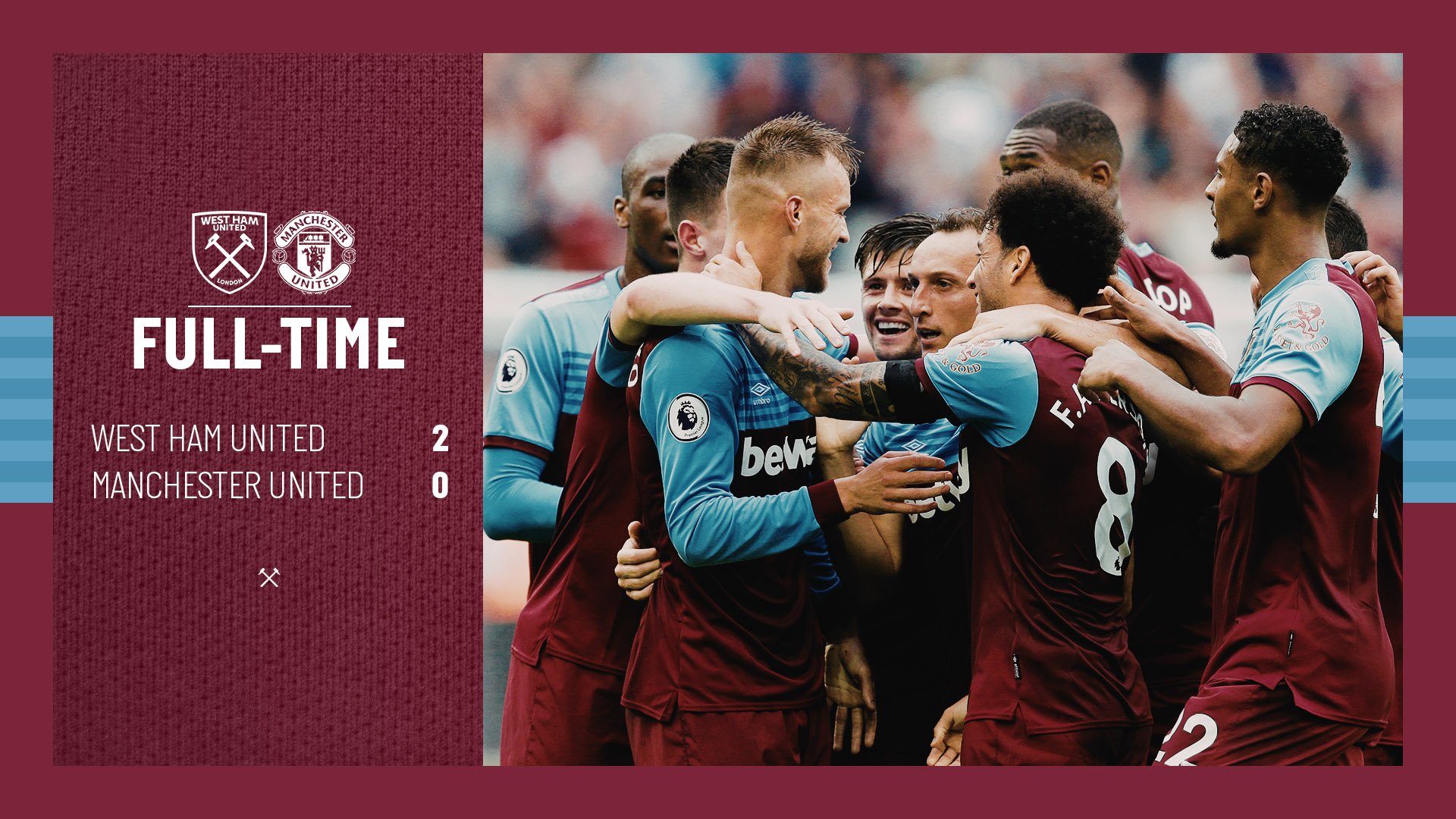 Ole Gunnar Solskjær headed to the London Stadium without Paul Pogba, Anthony Martial and Luke Shaw who all continue to recover from injuries but Daniel James returned to the starting XI after missing the win against Astana with an injury.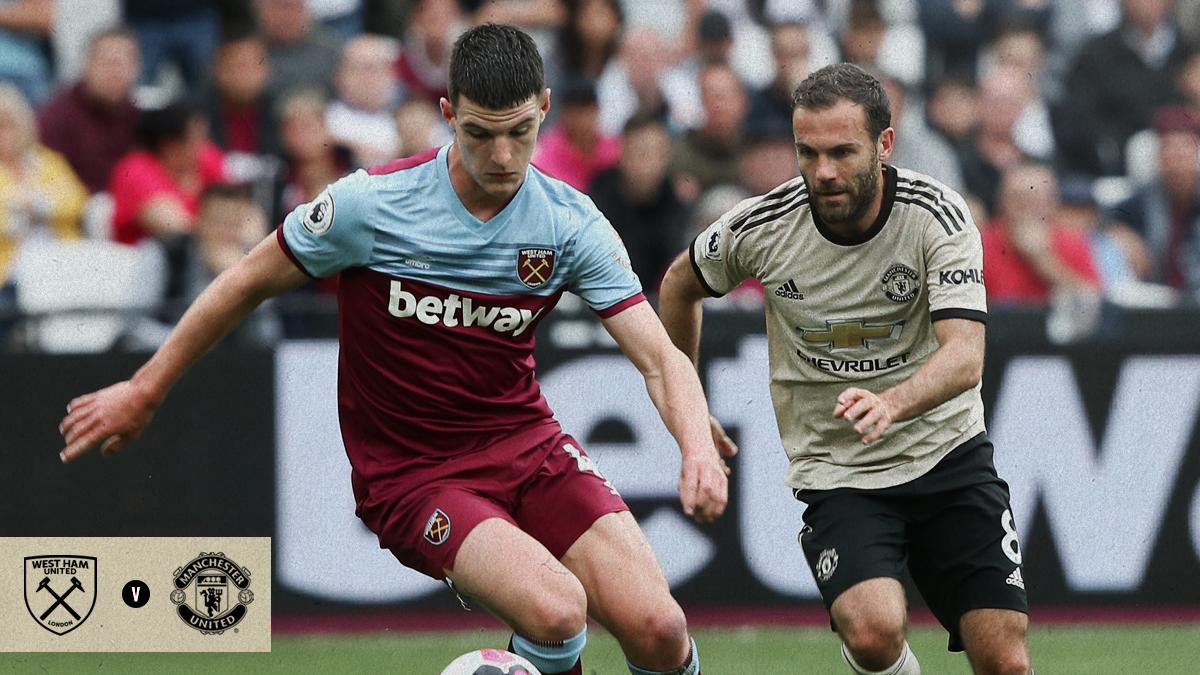 After a slow and laboured opening, Andriy Yarmolenko broke the deadlock one minute before half time to put West Ham United ahead into the break. The marking from Man United was poor and they now find themselves trailing by a goal.
Yarmolenko scores
West Ham vs Man United 1:0#WHUMUN pic.twitter.com/6WluX89Sjr

— FootballWTF (@FootballWTF247) September 22, 2019
And a good chance came for the host in the 36th minute when Noble tried to volley the ball home from a corner, but he failed to connect with the shot properly and the ball bounced into De Gea's hands.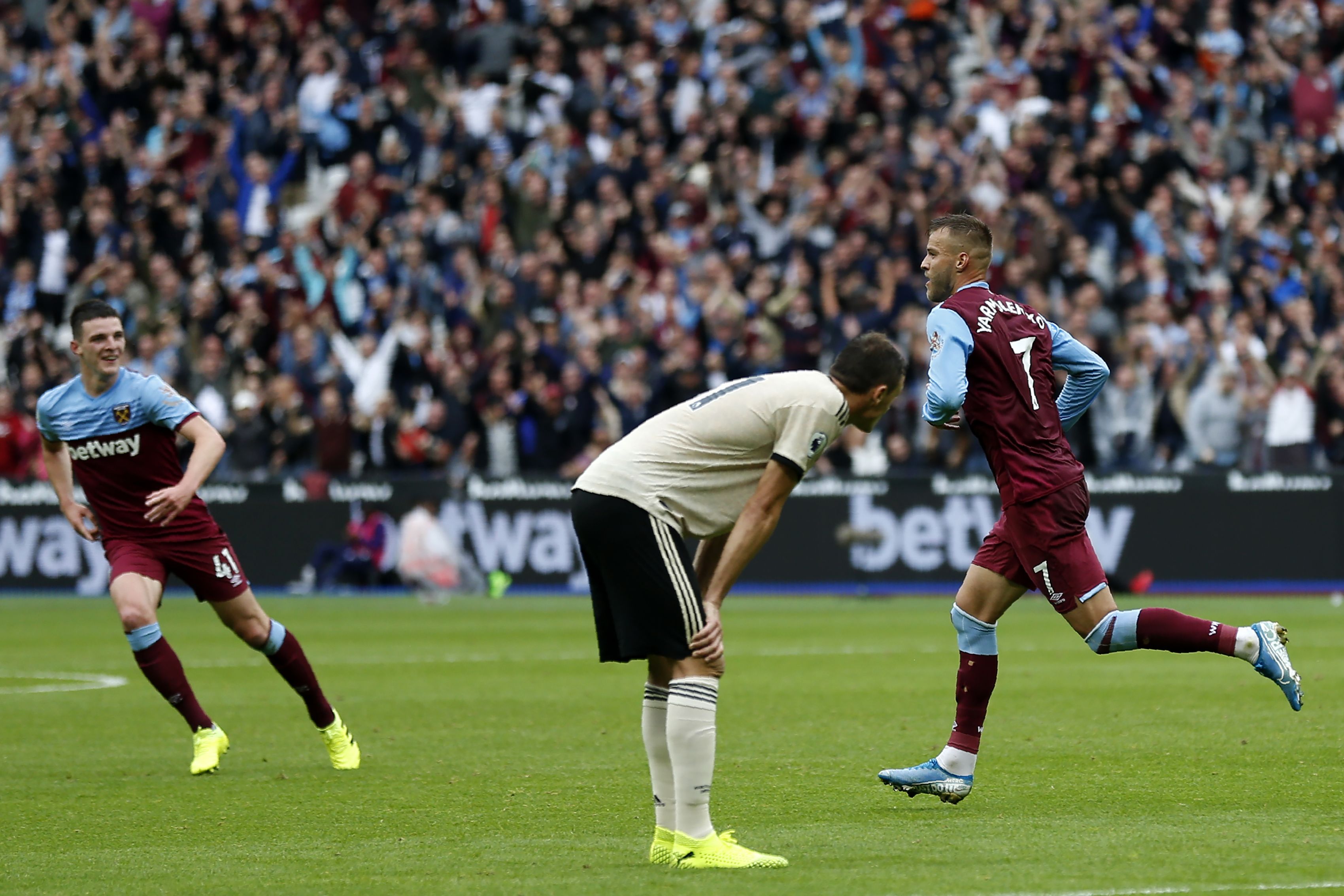 It was an encouraging start from Man United in the second half, building up some meaningful attacks to try and get the equaliser. And they should have drawn level in the 47th minute as McTominay started a move well and slipped the ball out to Pereira, cutting it across to the incoming Juan Mata, who failed to finish the effort.
Man United had another chance in the 70th minute when Maguire saw his shot saved by Fabianski. The chance came from a corner which found Maguire out on the opposite side of the penalty area. He headed the ball down to McTominay to tee up the shot and Maguire went for power, but the shot was straight at the West Ham keeper.
Aaron Cresswell, who has missed a chance early on, made no mistake in the 84th minute to double West Ham United lead. He lifted the ball over the wall and curled his shot past De Gea into the top corner to send home fans at the London Stadium into wild celebration.

Manchester United are now winless in seven away league games, while West Ham have lost only one of their past nine Premier League fixtures.