Pierre=Emerick Aubameyang scored Arsenal's equaliser against Tottenham at the Emirates stadium as the North London derby ends in a 2-2 draw. Spurs took an early two goals lead before Alexandre Lacazette reduce the deficit before half time.  With the game going Tottenham's way, Aubameyang came from nowhere to grab the all important equaliser.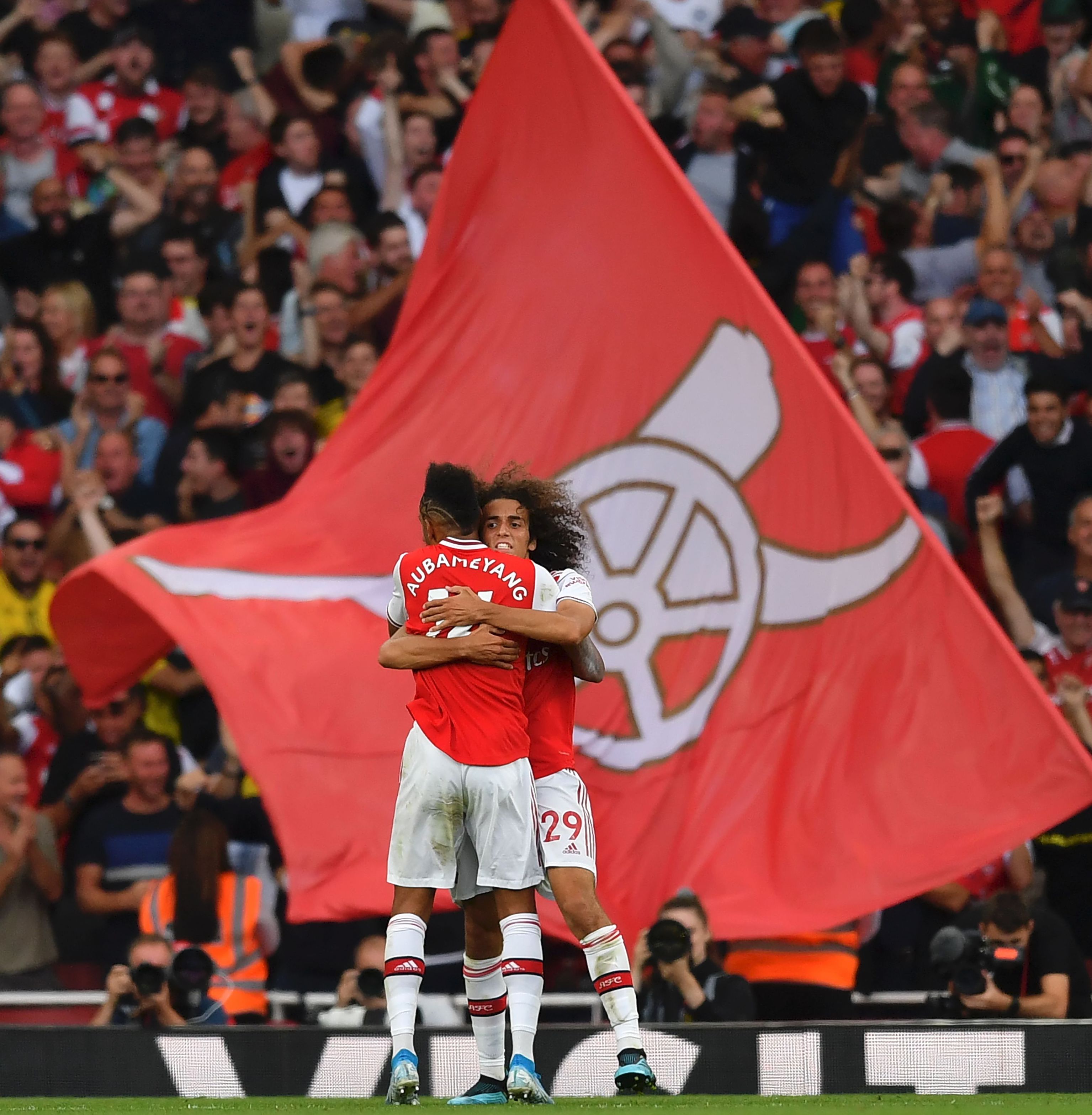 After the game, Unai Emery believes Arsenal deserve to win against their North London rivals but admite the result is not good for the Gunners at the moment.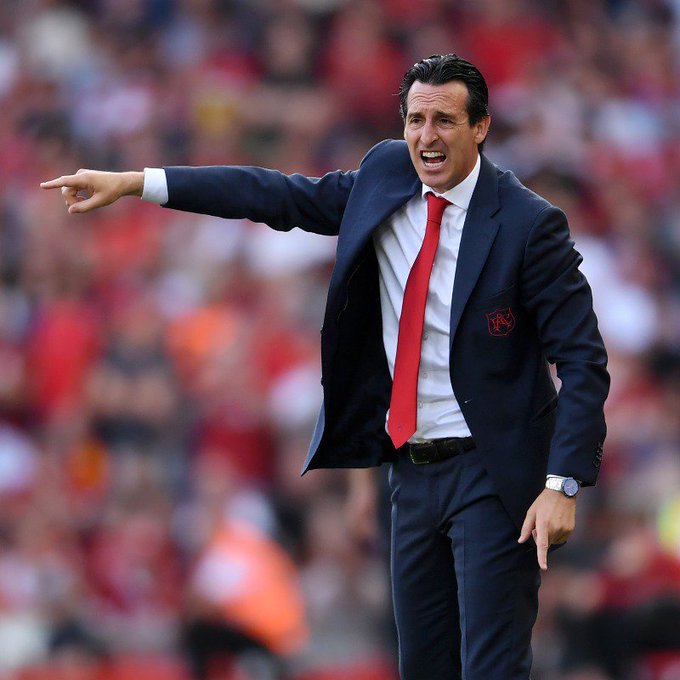 Arsenal manager Unai Emery to BBC Sport: "It was an amazing match. We are proud of our work and our supporters. The result isn't the best for us. The key was the first goal to give us confidence and give us more chances in the second half. We deserved it. We did a lot of good things. We made some mistakes in the first half and they have good players.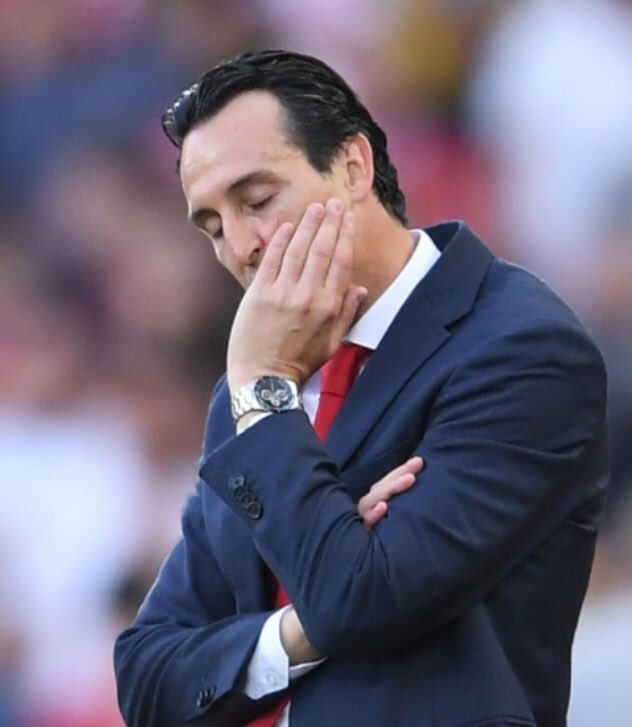 "Before their first goal we were playing well. Sometimes our heart is more strong than our head. I'm pretty proud of our work. We played with our heart, sometimes more than our head. We need the balance. We need to be clearer in our mind. We made some mistakes in the first half. The fans pushed us and helped us. The first goal for us was the key. We deserved to win over the 90 minutes. The match was amazing for everyone watching."