Arsenal head coach, Unai Emery, has admitted he would prefer playing every game at the Emirates Stadium in front of home fans as the Gunners prepare for the top-of-the-table Premier League showdown against Liverpool at Anfield on Saturday evening.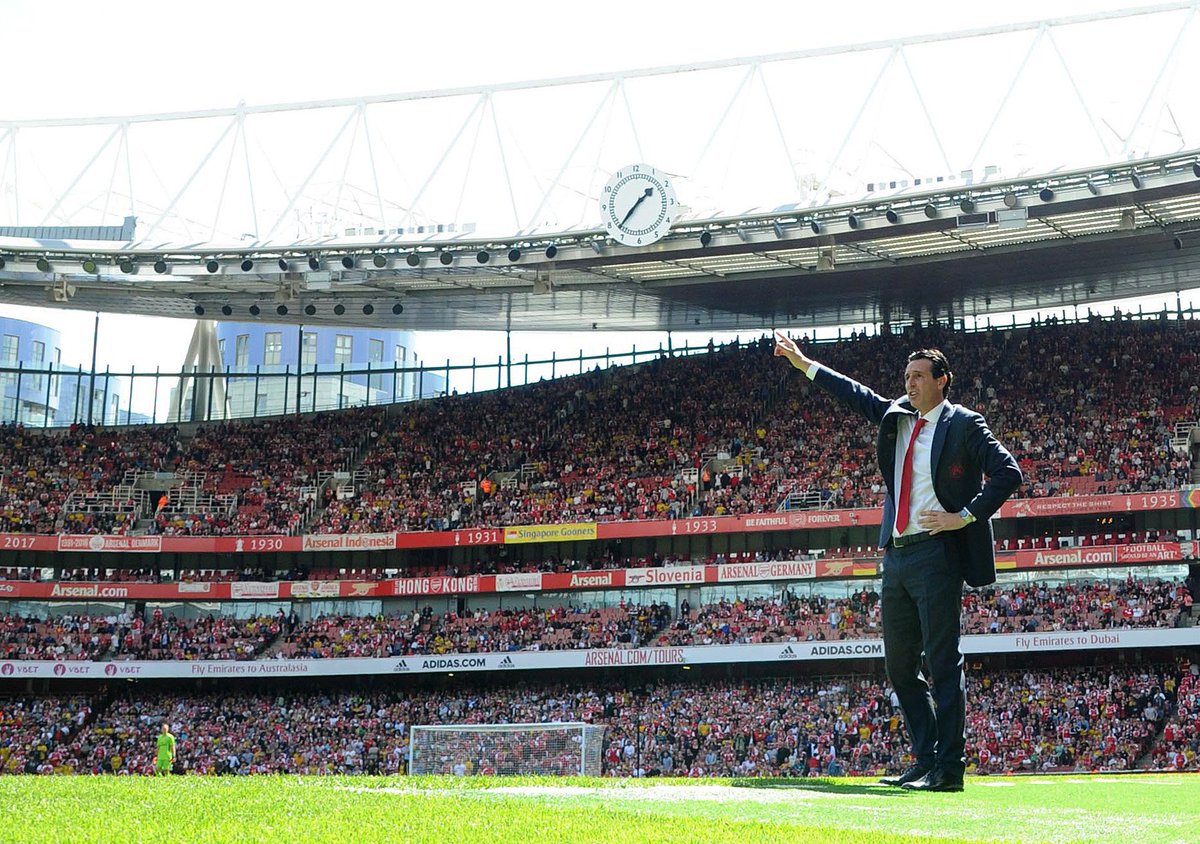 Emery's charges go into the clash as one of only two teams left with a 100% record in the English top-flight, with Jurgen Klopp's Liverpool being the other team as it is certain either or both teams would lose that record by Saturday night.
"It's a big stadium with a big atmosphere and I want to play every match in our amazing stadium with our amazing supporters in our home. But we need to play away and face big teams with big supporters," Emery said to the press at the pre-match conference on Thursday.
The Arsenal boss also said: "For Saturday we are in a good spirit and our players are ready to play with big ambition to do something important. I think the motivation for us is very big on Saturday. We are going to have some Arsenal supporters helping us and it's a big challenge."
Emery went on to assess his technical approach for the Liverpool game, admitting Arsenal would approach the game differently from the manner with which the team faced Burnley in a match decided by goals in each half from Alexandre Lacazette and Pierre-Emerick Aubameyang.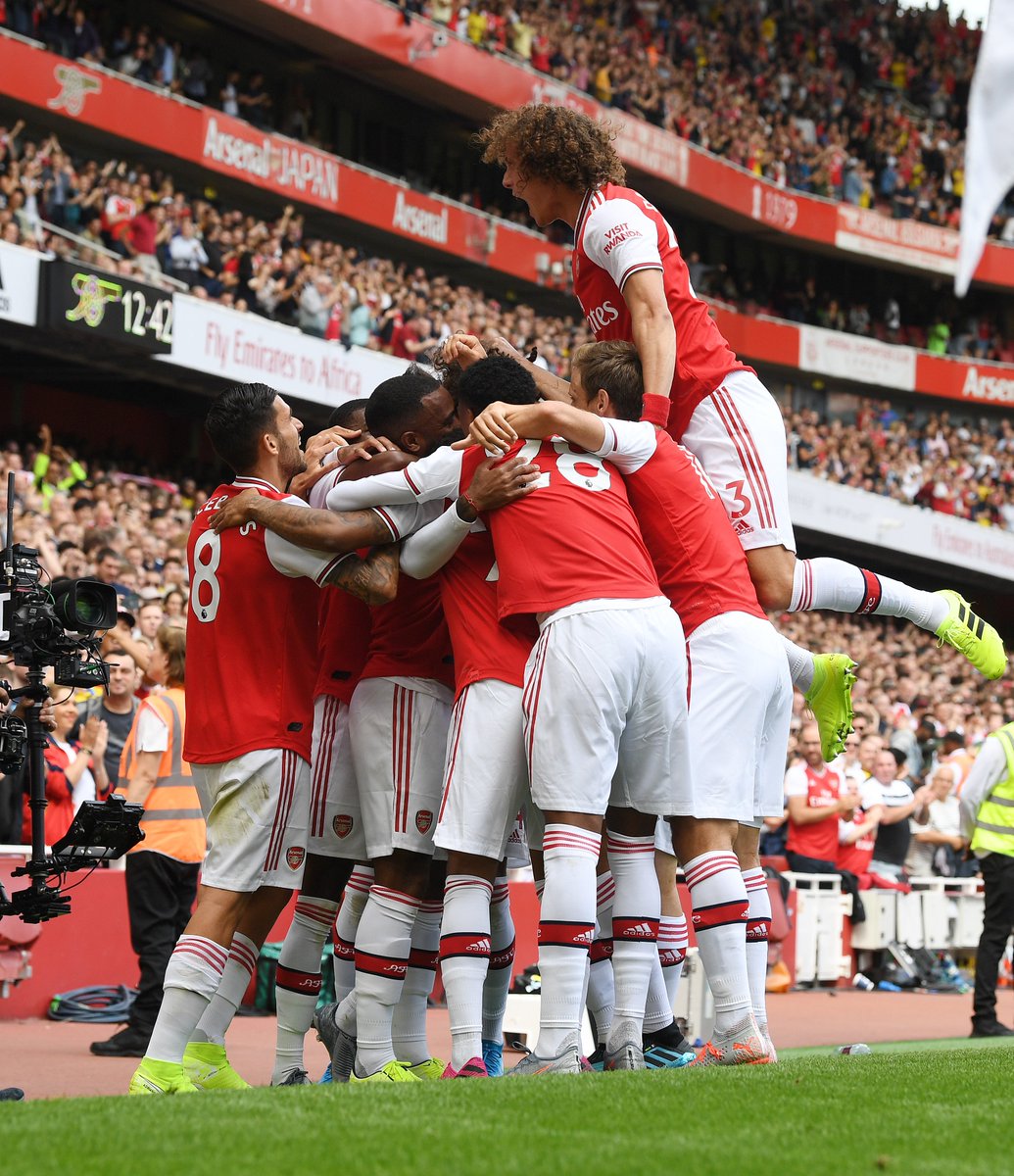 "It's going to be a different game to Burnley because the team is different," Emery told the press. "They are going to demand different tactical issues, but we want to play and show how we are now. It's a big test to show their capacity and our capacity."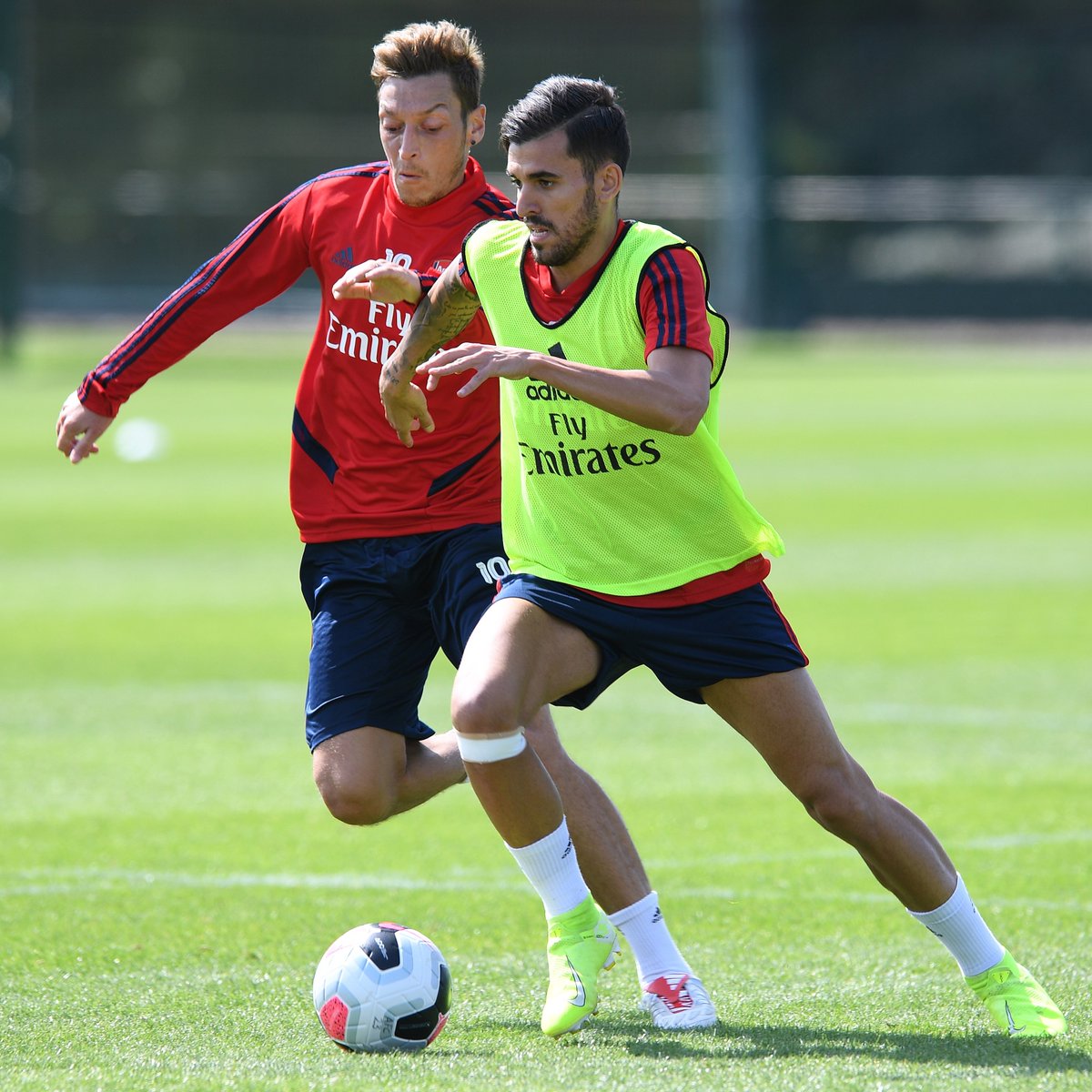 He continued: "We know it's only the beginning but we can be positive and optimistic for that match and wishing to show our moment against them, but knowing that it is going to be difficult but it is a very big challenge and a very big opportunity for us to do something."
Last time both teams met at Anfield, Liverpool romped to a 5-1 demolition of the Gunners who had taken the lead through Ainsley Maitland-Niles before falling apart to a Roberto Firmino hat-trick and further strikes from Sadio Mane and Mohamed Salah.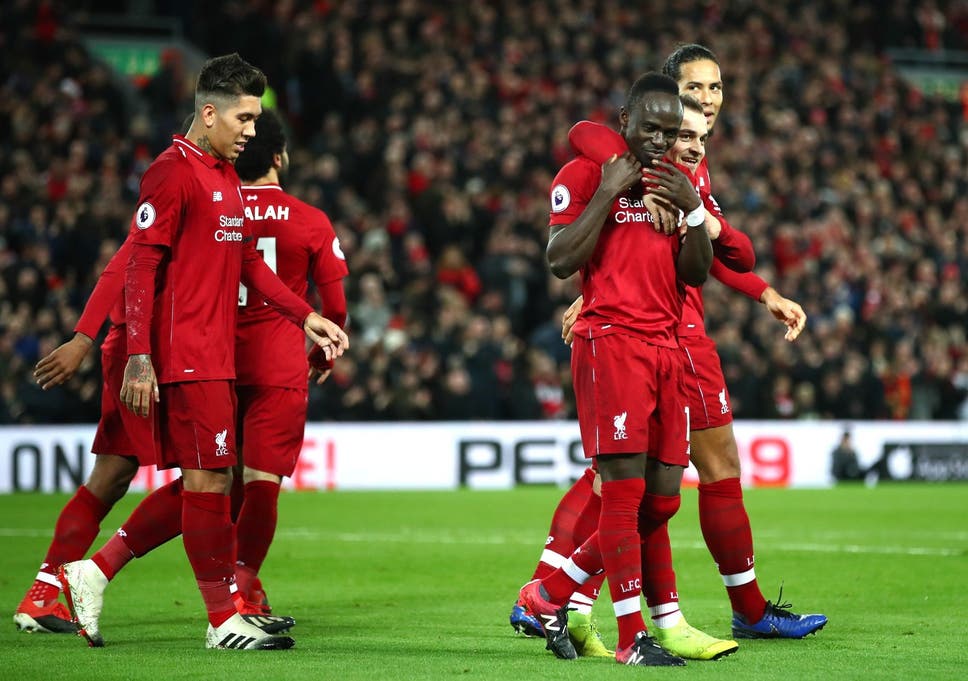 "Each match, each moment, each season is different. We can use last year, two years ago, three years ago, four years ago," Emery said.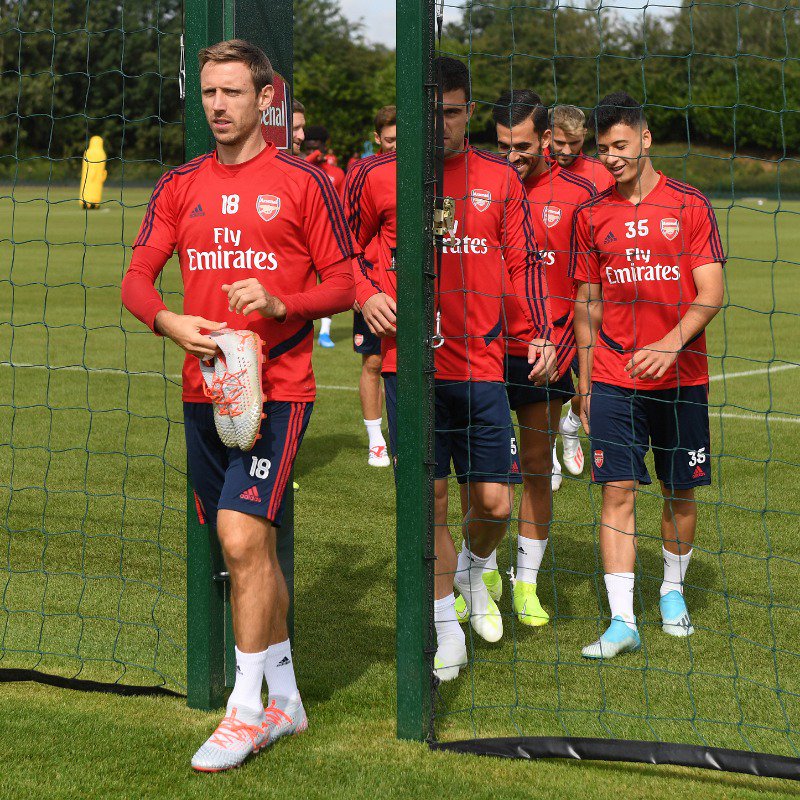 He added: "But really it's about our moment and this moment. Anfield is a big atmosphere with their supporters, they are a very good team and they advantage for us in their progress and in the last years."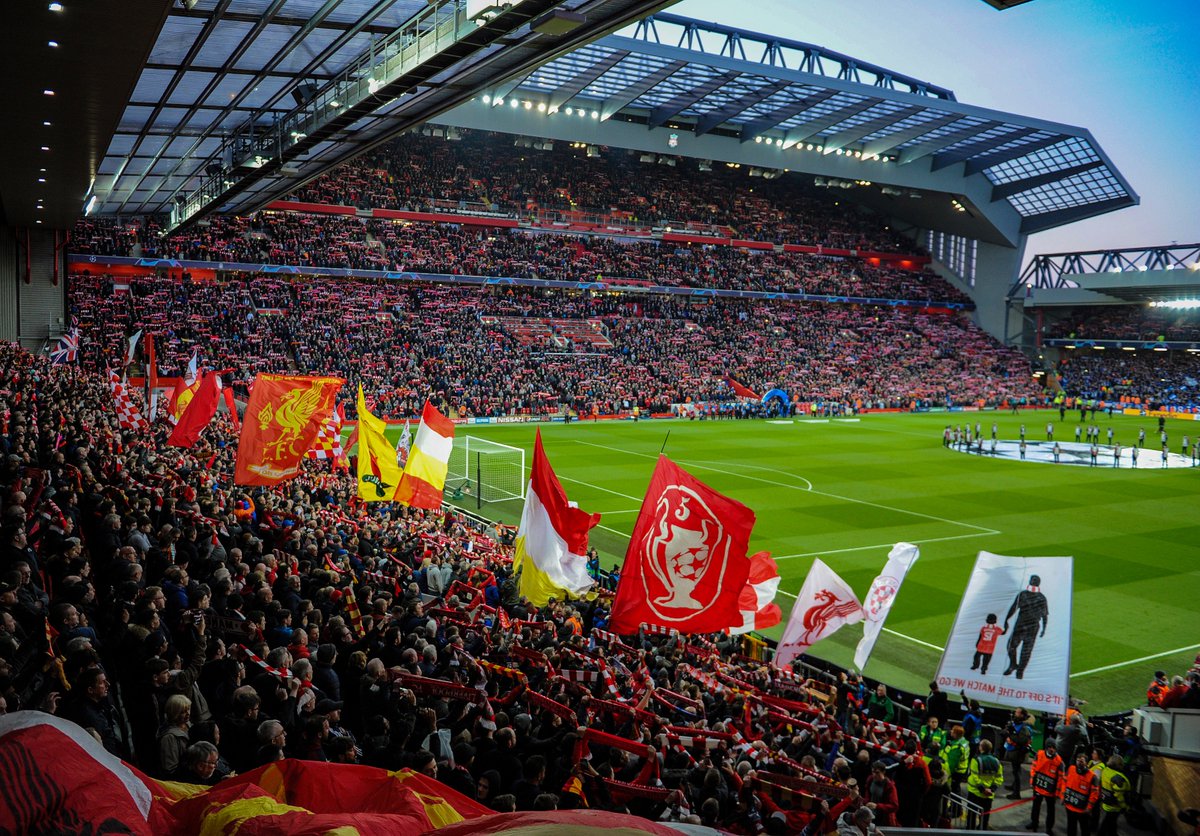 The Arsenal boss went on to say: "In Anfield they have one step more in feeling strong, but it's not for us, it's for all. We need to take our best performance and to go there with a good feeling and also thinking we can achieve that performance individually and collectively to be strong and to have our chances."
What are your thoughts on Emery's views ahead of the Liverpool clash? Share them with us in the comment section.