Paris Saint-Germain have landed in more trouble over Barcelona target, Neymar. The French club has been fined €2,000 after their fans aimed an offensive banner at Neymar during their Ligue 1 win over Nimes.
Neymar has been the subject of serious transfer speculation since the end of last season with Barcelona and Real Madrid rumored to be highly interested.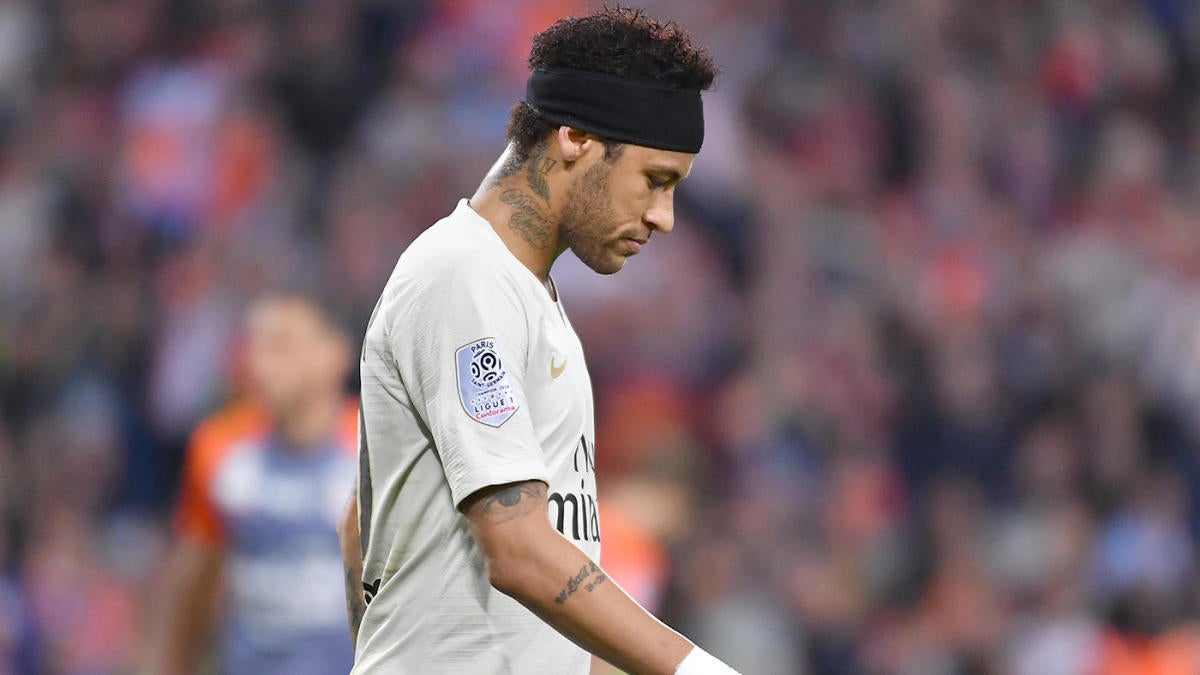 The Brazilian was targeted by fans during the 3-0 victory at Parc des Princes on August 11 amid uncertainties over his future. A fan strung up a banner that urged the former Barcelona star to leave the Parc des Princes.
Several fans expressed unhappiness with Neymar's behavior while chants of "Son of a bitch"  came from the stands in the section where the home fans were seated.
The Ligue de Football Professionnel (LFP) Disciplinary Committee announced sanctions on Wednesday, handing PSG a fine. "Behaviour of the supporters of Paris Saint-Germain: use of pyrotechnic devices and deployment of an offensive banner, €2,000 fine for Paris Saint-Germain," part of the statement revealed.
Neymar has been in incredible form since joining PSG in a world-record €222 million move two years ago. He has scored 51 goals in 58 games but his stay in France has been punctuated with injuries.
He is yet to appear in the 2019-20 campaign after suffering an injury during Brazil's preparations for the Copa America in June, as PSG kicked off their Ligue 1 defence with mixed fortunes.