Cristiano Ronaldo is going to score many more goals for Juventus this season according to Premier League legend Nicolas Anelka. The Portugal international has been tipped to perform even better in the 2019-20 season after a remarkable start to his Serie A career.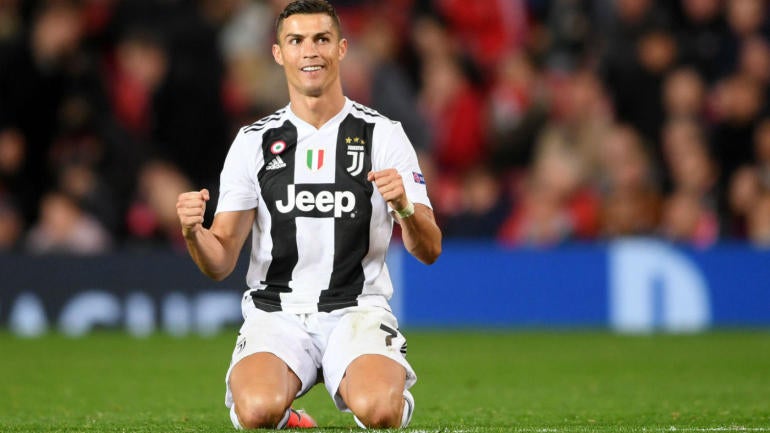 Anelka was once a rival for Ronaldo when both players were challenging for the Premier League golden boot in 2009.
The French man enjoyed remarkable spells with Arsenal, Manchester City, Bolton Wanderers, Liverpool, and West Bromich Albion. He won the Premier League with Arsenal and Chelsea while claiming the golden boot once.
The former Juventus star has now tipped Cristiano Ronaldo to excel this season after the five-time Ballon d'Or winner enjoyed a productive debut campaign in Italy following a stunning switch from Real Madrid in the summer of 2018.
"I think Ronaldo will do better than last year. He immediately adapted to Italian football and did very well with Juventus. This year he will be even stronger and I have no doubts about this, without injuries and without suspensions, he will score many more goals," Anelka revealed as per Goal.
Anelka also tipped Ronaldo to inspire the Bianconeri to UEFA Champions League glory under the management of Maurizio Sarri. The former Real Madrid man has scored the most goals in the competition and won it a record five times.
"Juve has bought quality players and has been very clever in their recruitment strategy. The new arrivals will take a few months to adapt to the new football before demonstrating all their qualities," Anelka said.
The Serie A champions would begin their League campaign this weekend with an away trip to Parma. Ronaldo would be hoping to begin the new season with a strong performance.