Former Real Madrid man Cristiano Ronaldo has revealed his thoughts on the end of his playing days and retirement. The Portuguese superstar has been at the apex level of football for more than a decade winning 5 Balon d'Or and other individual awards.
From his days at Manchester United where he claimed his first Balon d'Or to Real Madrid where he broke all club records, the Portugal captain has always been tipped to win the accolade for the best player of the year and he is regarded as one of the greatest players of all time.
The 34-year-old forward is currently signed to Seria A champions, Juventus and he has revealed to fans in an interview that he remains unsure when he will retire. Ronaldo hinted saying it could be as soon as next year or he could play into his 40s.

Ronaldo scored 28 goals in 43 games in all competitions last season and helped the Juventus win another Scudetto in 2018-19, his first League title in Italy. The five-time Ballon d'Or winner is uncertain when he will stop playing, although he intimated that it may not be far away.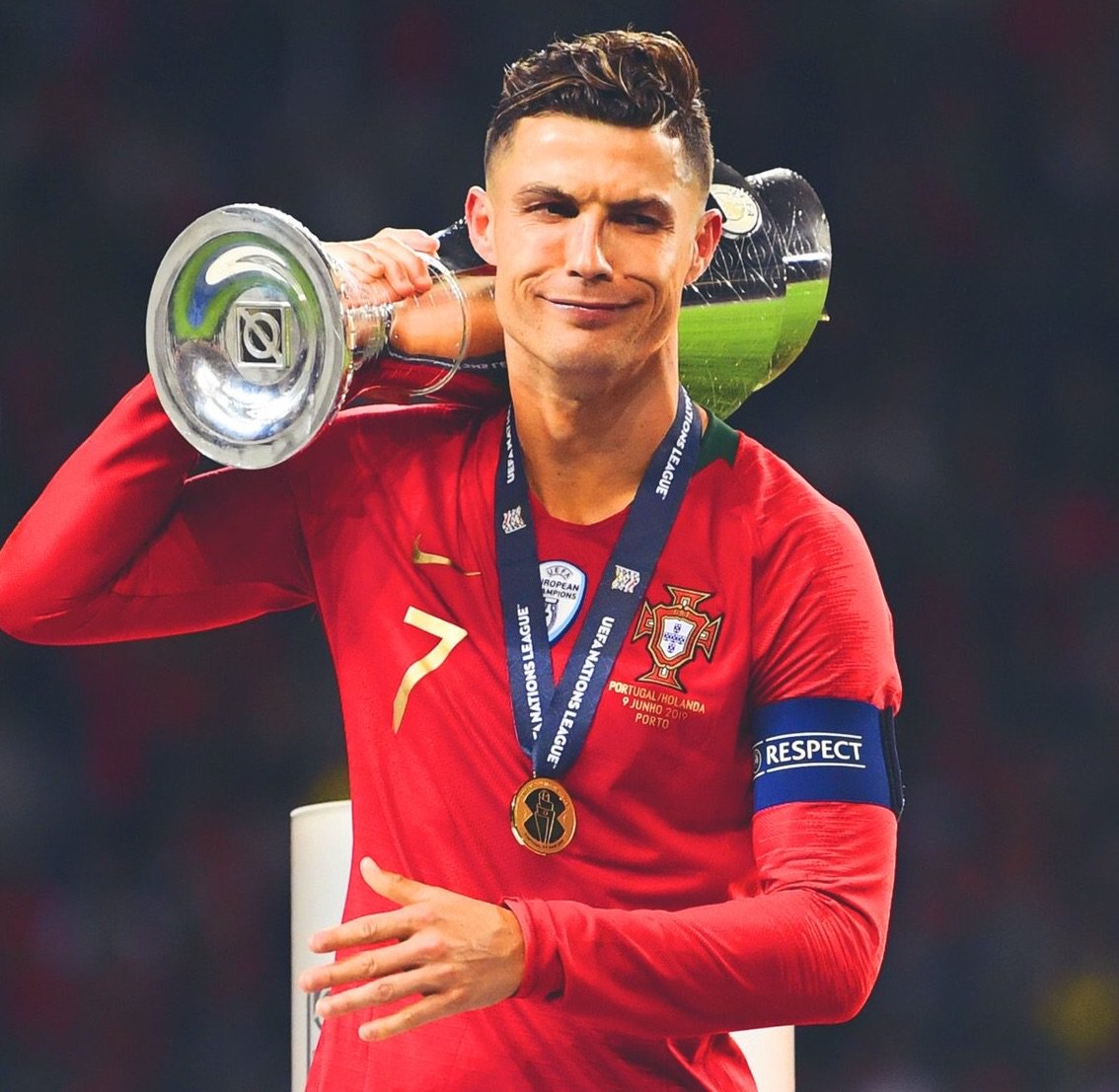 "I don't think about that," Ronaldo told TVI on Tuesday. "Maybe I can finish my career next year… but I can also play up to 40 or 41. I don't know. What I always say is to enjoy the moment. The gift is excellent and I have to continue to enjoy it."
Ronaldo has won a record five Champions League titles (four with Real Madrid and one with Manchester United), three Premier League crowns, two La Liga trophies, and one Serie A title. He is hoping to become the only active player to have won the Champions League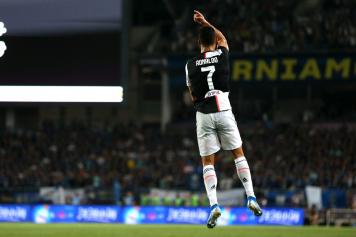 Ronaldo loves to make history and is motivated by setting records. "Are there any football players who have more records than me?" he asked. "I don't think there are any footballers who have more records than me."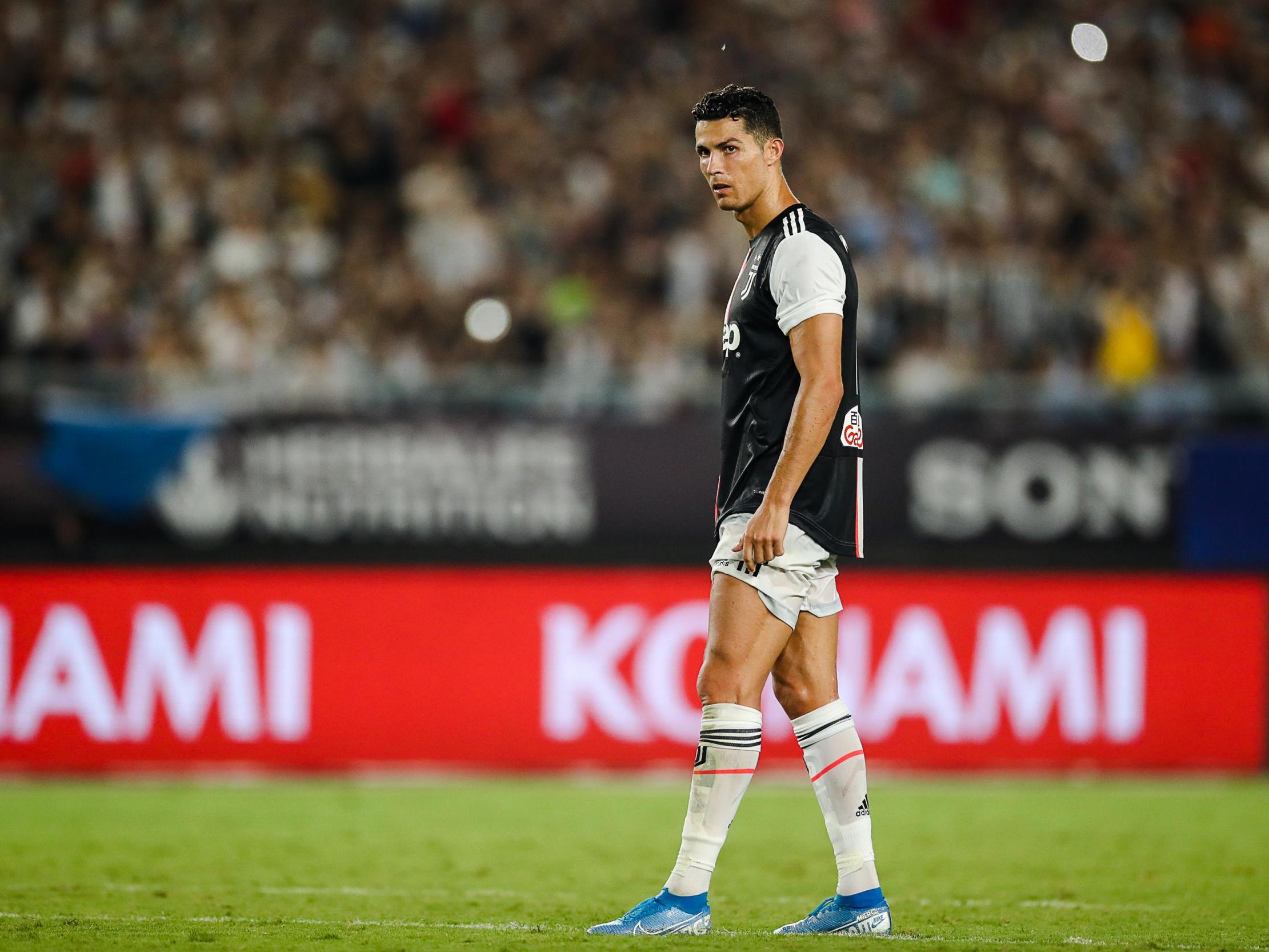 He would be hoping to set more records with Juventus this season. The Bianconeri are desperate to win the UEFA Champions League for the first time since 1996.