Arsenal head coach Unai Emery has sent a message to his players demanding a better and improved performance from his players against Burnley, despite their 1-0 win in the Premier League opener at Newcastle United last weekend.
Pierre-Emerick Aubameyang settled the tie with a lone-goal before the hour mark at St James' Park to get the Gunners off to a winning start.
Arsenal would play at the Emirates for the first time this season when they host Burnley at the Emirates on Saturday, and Emery has called for a better all-round display if his side are to make it two wins from two. "We need to improve. We were happy with the three points and we played seriously, but I want to improve on each position for us," Emery said at Thursday's news conference.
"We need to and can improve with the same players and other players who were out of that match. My idea is to be more competitive in each position. We worked very well that match, above all defensively we worked very compact. The balance, we must improve," Unai Emery disclosed.
Arsenal failed to impress defensively away from home last season and they equaled their Premier League away clean sheet tally for the whole of last season with their shutout against Newcastle. However, they struggled to create much going forward. "The build-up needs to be better," Emery said.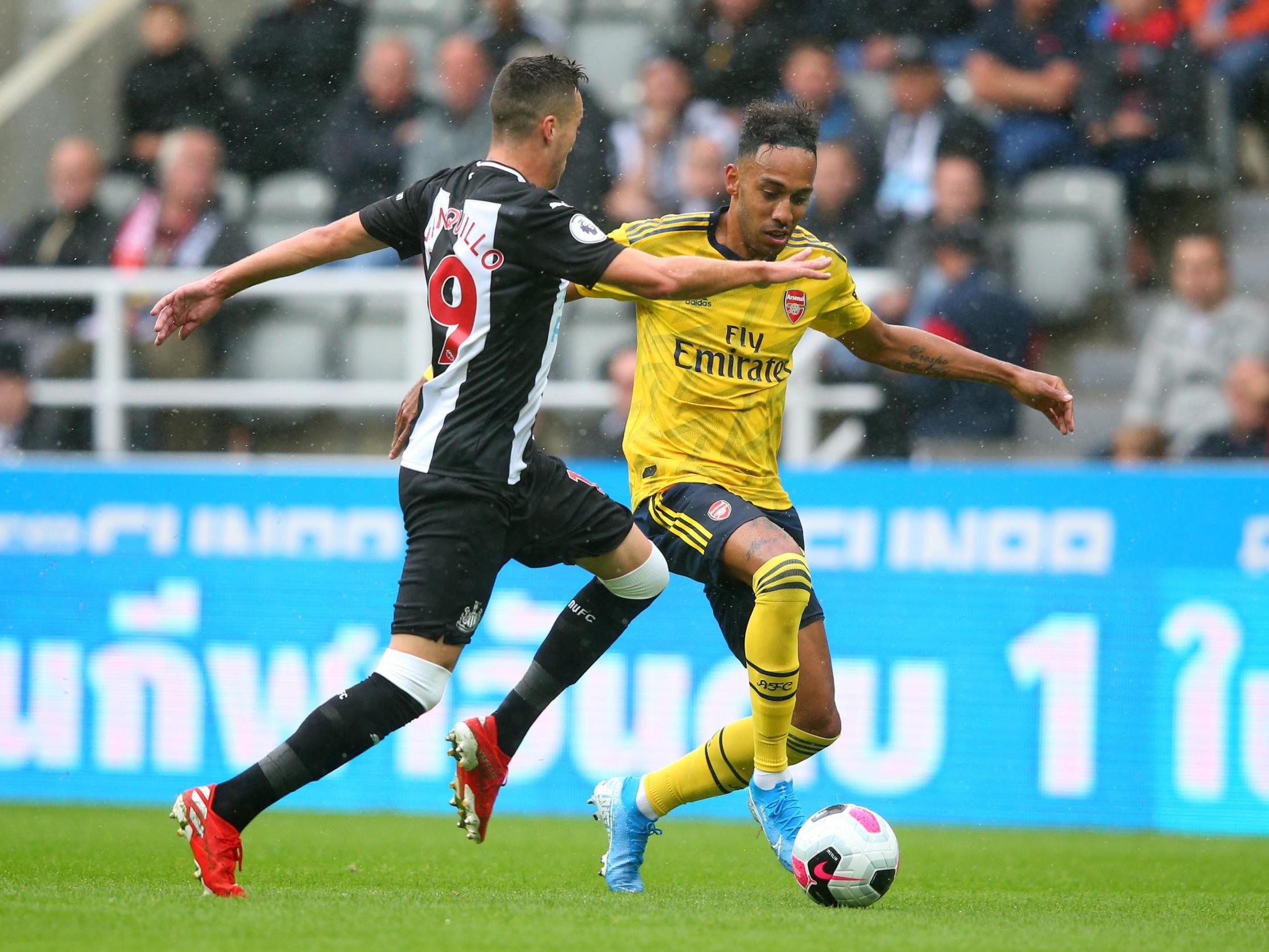 "We need better progress with our combinations and need to be safer each moment when we pass the ball between us. When we progress with the ball like a team we can find better positions and solutions in the attacking third."
"The clean sheet is important but the most important thing is to win. If we can win scoring a lot of goals, good. If we can have a clean sheet each match, it's perfect," Emery said.
Emery refused to confirm that any of the players who joined the club during the summer would be starting against Burnley, with a late decision to be made on their involvement.
"Each player is different," he said. "After Newcastle and this week the players are working well. We can decide to choose different options in each position. Really I think we need to be competitive."
Emery added: "Pepe is training with us, improving with us, knowing us. He's understanding our style little by little and physically getting better. He is more close to help us at the beginning of a match."