Juventus executive, Fabio Paratici, has admitted on Wednesday that Manchester United target, Paulo Dybala, will remain at the reigning Serie A champions for now as he is no where close to leaving the Allianz Stadium this summer.
Argentina international Dybala was the subject of speculation linking him with a move to the Premier League in a deal which would have seen Belgian striker, Romelu Lukaku, move the other way from Old Trafford to join Juventus.
However, the move failed to materialise as Dybala reportedly did not fancy leaving Juventus for the Red Devils who are understood to have found his wage demands outrageous, with Lukaku completing a £74 million move from United to another Italian side, Inter Milan, as a result.
And following the close of the transfer window for Premier League clubs, whose players can still be bought by foreign clubs, Paratici stated that not much progress has been made regarding a potential exit for Dybala who could also be used to get Inter's Mauro Icardi.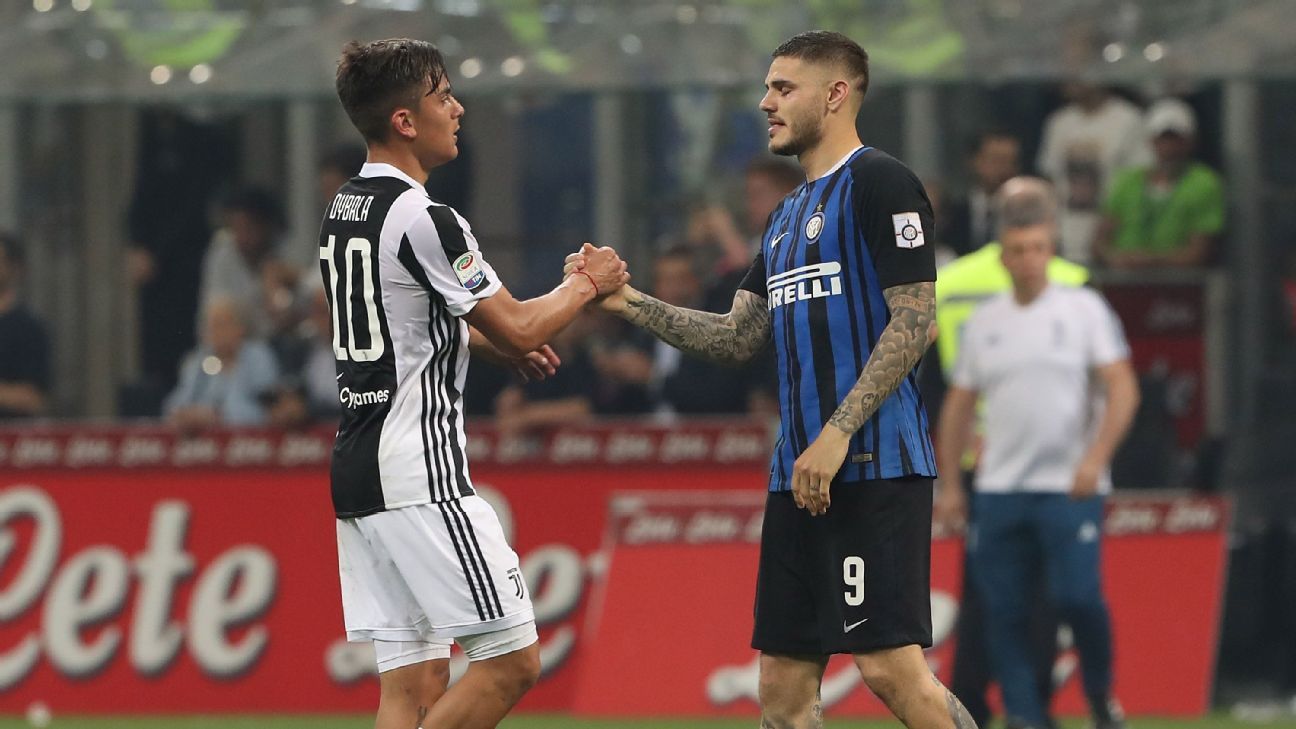 "The market is open and there is interest, but there are no names closer to a sale," the Juve executive said. "[Dybala] is a Juve player – indeed, he is a great Juve player. As I said, during the transfer market, there are discussions and negotiations."
Paratici added on Inter's Icardi: "Right now he's an Inter player and we don't talk about him. We have [Gonzalo] Higuain and [Mario] Mandzukic who are great attackers: I wouldn't talk about others, but about ours. We are happy with those we have."
He went on to say: "As with all transfer windows, there is a lot of chatter and not many actual deals done, but we are calm and confident. It's not that there is an excess of players, but rather a list that neither the coach nor I can do anything about.
"We can only use 21, and just one 'local' homegrown player. Therefore, the players who are not in that list of 22 have to go. At the moment there are six extra players, but two of these, Perin and Pjaca, are unlikely to be transferred in this market and another, Luca Pellegrini, will probably go to Cagliari in the next few hours."
READ ALSO: You won't believe Liverpool star's comments about Lampard's Chelsea before Super Cup clash
What are your thoughts on the Juve executive's comments about Dybala? Share your views with us in the comment section.