Manchester United's World Cup-winning midfielder Juan Mata is confident that his side would be able to secure a victory against Chelsea as the Red Devils begin their Premier League campaign against the Europa League champions. Man United have not won the Premier League title since 2013 and they are not being tipped to regain their hold on the title yet again this season.
However, former Chelsea star, Juan Mata is hopeful that the Old Trafford faithful will see a fresh intensity in their team as they face Chelsea in their opening fixture of the Premier League season on Sunday.
New manager, Ole Gunnar Solskjaer has spent the whole summer working with his side, changing tactics and implementing his own distinct style ahead of his first full season in charge.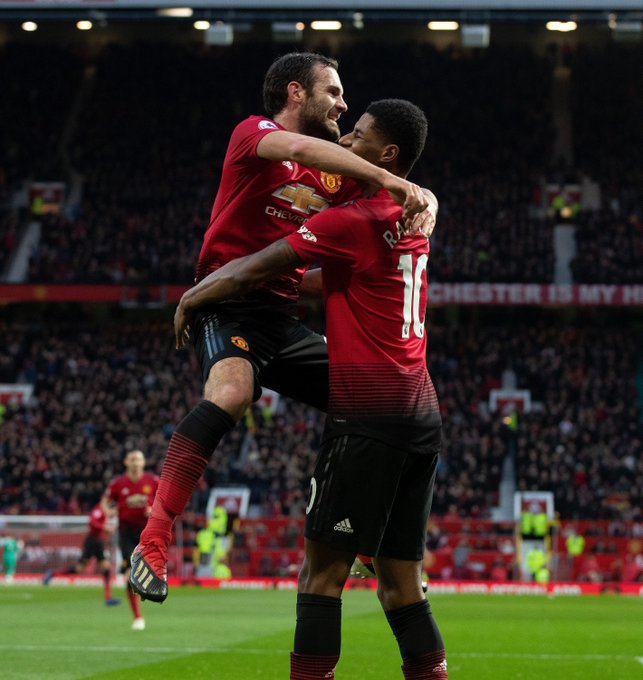 Solskjaer is set on building an attacking team full of youth and energy as he attempts to guide United back to the top and fitness levels of the players have improved.
Mata, who just put pen to a new contract is confident this summer's hard work will show at Old Trafford on Sunday afternoon when the Red Devils welcome bitter rivals Chelsea to Manchester.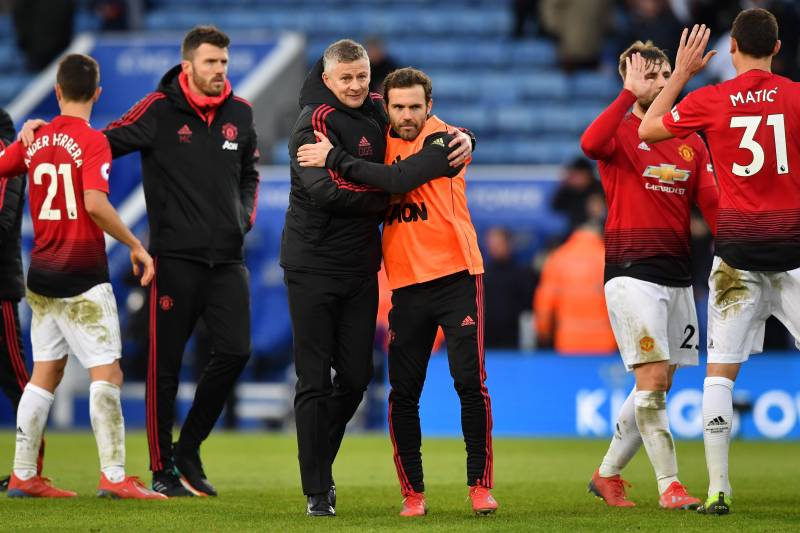 "Hopefully it will be a good game from us. We will start intense and trying to win from the first moment," Mata told TalkSPORT. "It's a big game, first against Chelsea at home we know how we have to start with intensity and willingness and pressing a lot and trying to score quick and as many goals as we can."
"That's how I think we should face the season, try to demand from each other in training and in games. That's the only way to improve and to make our fans proud. By leaving everything on the pitch," the 2010  World Cup winner with Spain disclosed.
Mata will come up against his former Chelsea teammate Frank Lampard on Sunday after the former England midfielder took the manager's job at Stamford Bridge this summer. "I think it was meant to happen," he said. "Sooner or later I thought he would be Chelsea manager because of the way he is."
"He's a really nice guy a very good teammate and person and he knows Chelsea and is a legend there. It was meant to happen, he did a great season last year, it's a very good opportunity for him and it's very good for Chelsea. I wish him the very best, not in the game against us and when we play against them, I wish him very good," Mata said.