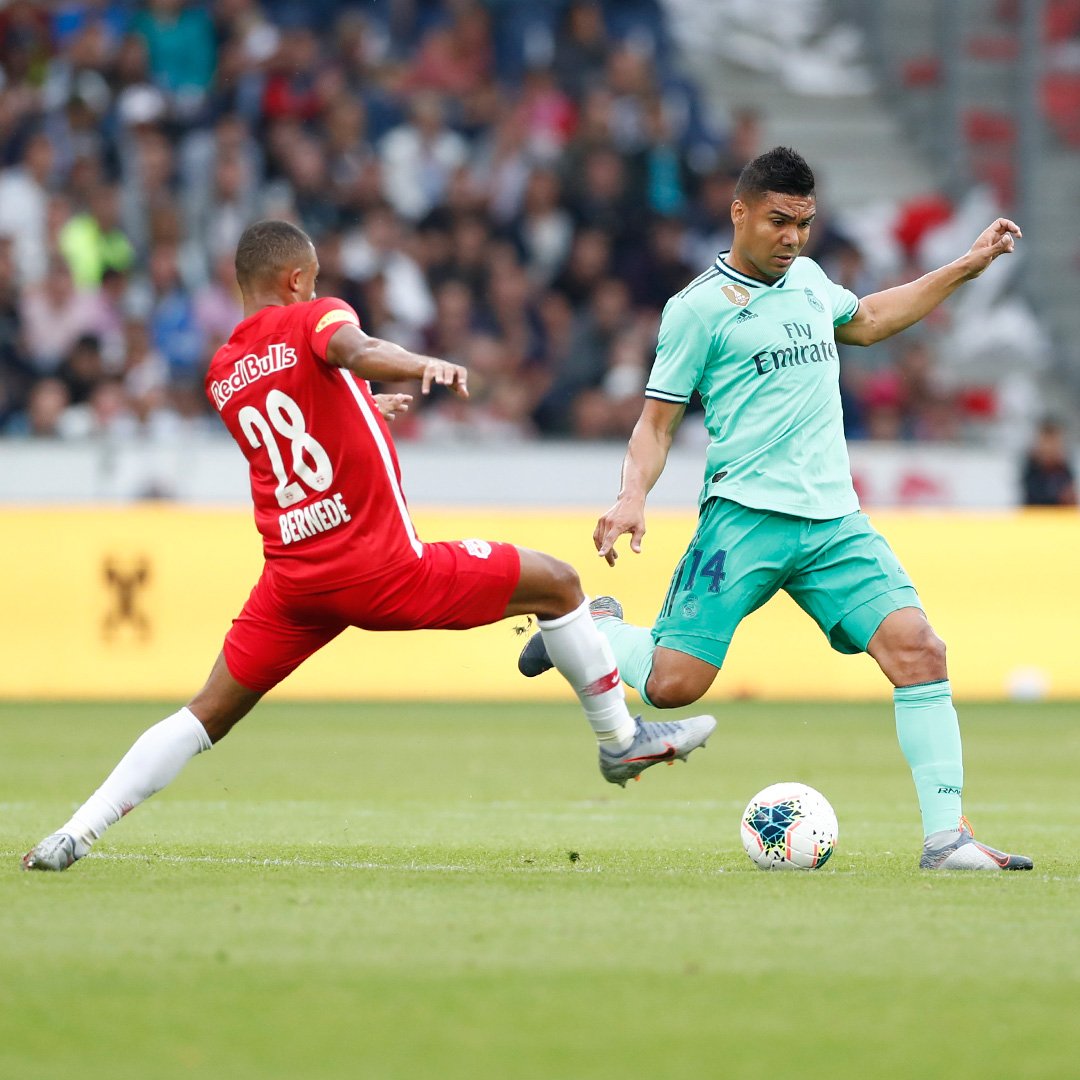 2 Eder Militao 6: A good performance for his debute. Looked good on the ball and didn't seem troubled in any moment.
3 Thibaut Courtois 7: Secure in everything that came his way. Began the counter-attack that led to the game's only goal.
4. Eden Hazard 7: Always looked dangerous on the ball. Scored a great goal and looked more comfortable. He is slowly getting up to speed.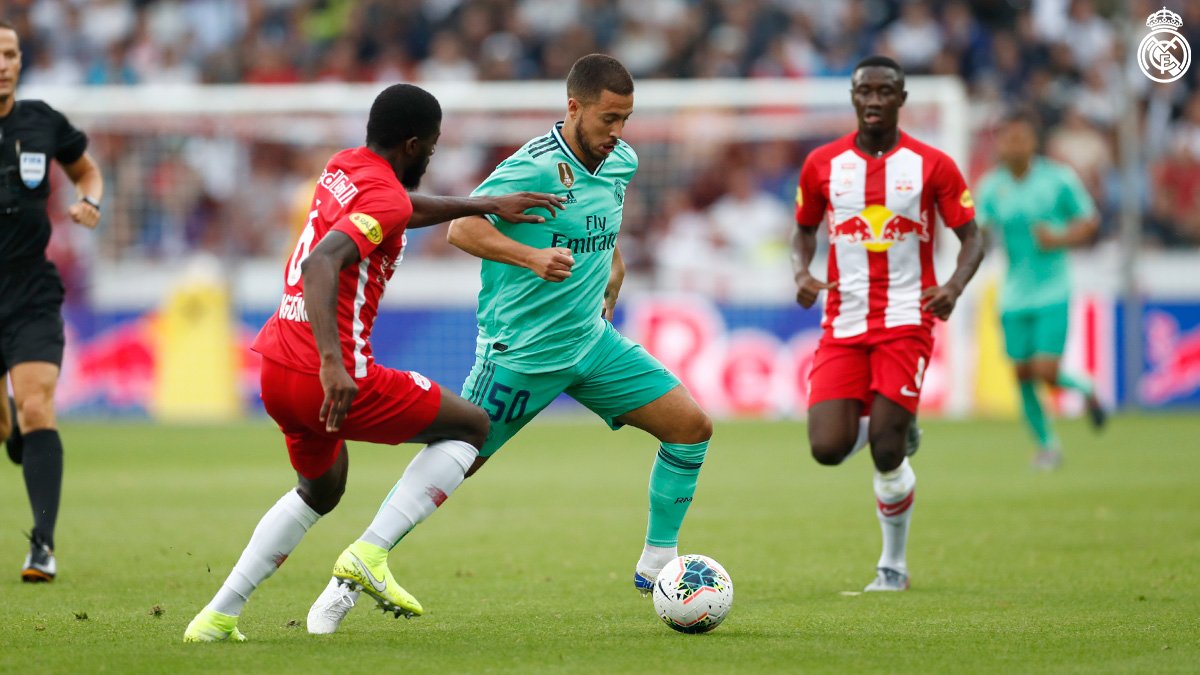 5. Marcelo 6: Looked for happier up the field as a wing-back. Always looked for Hazard or Benzema.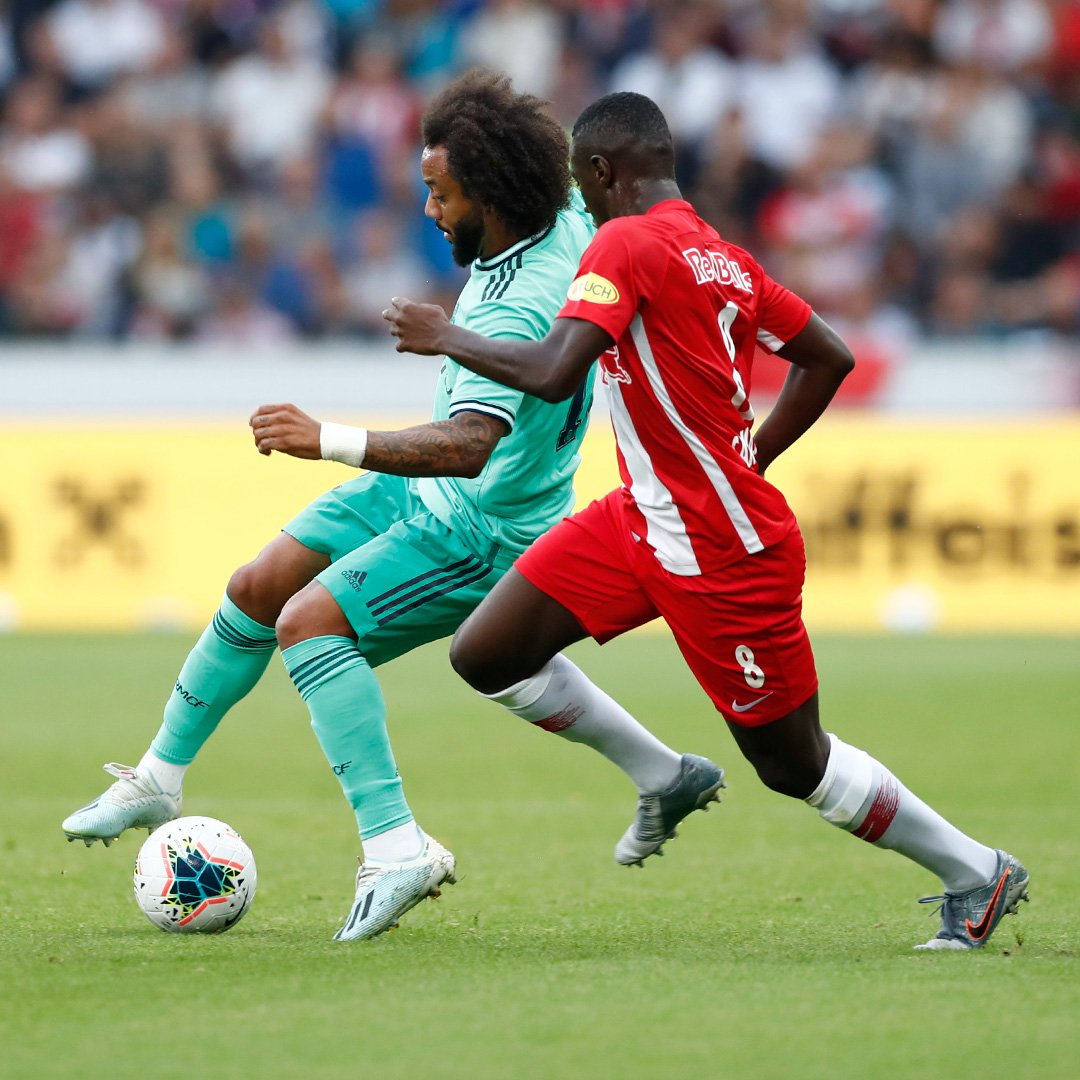 6. Toni Kroos 6: More comfortable with Casemiro behind him. One of the most improved performances in comparison to previous friendlies.
7. Raphael Varane 5: Did well to cover Carvajal's runs forward as the right-sided central centre-back. A little slack after the break, like most on the field.
8. Zinedine Zidane 8: Managed to get an improved performance through his change of system (5-3-2) and the return of Casemiro.
9. Karim Benzema 6: Little success of his own but set up two Hazard chances, one of which ended in a goal.
10. Sergio Ramos 5: Looked unsettled at the start in the new 5-3-2 system but found his feet as the game went on.
11. Federico Valverde 4: He started very nervously which also coincided with Madrid's worst period in the game but he improved as he went on.
12. Luka Jovic 3: Tried to connect with Benzema but to no avail. Missed a good scoring chance.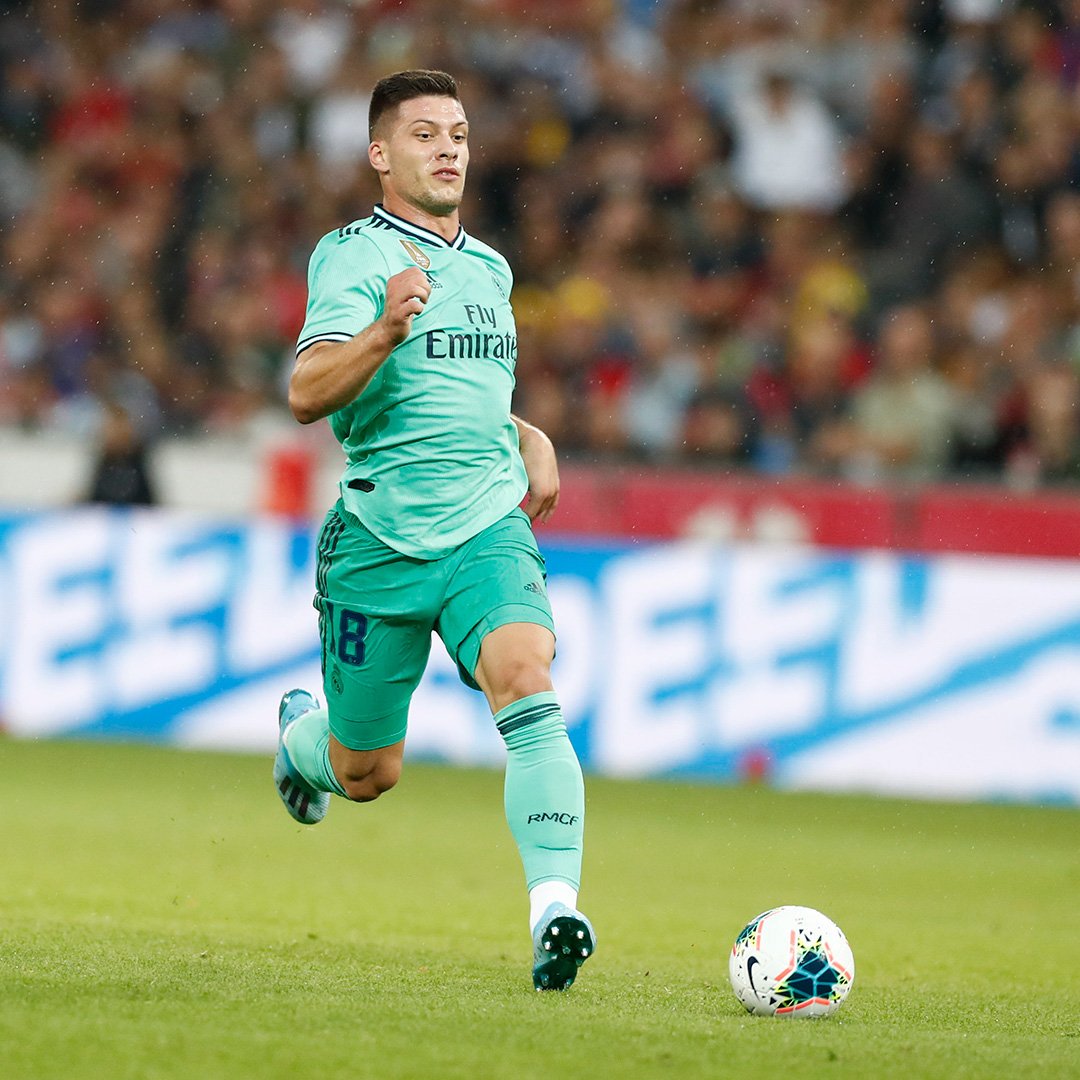 13. NAcho Fernandez 5:  Came on for Militao and was always in the right place.
14. Vinicius Junior 3: Was tried on the left where he prefers to be but didn't have enough time to impress.
15. Lucas Vazquez 3: Like Vinicius, didn't have enough time. Was put in the middle in the close stages.
16. Alvaro Odriozola 2: Entered in place of Carvajal. Little time but got stuck in.
17. Dani Carvajal 4: A willing runner as ever but imprecise throughout the game and looked out of ideas in the attacking third.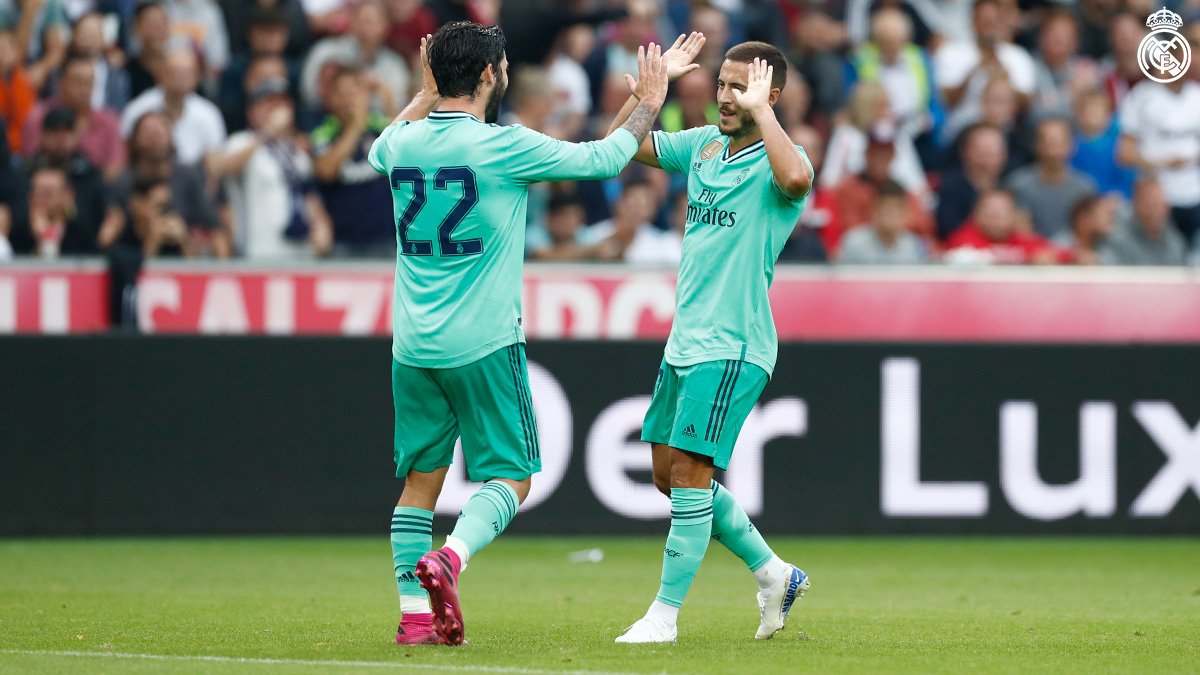 18. Isco Alcarcon 5: Still off the pace. A little slow in springing Real Madrid attacks and lacked precision in his passing, though he had a good end to the first period.