Old Trafford has seen a number of fine midfielders such as Paul Scholes and David Beckham grace the hallowed pitch over the years and on this day in football, Manchester United confirmed the signing of highly-rated English midfielder, Michael Carrick.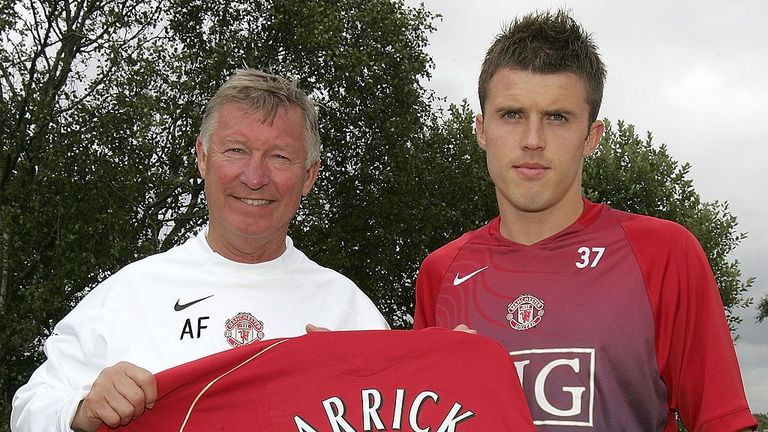 Carrick, who has since become a part of the Red Devils' backroom staff, joined the club from Premier League rivals, Tottenham Hotspur, in a deal worth £14 million rising to £18 million according to United's chief executive at the time, David Gill.
His transfer was made official three days after his 25th birthday, bringing an end to a two-year spell at White Hart Lane where Spurs had been hugely reluctant to let him go to Old Trafford where United were hoping to get him as a replacement for long-time captain Roy Keane.
After the deal was sealed, Carrick made his debut for Manchester United on August 4, 2006 in a pre-season friendly against Porto in the Amsterdam Tournament which saw the Red Devils claim a 3–1 win.
However, he suffered a setback the very next day after picking up a foot injury against AFC Ajax in that pre-season tournament's final match, ruling him out of the opening weeks of the 2006/07 football campaign.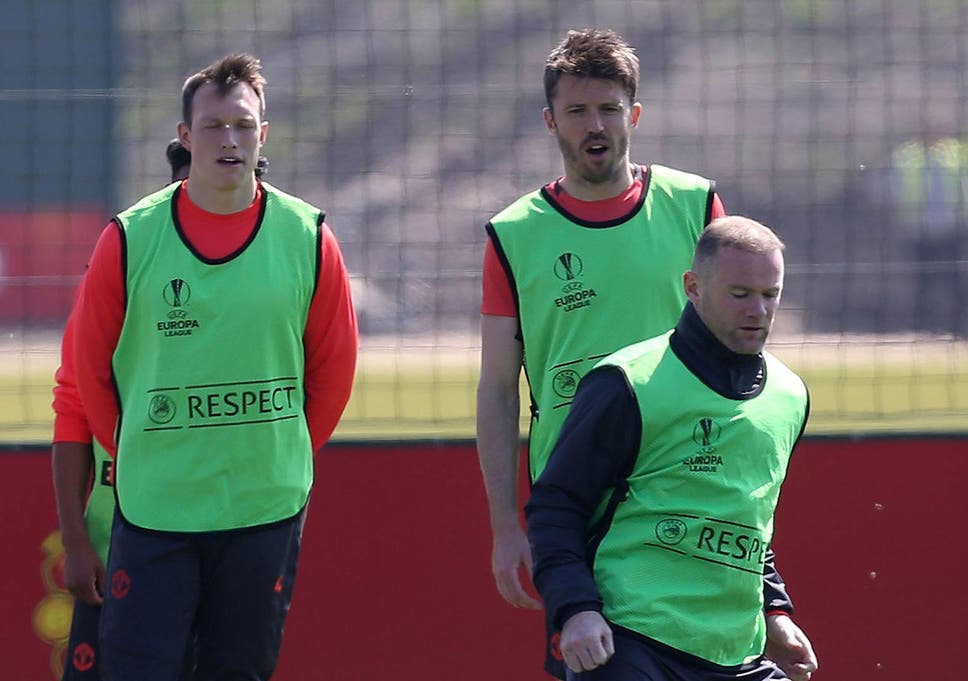 Carrick eventually made his competitive debut as a substitute for the Red Devils two weeks later as United got a 3-0 win over Charlton Athletic in a Premier League match, going on to earn a first start three days later on August 26 in a 2-1 win away at Watford.
The midfielder had to wait until January 2007 before scoring his first goal for the club, though, it fittingly came in front of home fans at Old Trafford as United claimed a 3-1 win over Aston Villa in another Premier League encounter.
In April, Carrick scored his first Champions League goals for the Red Devils after netting two times in the 7-1 demolition of Serie A side, AS Roma in a quarter-final second leg clash.
While Carrick and United were knocked out of the competition by AC Milan in the semi-final, the season ended on a high as the midfielder helped the club to win the Premier League title – the first of a record three consecutive league triumphs by the club.
Carrick would go on to claim a total of five league titles with United as well as one FA Cup win in 2016, two League Cup titles in 2010 and 2017, the Europa League in 2017, the FIFA Club World Cup in 2008 and the Champions League title at the end of his second season in 2008.
He made 464 appearances for Manchester United between 2006 and 2018, with Carrick's final game for the club seeing him create the chance with which Marcus Rashford scored the winner in a 1-0 victory over Watford before getting substituted to a standing ovation from the fans.
Following his retirement in 2018, Carrick joined United's backroom staff, first working with Jose Mourinho before becoming a first team coach under current manager, Ole Gunnar Solskjaer.
How did you rate Carrick during his time as a player with Manchester United? Share your views with us in the comment section.