Paris Saint-Germain have agreed a fee of £28million with Everton for midfielder Idrissa Gueye, according to Sky Sports. The Senegal international who was taunted to join Ole Gunnar Solskjaer at Manchester United is now expected to complete formalities on a switch to the French capital with his salary demands expected to be met by the Ligue 1 champions.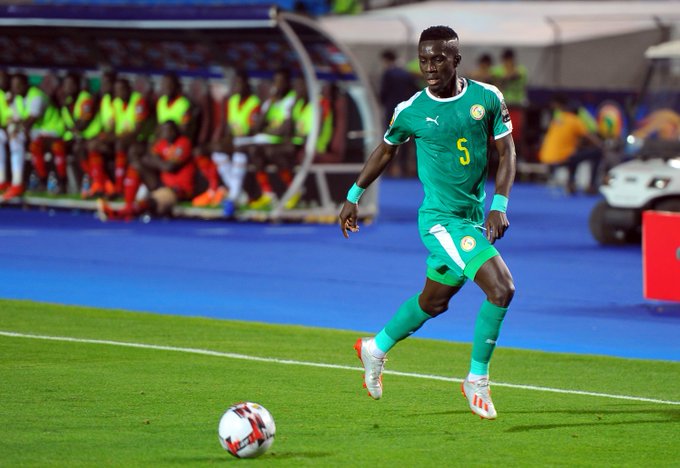 The 29-year-old midfielder came close to joining the French giants at the start of the calendar year, but a bid in the region of £21m was rejected.
? DONE DEAL:

PSG have agreed a £28 million fee with Everton for the signing of midfielder Idrissa Gueye.

? #EFC pic.twitter.com/Z3CZ22Jw4Y

— Transferchanger (@TransferChanger) July 24, 2019
According to The Sun last month, PSG were back in the hunt for Gueye, as they eye a replacement for Adrien Rabiot – who ran down his contract and left on a free for Juventus.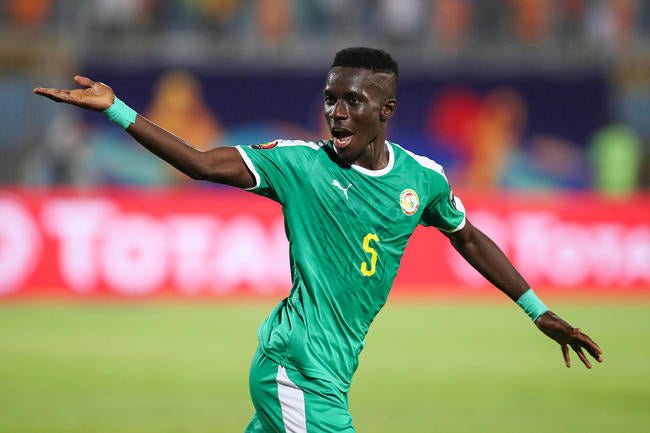 Sky claim manager Marco Silva would not sanction the move until Everton brought in a replacement and with the arrival of Fabian Delph from Manchester City, Silva has now sanctioned the transfer.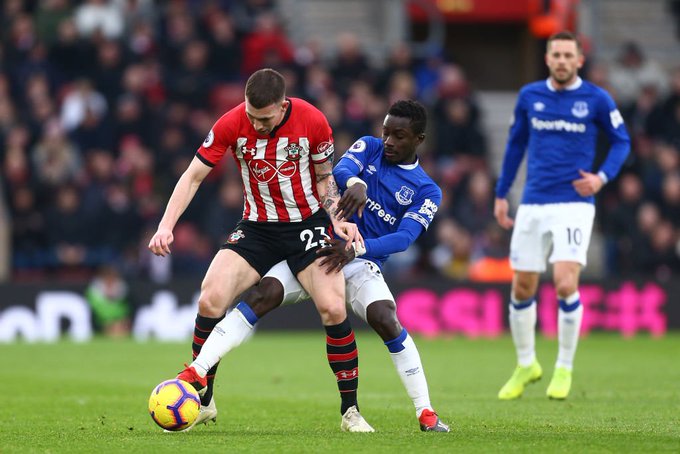 In April the Evening Standard claimed that Gueye was 'being considered' by Ole Gunnar Solskjaer as a potential replacement for Ander Herrera, who has also joined PSG.

Silva admitted the midfielder was likely to be "disappointed" after PSG's January offer, reportedly worth £21million, was not accepted.
"I know Idrissa very well, he is a good professional and a fantastic boy. He really likes our club, he is enjoying playing in our club. " he said at the time.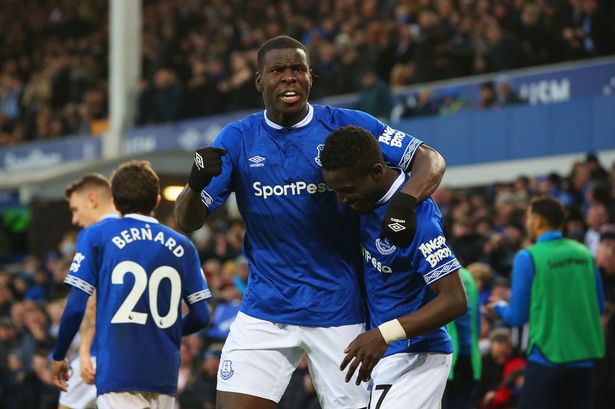 "When a club like PSG comes in it is normal he starts to think about his future but now he has stopped, the market is closed and I don't have doubts we will see the best Idrissa Gana again."