Chelsea star, Jorginho, has stated his previous boss at Stamford Bridge, Maurizio Sarri, was only his manager and not his friend as the midfielder starts a new chapter under current club manager, Frank Lampard.
Jorginho was brought to Stamford Bridge in the summer of 2018 by Sarri in a £57 million move from Serie A side, Napoli, where both men worked together for three years from 2015 until they moved to London to join the Premier League side last year.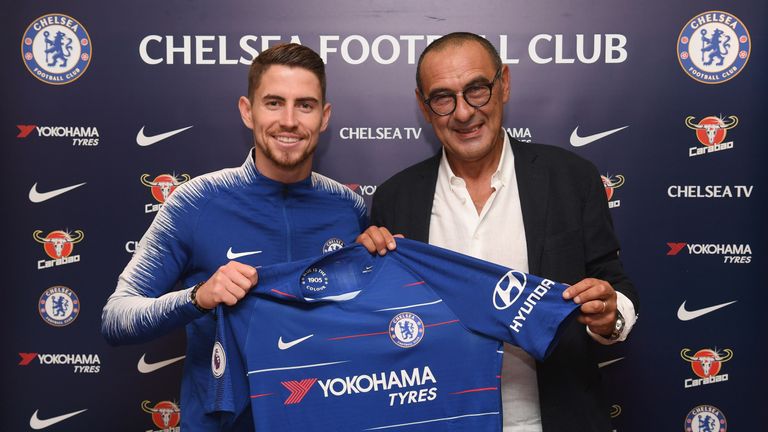 It was upon Sarri's arrival at Napoli in 2015 that Jorginho's career at the club took off having initially struggled to make an impression on the team's play under the tutelage of Rafael Benitez.
With Sarri, Jorginho made 95 appearances in Serie A across the three seasons the worked together as the Brazilian-born Italy international became the fulcrum of Napoli's fearsome attacking play which troubled Juventus' dominance of the Italian top-flight.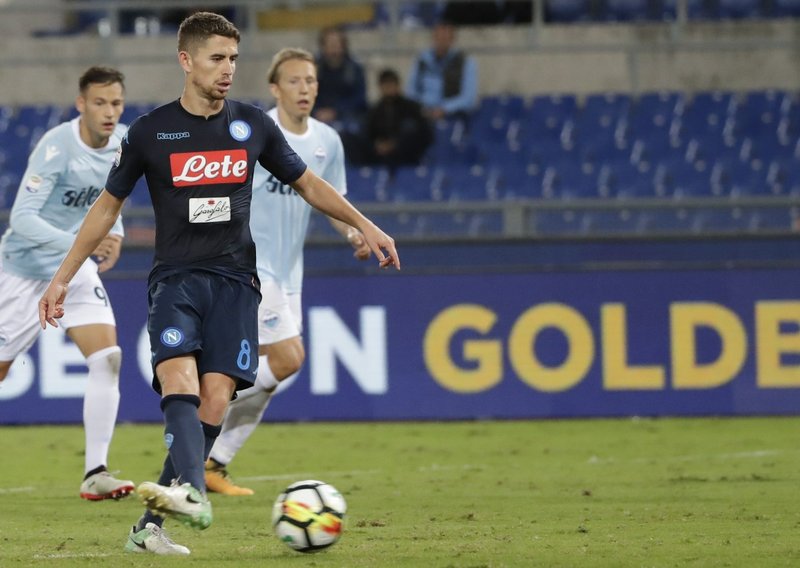 "[Sarri] was my manager, he was not my friend," Jorginho said, per Goal. "We worked together for four years [at Napoli and Chelsea] but now it is another time and another page. Another time in my life. I look forward to that now."
While Sarri has since moved back to Italy where he has been appointed as Juventus manager, Jorginho has stayed back at Stamford Bridge and insisted he is ready to move on to a new phase of his career at the Blues rather than reunite with the 60-year-old tactician.
Jorginho said he worked with Sarri for four years but now is another time in his life which he is looking forward to, adding that he has four years left on his contract with the Blues and he is happy in London.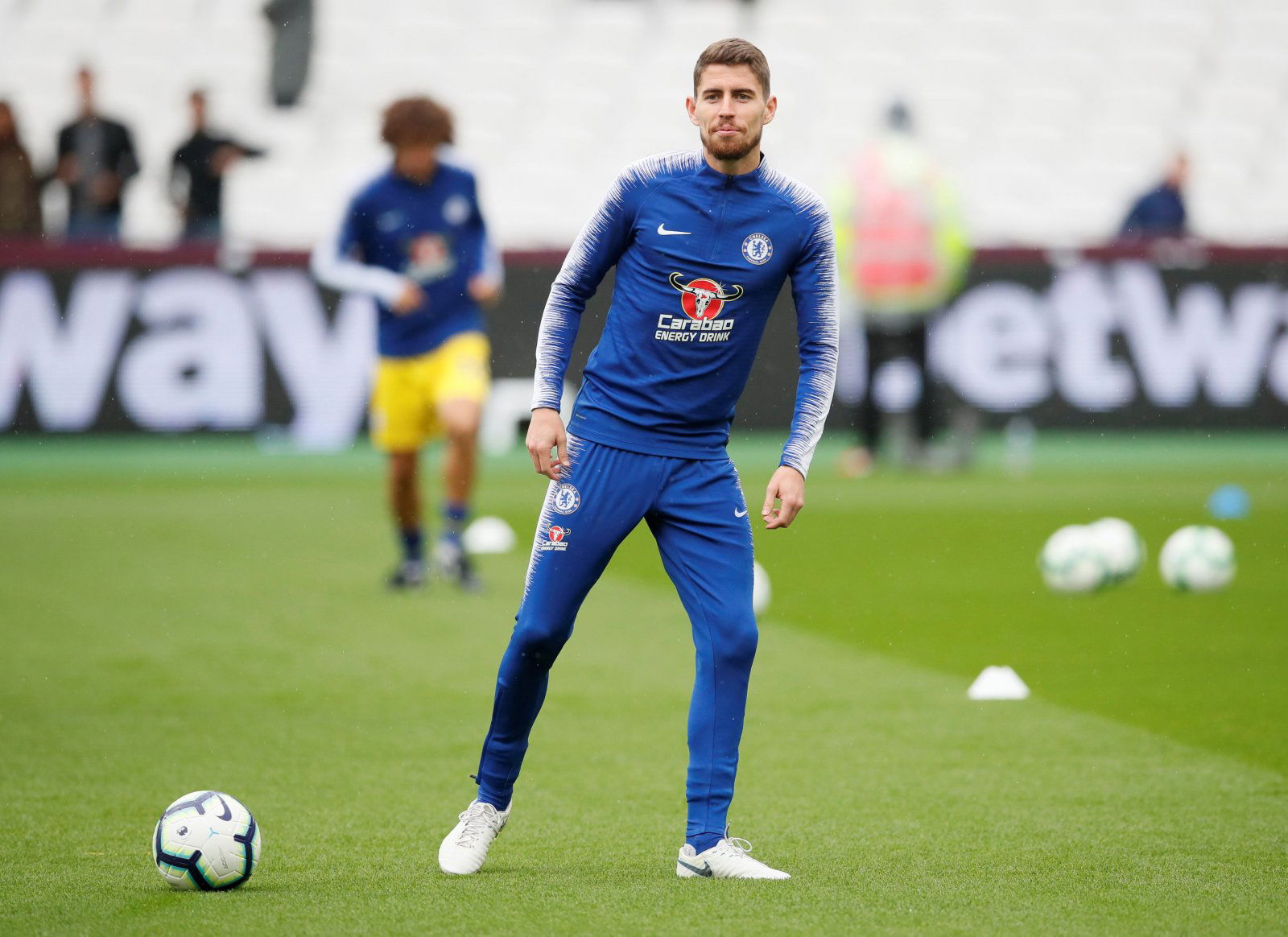 The midfielder also spoke on playing under a new system with Lampard, which sees him deployed as one of two holding midfielders unlike when he was the only holding midfielder while Sarri was at the helm in London.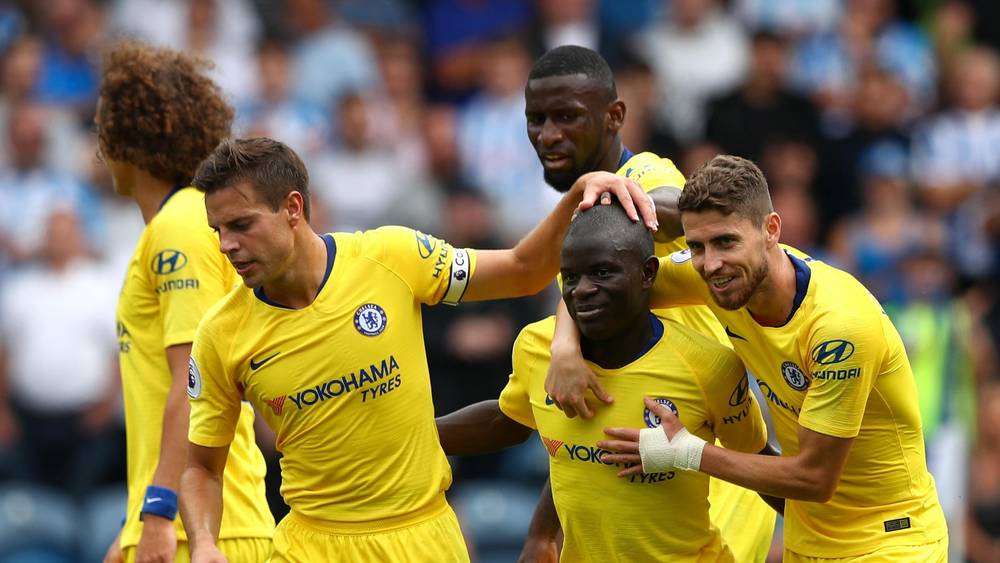 He said the system used by Lampard is new to him, though, it gives him more space to create chances for his team-mates. Jorginho added that even with a second holding midfielder now playing alongside him, he still sees himself playing the same role as he did under Sarri.
That said, major contributions which were lacking from Jorginho last season were goals and assists, with the midfielder reluctant to give himself a target on how many he hopes to get over the course of the 2019/20 campaign.
Jorginho and the rest of his Chelsea team-mates are back in London after beating Barcelona 2-1 in the Rakuten Cup match played in Japan on Tuesday, with further friendlies coming up against Reading, Red Bull Salzburg and Borussia Monchengladbach.
What are your thoughts on Jorginho's comments? Share your views about it with us.