France international and Crystal Palace defender, Mamadou Sakho, is seeking compensation to the tune of £13 millio (₦5.8 billion) after taking the World Anti-Doping Agency (WADA) to the London High Court.
Sakho, who previously featured for Liverpool and Paris Saint-Germain, is claiming in his lawsuit against WADA that a drug-test blunder back in April 2016 while he was still with the Reds had a negative impact on his career.
The 29-year-old defender had tested positive for a fat-burning substance following a Europa League clash with Premier League rivals, Manchester United, which the Merseyside club won to advance to the next stage of the competition.
Sakho was handed a provisional 30-day ban from football at the time, which saw him miss out on Liverpool's Europa League final match against Sevilla, with the Crystal Palace star claiming the suspension cost him a place in France's team to the 2016 European Championship.
While Sakho was cleared of disciplinary proceedings eventually owing to UEFA discovering in July 2016 that the substance in question, Higenamine, was actually not on the list of banned substances, the defender's lawyers claim his personal brand and earnings were affected at the time.
His lawyers told Master Victoria McCloud at the High Court hearing on the matter that Sakho missed matches with the French national team as well as had to pay for lawyers and scientists.
However, WADA in its argument stated it was not responsible for Sakho's transfer from Liverpool to Crystal Palace in 2017.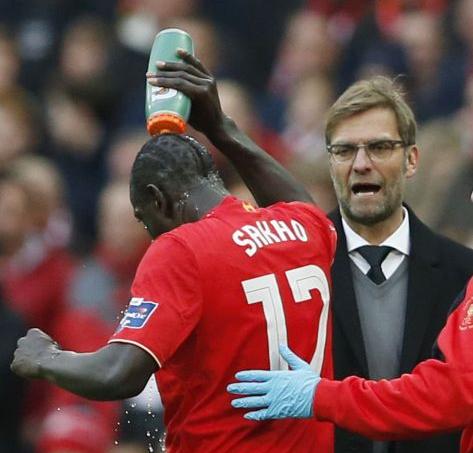 Rather, the defender's disciplinary issues and clash with Reds manager Jurgen Klopp was to blame for his Anfield exit according to WADA.
What are your thoughts on this matter? Share your comments with us about it below.