United States and Orlando Pride footballer Alex Morgan has taken to social media with an enigmatic, and seemingly critical, reaction to the news that Cristiano Ronaldo will not face prosecution over allegations of rape.

The 2019 FIFA Women World Cup winner seemed to indicate her opinion on the decision not to prosecute Ronaldo over allegations he raped a woman in 2009.

The Clark County District Attorney's Office revealed on Monday that it has opted against initiating proceedings against Ronaldo, 34, who was accused by the model Kathryn Mayorga of raping her at a Las Vegas hotel in 2009.
Now this is great journalism. https://t.co/yg0OuDKJlG

— Alex Morgan (@alexmorgan13) July 23, 2019
"Now this is great journalism" Writing on her Twitter profile in the wake of the announcement, World Cup-winning striker Morgan appeared to indicate her opinion on the ruling

She shared a link to an article entitled "Ronaldo is an Icon of Corruption in Sports", and captioning the post with the message: "Now this is great journalism."

The article, which appeared in the magazine Vice following Der Spiegel's publication of the allegations against Ronaldo in October 2018, discusses not only Mayorga's claims, but also other accusations of sexual assault against the Portuguese player, and his problems with the justice system over financial issues.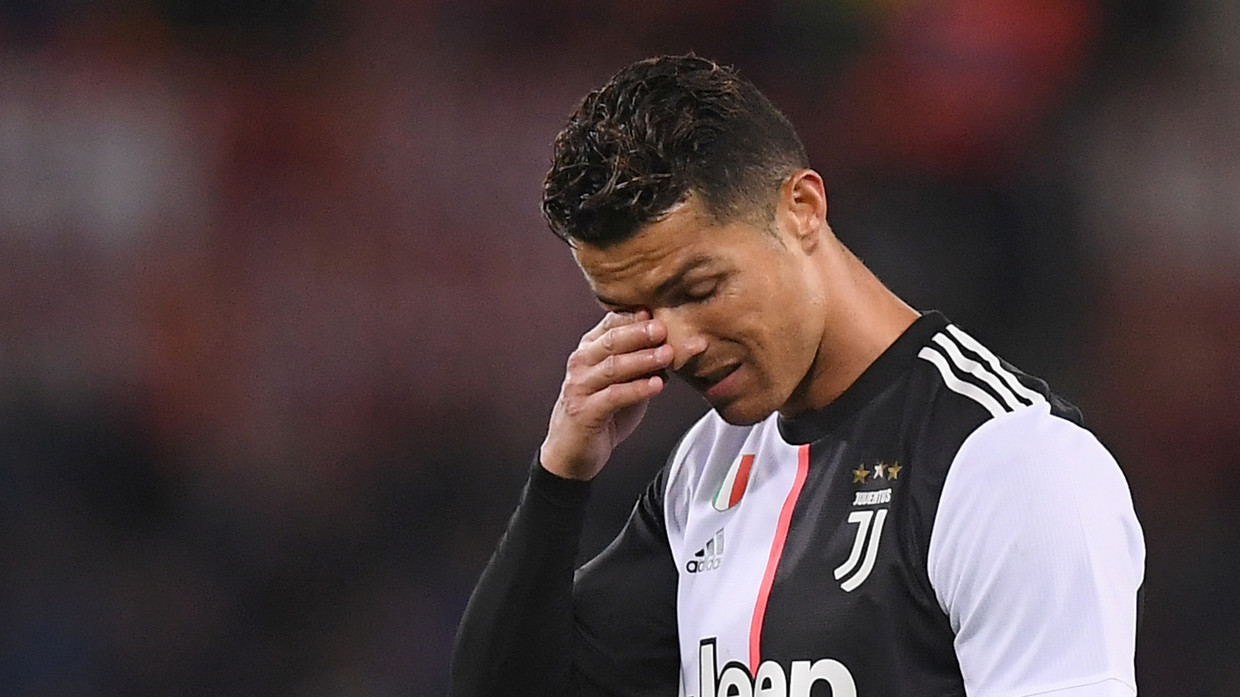 Authored by Brenda Elsey and Jennifer Doyle, it is particularly critical of the Juventus forward when it says:

"Cristiano Ronaldo offers himself as a monument to masculine perfection. The presentation of Ronaldo as superhuman shrouds both the athlete's wrongdoings and the rapacity of the corporate thieves running the game."

Morgan snubbed Ronaldo as the best player in the world when she chose Lionel Messi ahead of him in 2015. The USA superstar, 30, was on the cover of FIFA 16 alongside Messi in the US.