According to Nigerian Sports Journalist, Colin Udoh, Odion Ighalo decided to quit the national team due to the constant abuse he has been receiving, which is negatively affecting his family.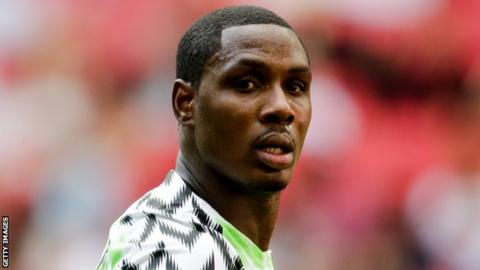 Ighalo could finish as the Afcon 2019 top-scorer with five goals, but was heavily criticized earlier in the tournament for his form.
These constant attacks have affected the player, and he has decided to call it quits as a result.
"He had discussed his decision with the coach before the third-place match, saying that the constant abuse was taking a toll on his young family, but he was advised to keep it under wraps for the moment," the sources told Udoh.
"After the game, he gave his jersey as a souvenir to the coach, said his goodbyes and left," the sources added.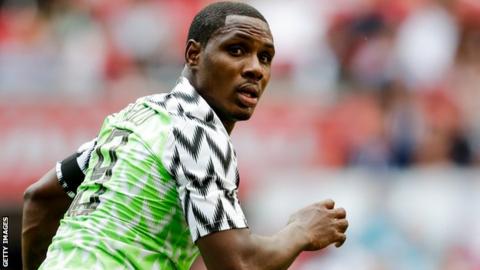 Ighalo was also the victim of numerous insults during the last FIFA World Cup in Russia.
The sad constant abuse of players is something that has been going on for years and it is not likely it will stop any time soon with the passion for football increasing around the world.