Senegal forward Sadio Mane has revealed that he would swap his Champions League winners' medal with Liverpool for winning the Africa Cup of Nations on Friday. The Teranga Lions are hoping to win the continental title for the first time in their history when they face Algeria in the final in Cairo, Egypt.
The flamboyant attacker enjoyed a stellar Premier League season as he scored 22 goals to share the Golden boot with Mohamed Salah and Pierre-Emerick Aubameyang. Mane also helped Liverpool beat Tottenham to win the Champions League final on 1 June, and has three goals in five starts at the ongoing Africa Cup of Nations.
"For sure, I would be ready even today [to swap]," Mane told BBC Sport. "Maybe I don't need to swap when we win it hopefully. We know it won't be easy but it's normal, it's part of football. Algeria is a great team and now I'm just looking forward to playing in the final and to win it."
Senegal are not one of the 14 countries to have previously been crowned champions of Africa. This record does not bode well for a team that has reached the World Cup quarter-finals. They have reached the AFCON final once, in 2002 – the year of that World Cup run – but lost the final on penalties to Cameroon. Cisse, their current head coach, missed the decisive penalty that day.
Senegal and Algeria met in the group stages, with 1990 champions Algeria winning 1-0. The biggest team news is that Senegal's star defender Kalidou Koulibaly will miss the game after picking up his second yellow card of the tournament in the semi-final win over Tunisia.
"17 years is a very long time since we were last in the final, most of my players were very young then. We suffered a lot since then and this generation now wants to achieve more."
"The game is going to be tough but we want to make our people happy. It's football and the defeat against Algeria in the group stage is past now," Cisse said ahead of Friday's final.
The road from Group C to the final was a long, tedious one for @FootballSenegal and @LesVerts ?‍♂️

It all comes down to this. 19/7/2019, Cairo International Stadium ?#TotalAFCON2019 pic.twitter.com/XeJRo439HK

— CAF (@CAF_Online) July 18, 2019
It is only the fifth Africa Cup of Nations final to have two African head coaches – and the first since 1998. Senegal boss Aliou Cisse and Algeria's Djamel Belmadi both played for their countries in the early 2000s.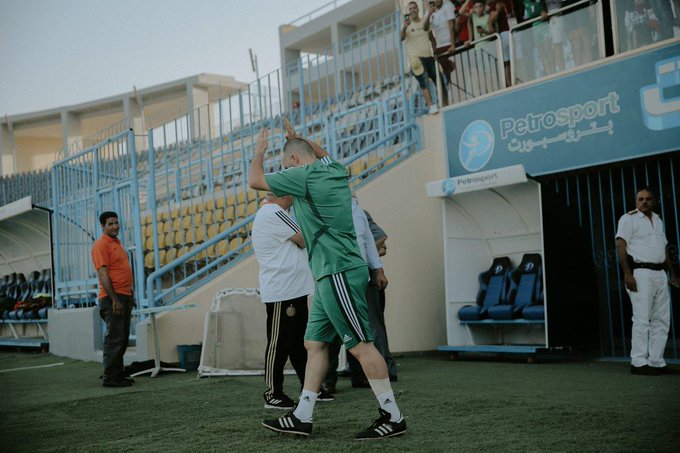 Interestingly, Djamel Belmadi and Aliou Cisse – both grew up in the same town, Champigny-sur-Marne, which is just outside Paris.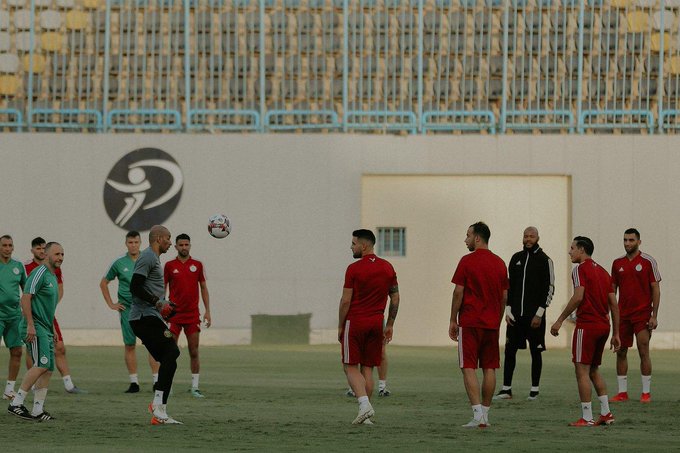 Belmadi said his side would "fight" to try and win the tournament for a second time. "To the Algerian people, I want to say: I'm not a politician, not a miracle worker or a wizard," he added. "But we will fight as we have fought to this point."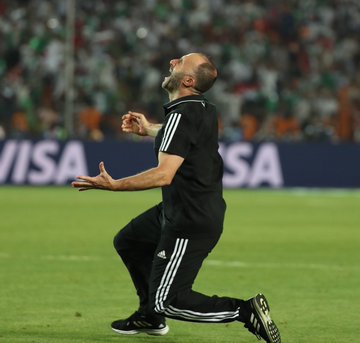 Cisse also revealed that he was looking forward to facing a side managed by his former teammate and friend.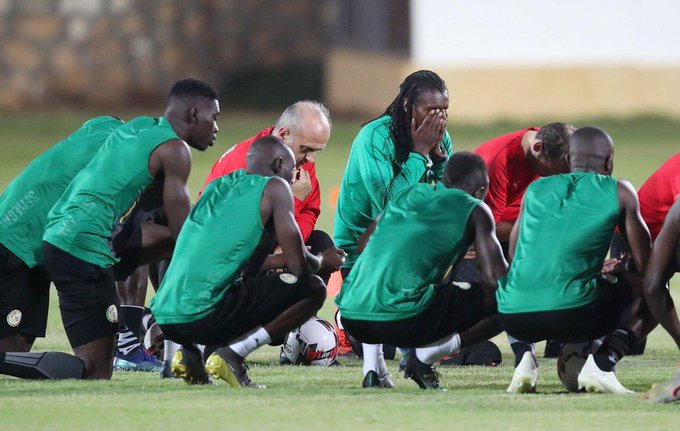 "I'm happy to be in the final, this is the work of five full years and our target from the first day was to be in the final. In football there's no domestic or foreign coach, there were some good foreign coaches in Africa too. The difference is that I and Belmadi were given the chance by our federations," Cisse said.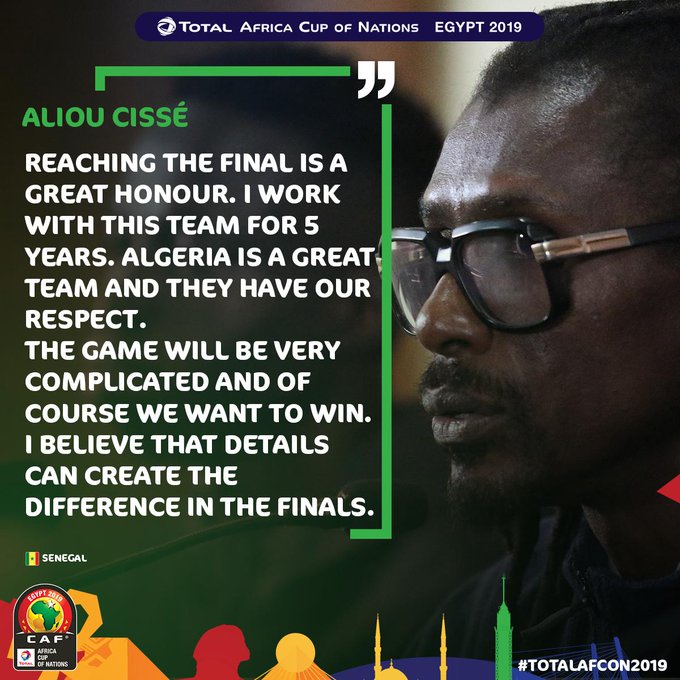 The game sees two of the Premier League's top players go head to head. Algeria captain and former CAF African Player of the Year (2016) Riyadh Mahrez won the Premier League with Manchester City in 2018-19, with Mane a key part of the Liverpool team that reached the Champions League Final in two consecutive years.
?? vs. ??
Mahrez vs. Mane
It's final day #AFCON2019 pic.twitter.com/46D3ZR16TS

— B/R Football (@brfootball) July 19, 2019
As well as scoring three goals at the ongoing tournament, Mane has also missed two penalties. He came off penalty duty after that, but Henri Saivet missed a spot-kick in the semi-final against Tunisia. Mahrez has also scored three, including one of the most important goals in Algeria's history against Nigeria in the last four.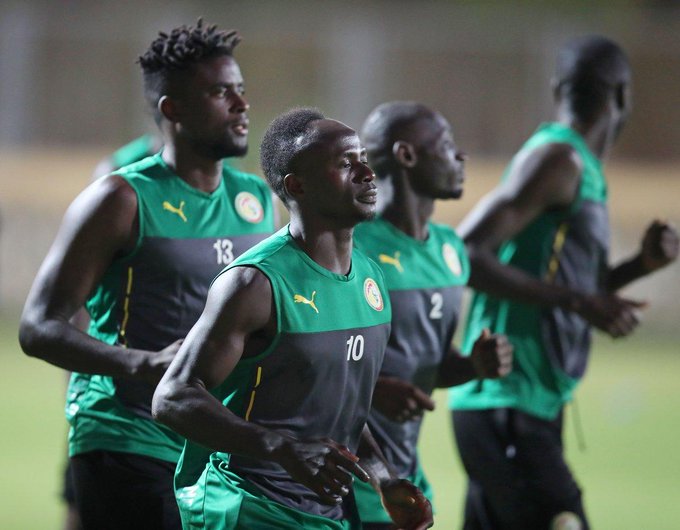 "Senegal is more than me of course," added Mane. "I know Algeria have a good team and really good players like Mahrez. I think it's going to be a really exciting final so can't wait to be on the pitch."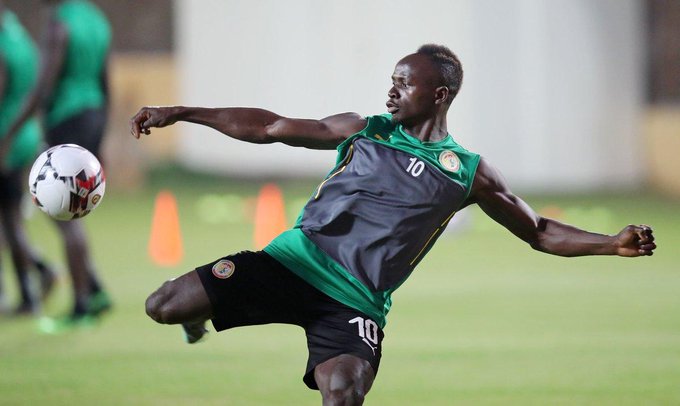 The final game of the 2019 edition of the Africa Cup of Nations between Senegal and Algeria would kick off at 8 PM (Nigerian time). Who do you think would be crowned as champions of Africa when the final whistle blows? Leave your predictions in the comment section.